Appliance and Furniture Rental Griffith
Have you moved into a new home? Maybe your family is growing or you're having trouble with your appliances?
For appliance and furniture rental, Griffith locals can turn to Rent The Roo. We help you avoid the upfront costs with easy payment plans and ongoing servicing and support.
From indoor dining and outdoor dining to mattresses, bed frames, and lounge sets, Rent The Roo can help you. We make furniture rental in Griffith as easy as it can be!
When it comes to appliance rental, Goulburn locals can turn to us for their smallest and largest appliances, including microwaves, coffee machines, washing machines, dishwashers, and fridges. All our products are BRAND NEW, and we offer premium brands like Simpson and Nespresso.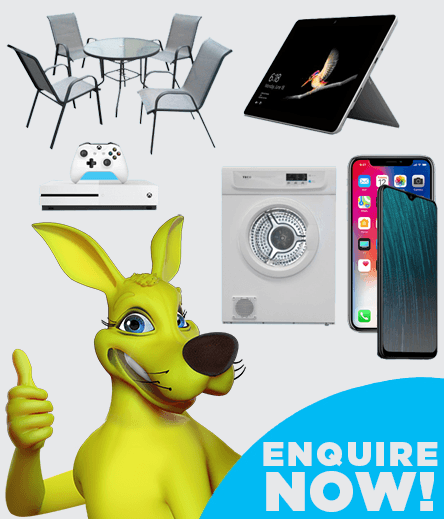 Let us do the hard work. Let us know what you need, and we'll find it for you and can arrange to deliver it to your door.
Get in touchor CALL 137 661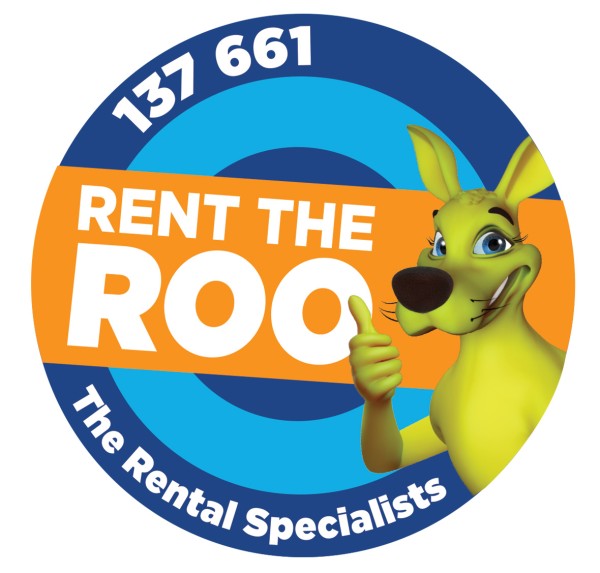 Fridge and Washing Machine Rental in Griffith
Fridges and washing machines are some of the most expensive appliances you will need. To avoid the upfront costs, choose Rent The Roo for washing machine and fridge rental. Griffith locals can get front load and top load washers as well as top mount, bottom mount, and four-door fridges.
Get All the Latest Tech with Laptop and TV Rental in Griffith
No home would be complete without a big screen TV. You might also want a computer and a PlayStation to go with it! Rent The Roo covers all your entertainment needs. Get a smart television without the upfront costs thanks to TV rental in Griffith. You can also get premium desktop computers and laptop rental in Griffith, as well as game consoles and accessories. Explore our range today.
Flexible Phone Rental in Griffith
Want a BRAND NEW mobile phone but don't want an overstuffed phone plan with unnecessary inclusions? If you don't want to pay upfront, there is another option. Rent The Roo offers flexible phone rental in Griffith, including the latest iPhones, Samsung phones, and other android devices.
Explore our range online or contact us today to find a specific item. It is likely we can arrange to deliver to your door across the state. Our NSW service areas include but are not limited to:
For our latest

PROMOTIONS AND GIVEAWAYS

straight to your Inbox
Be the first to hear about special offers, new products and other great deals.