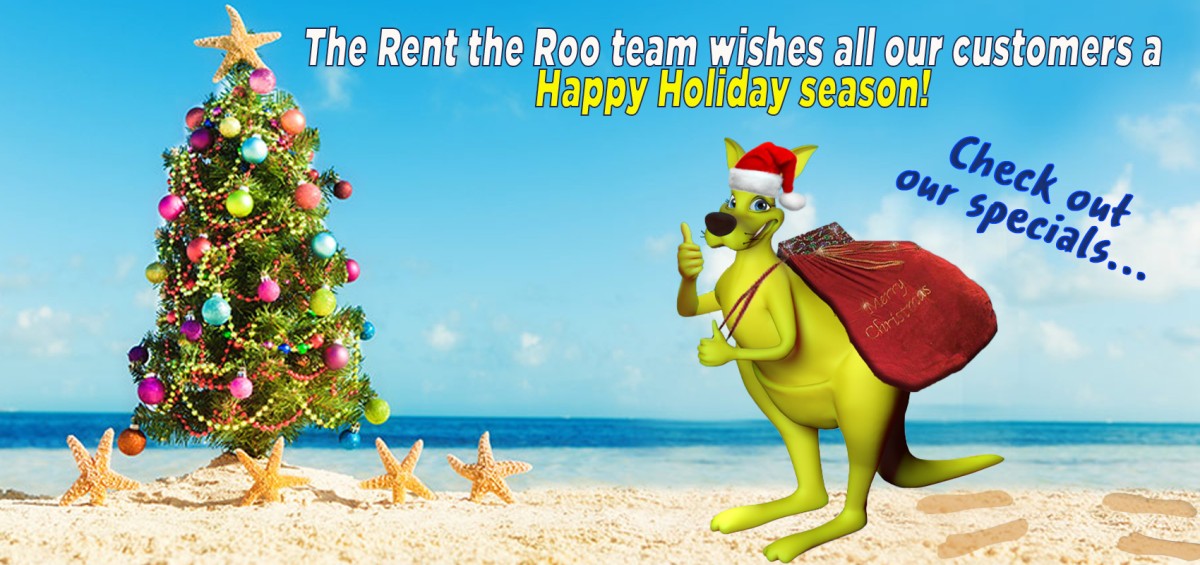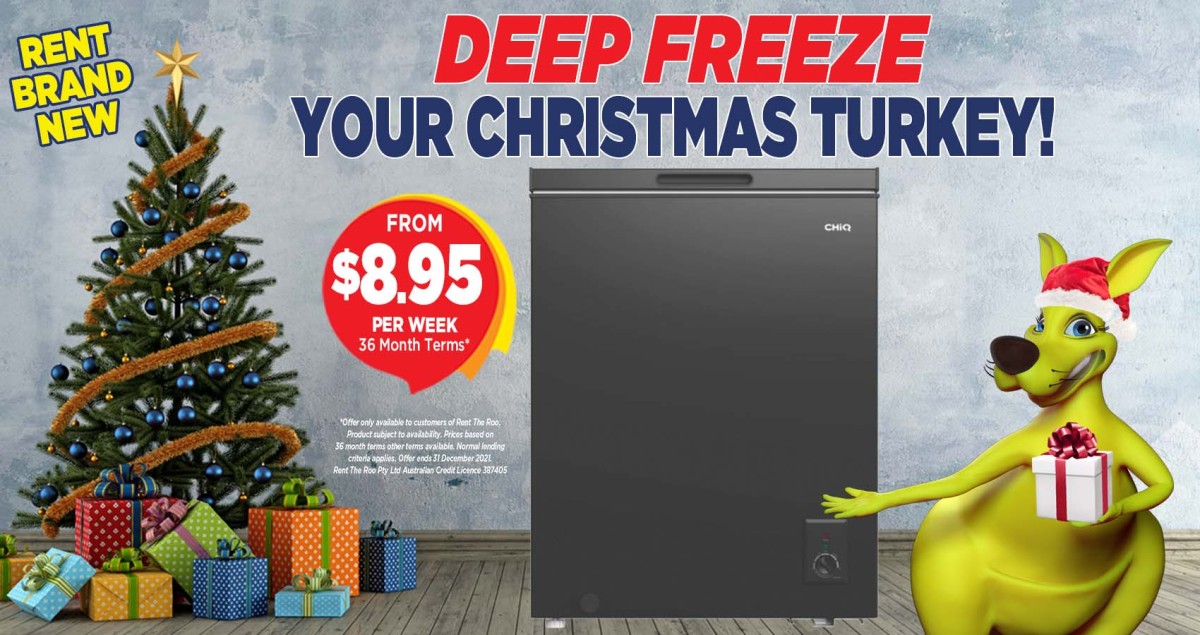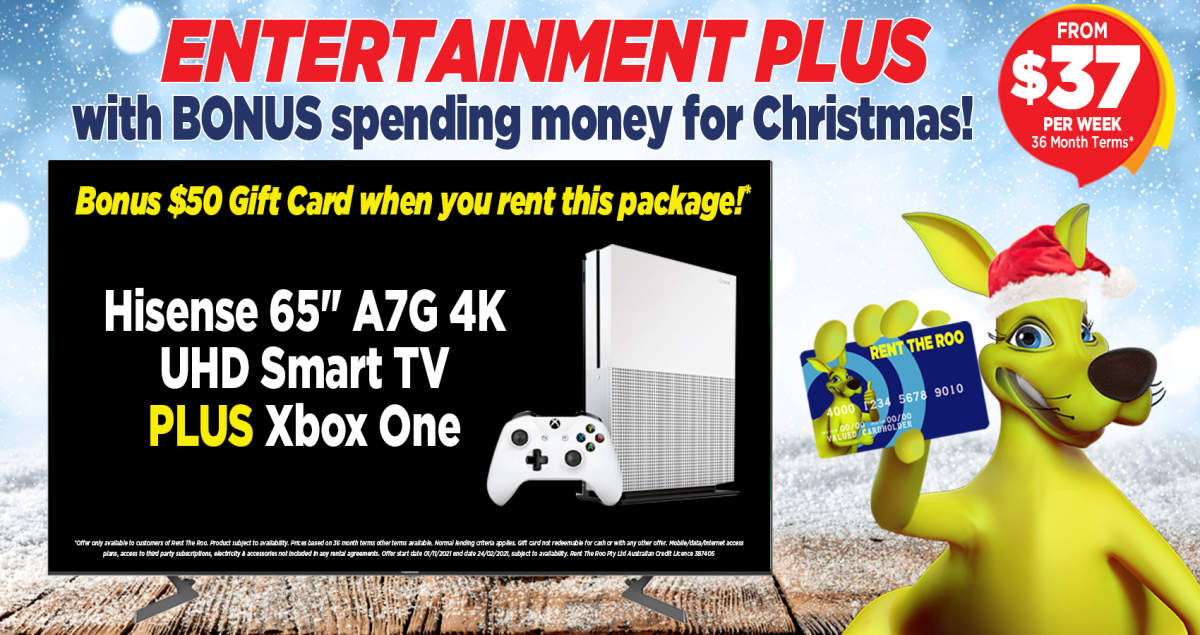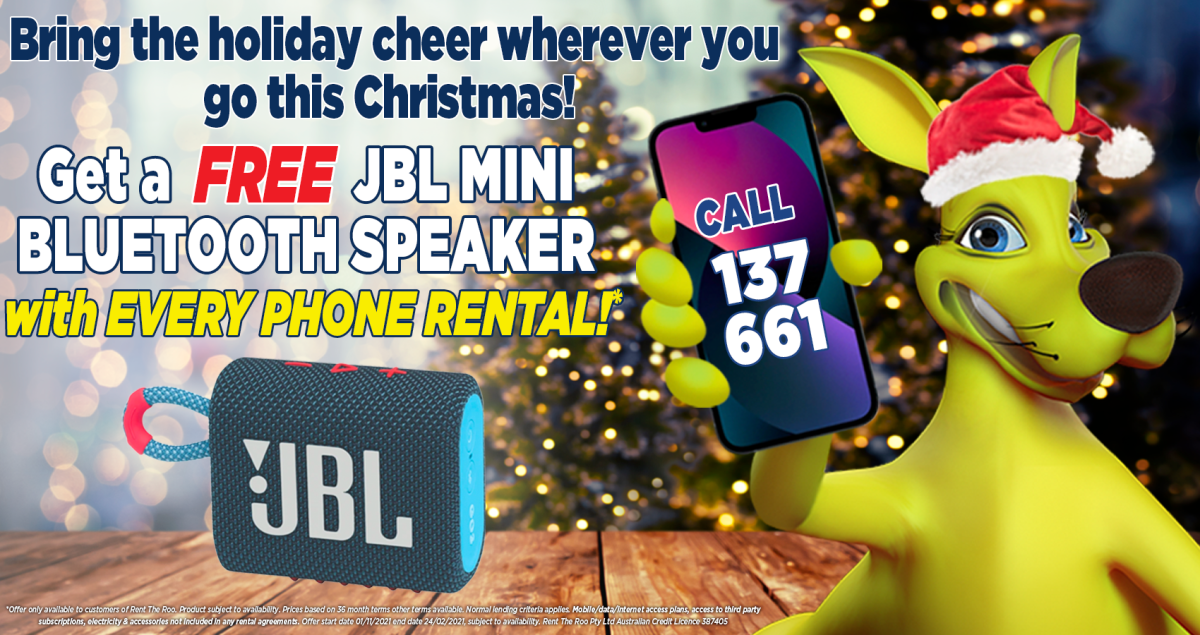 Hello from our friendly Admin Team! We are here to help you. Feel free to get in touch today to organise your NEW rental.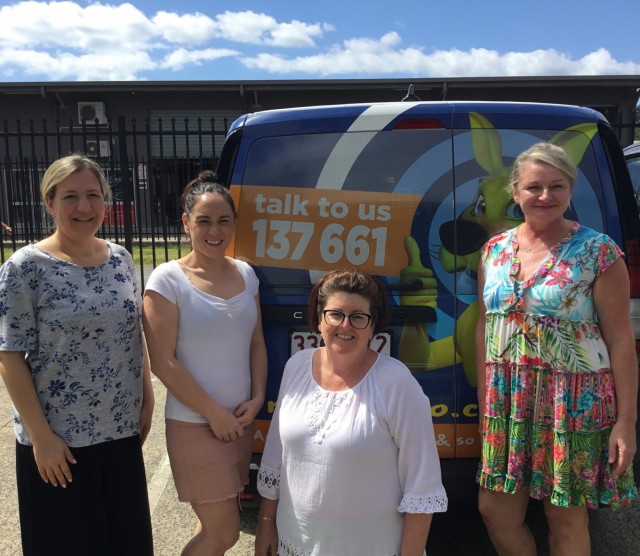 A big hello from Michael, your friendly Rent the Roo Rep servicing Geelong North, Shepparton, Ballarat and everywhere in between! If you see Michael in the van, please give him a wave or thumbs up! Michael can organise rental for ANY NEW item for you, get in touch with him today to find out more!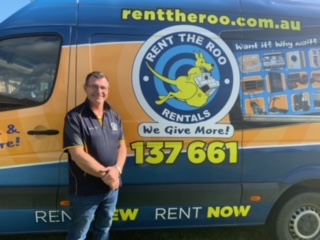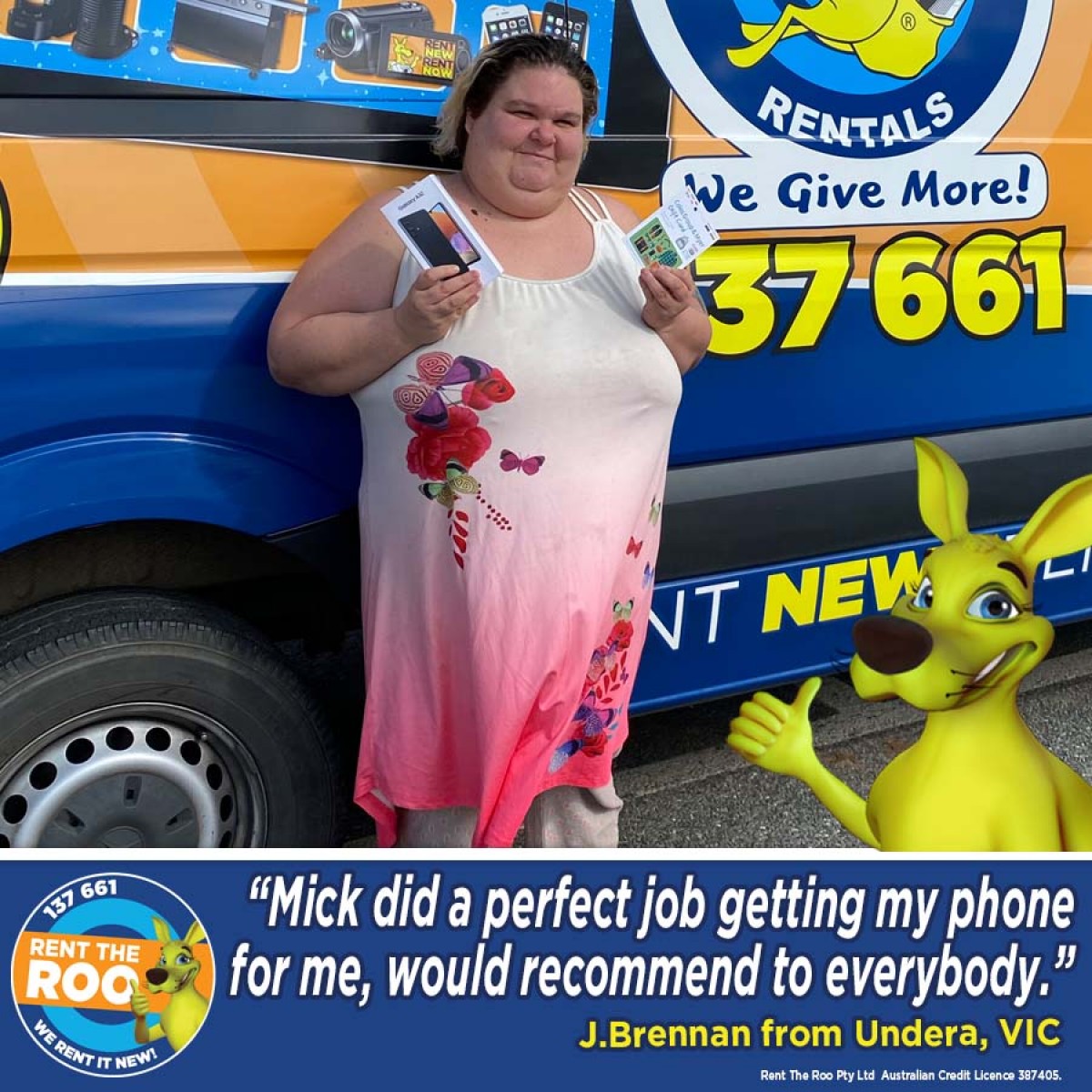 More great feedback from our happy customers in Shepparton!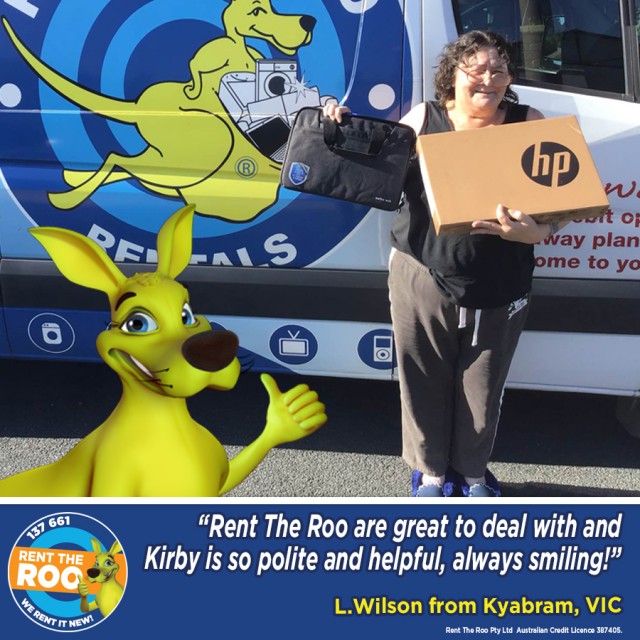 Great feedback from another one of our very happy customers in Shepparton!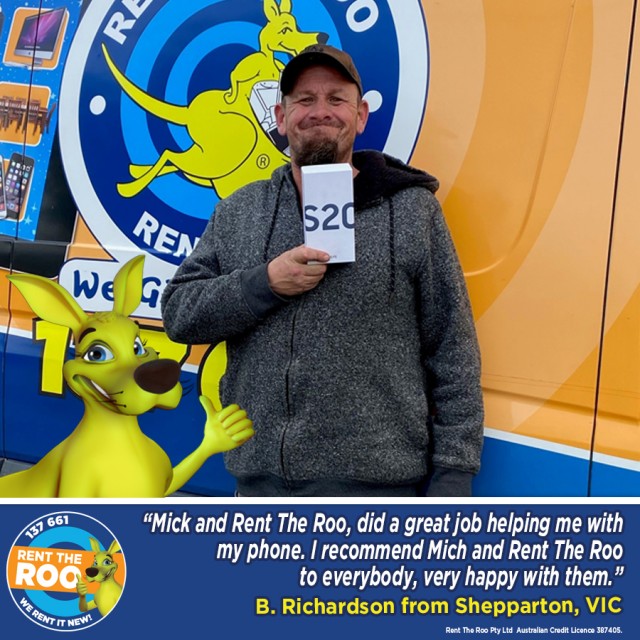 We pride ourselves on offering great Customer Service. Get in touch today to see how we can best help you!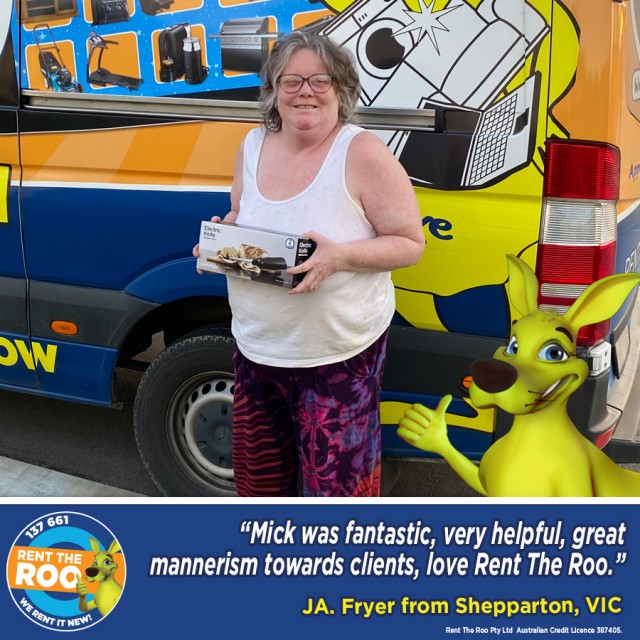 Enquire below or call 137 661