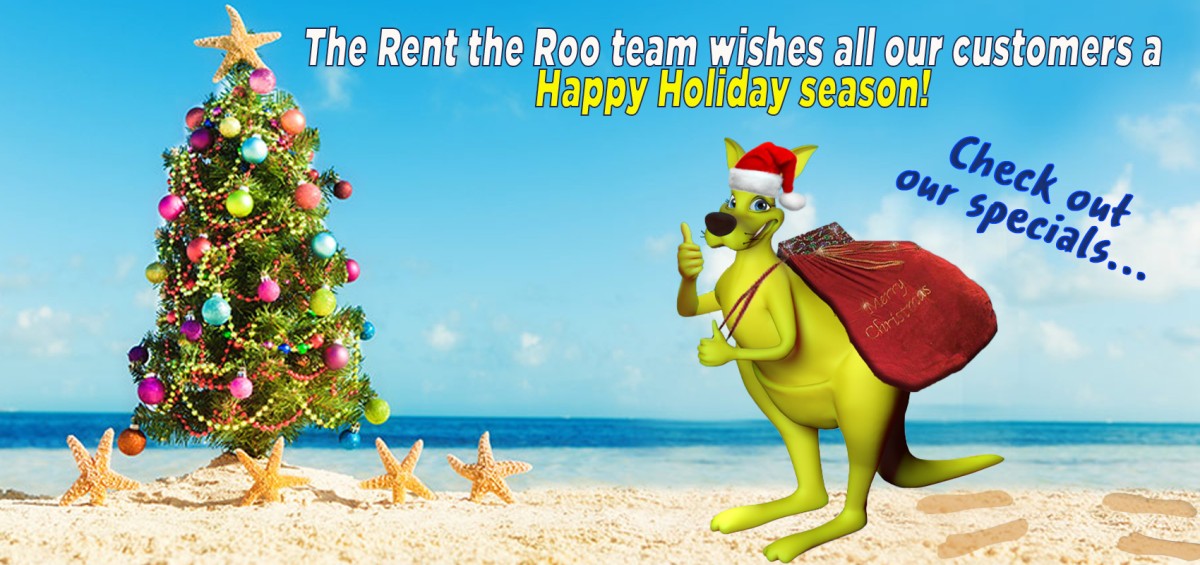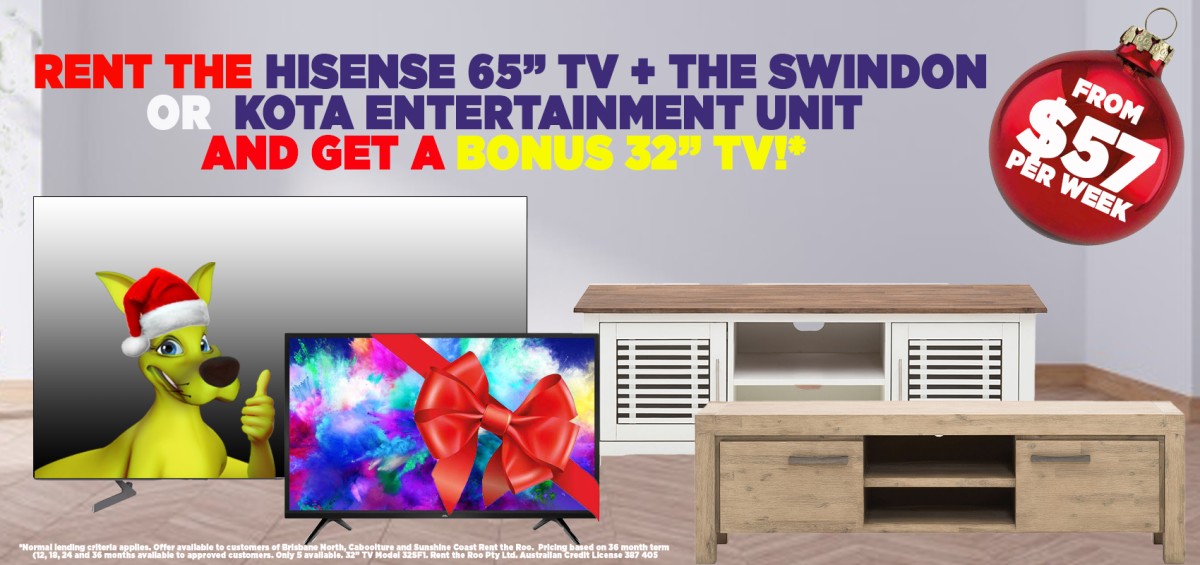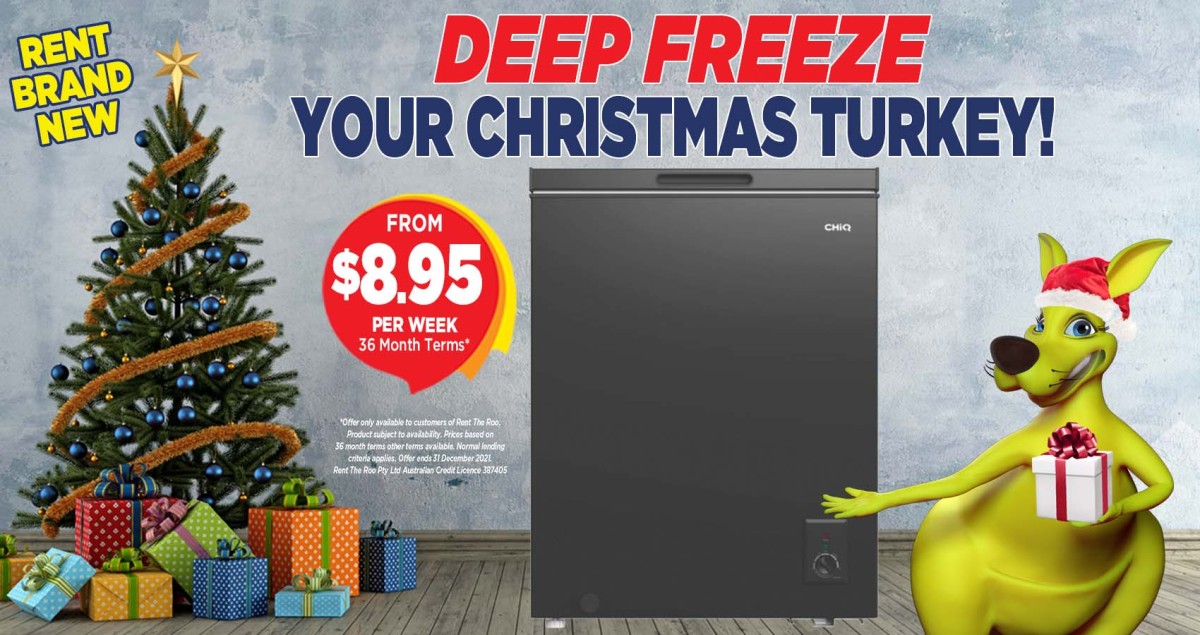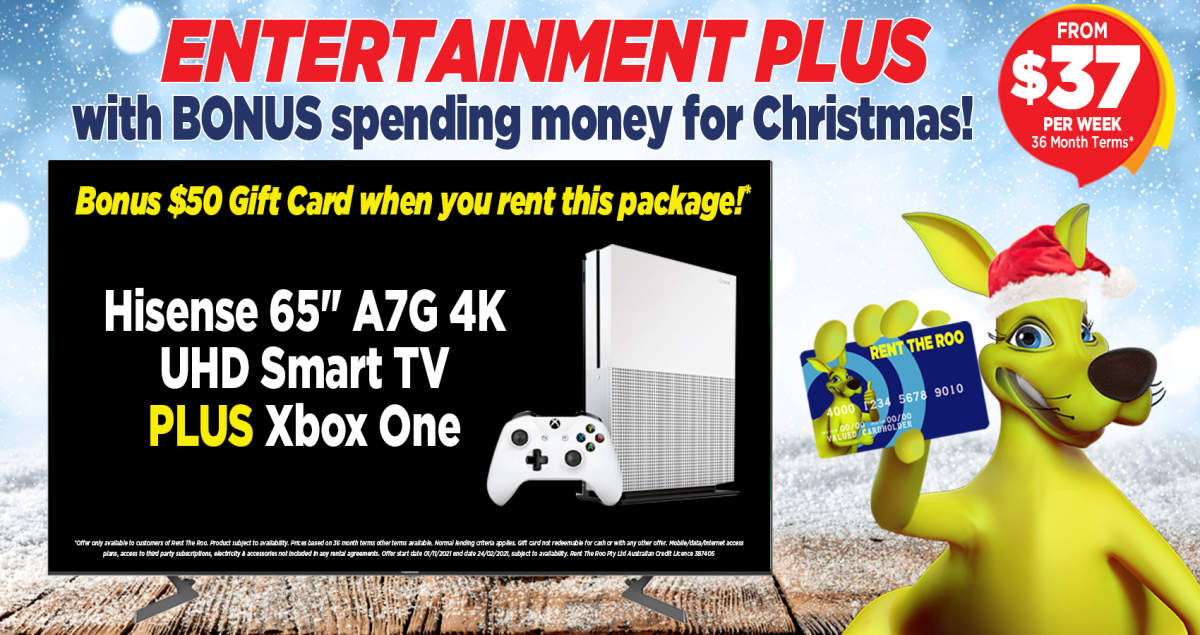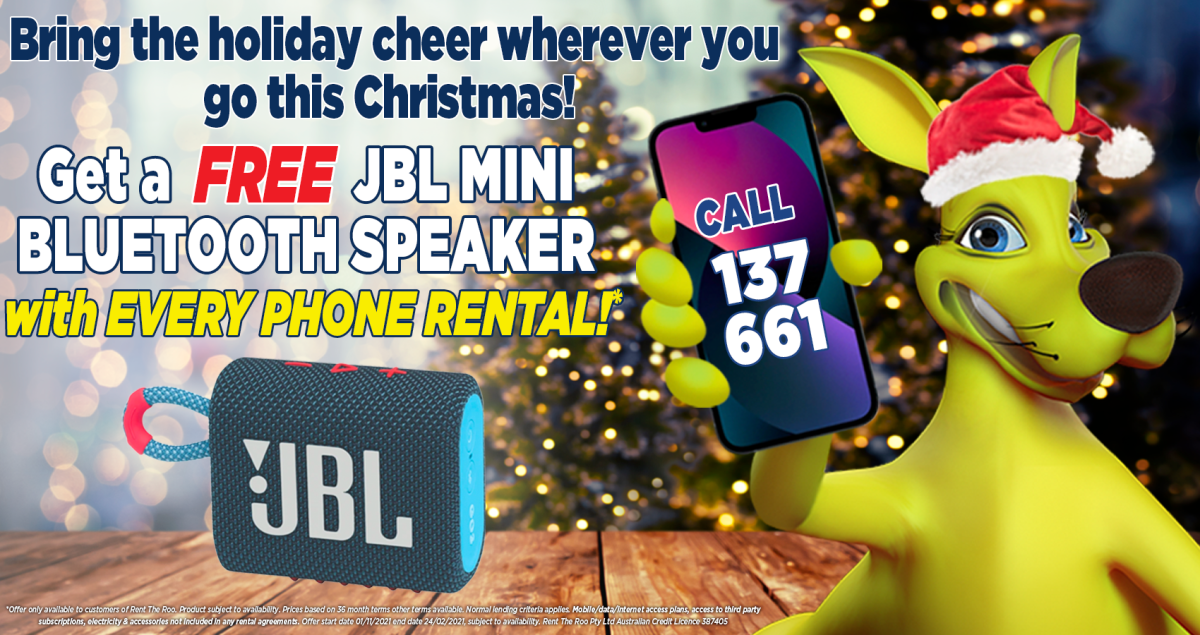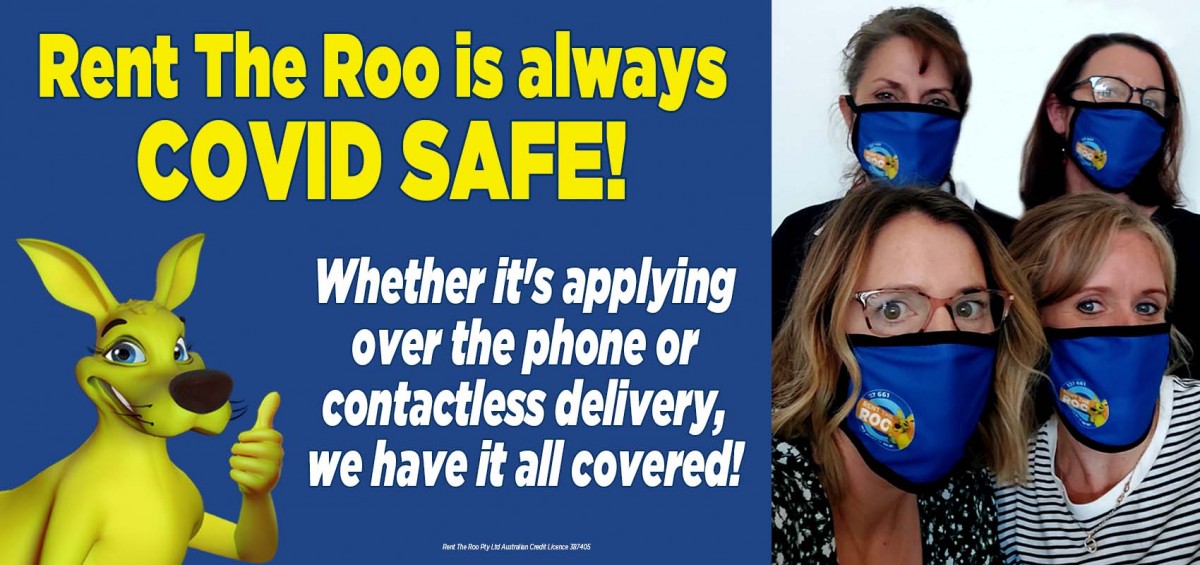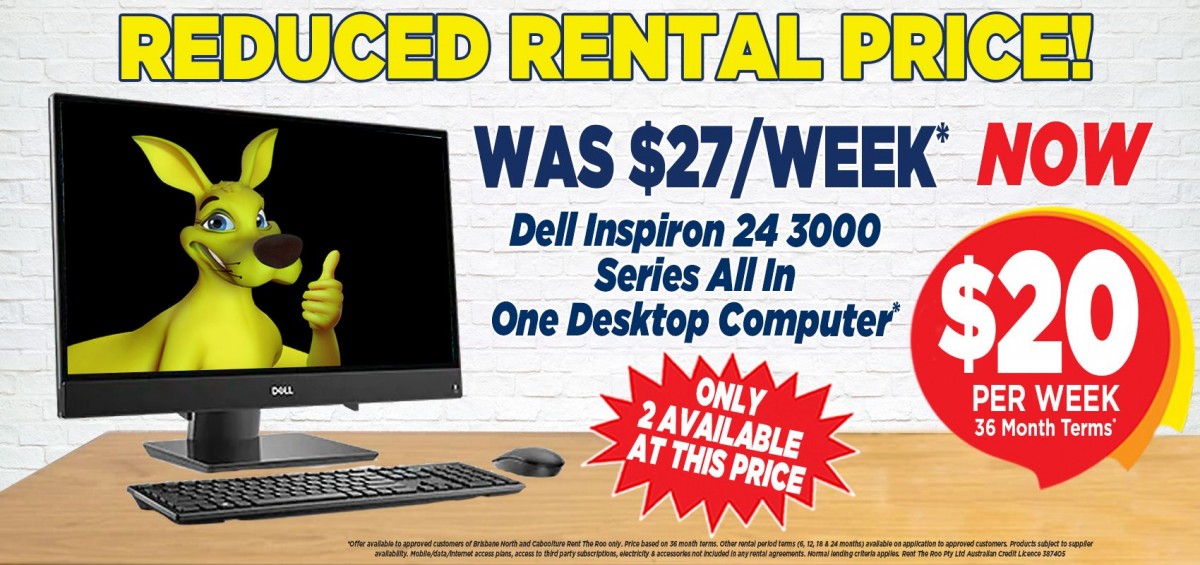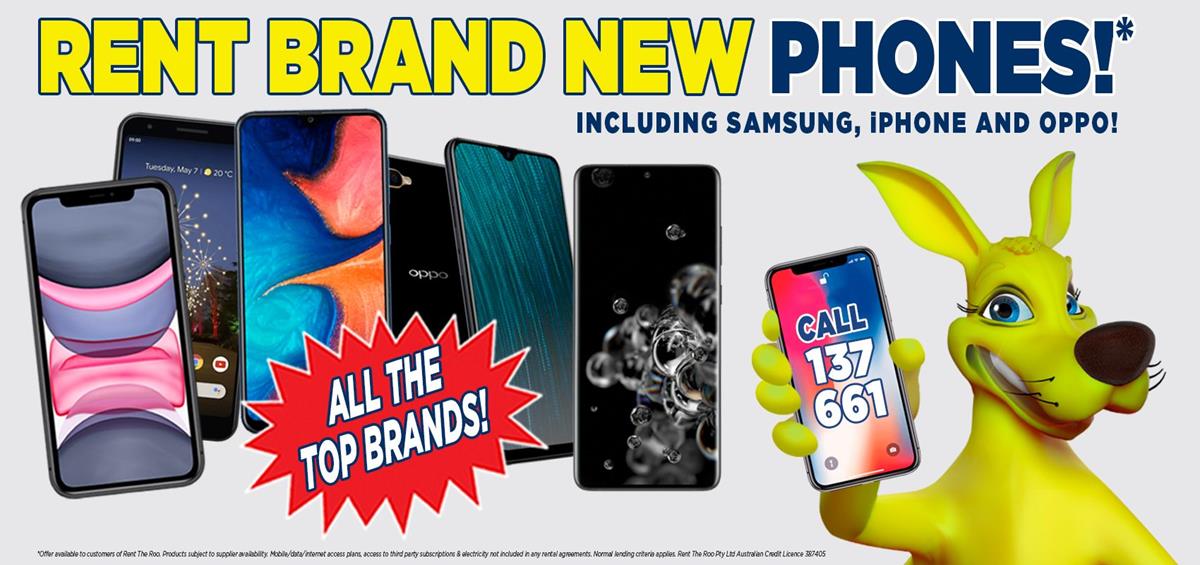 Call
137 661
for more information or apply now!
Apply today
Enquire now
We LOVE keeping all of our customers happy and hearing their great feedback is just a bonus!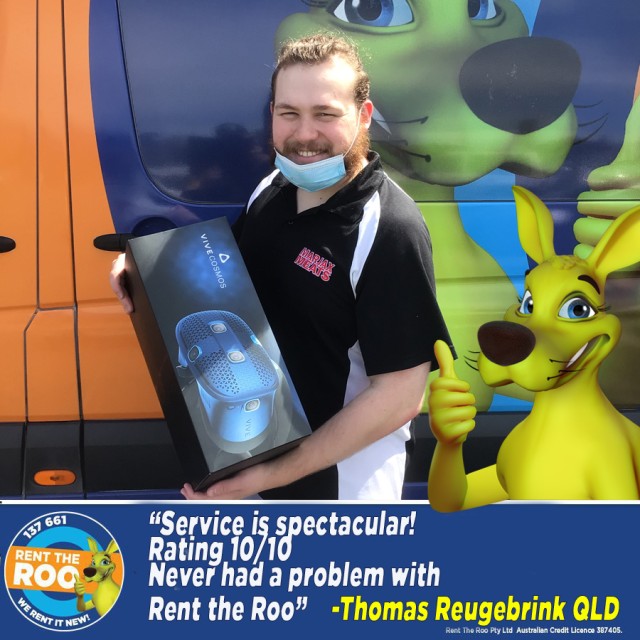 Thanks for the great feedback! If you need a NEW phone get in touch with our friendly team today.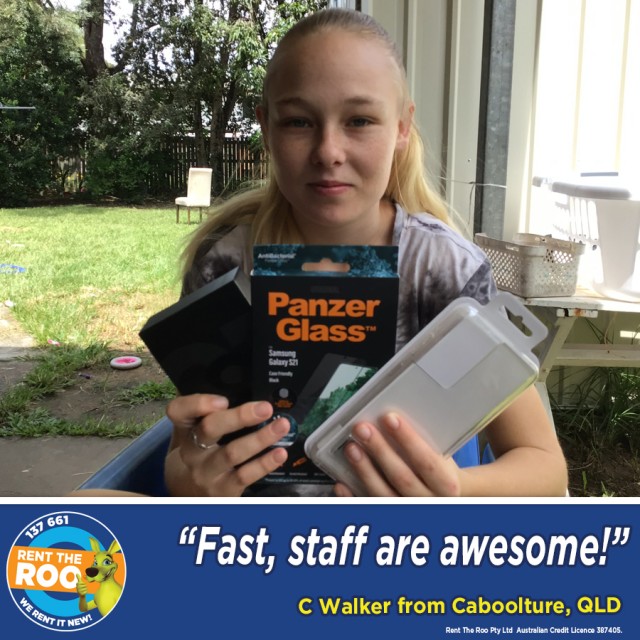 Another one of our happy customers in Caboolture South! Give us a call today to organise your NEW rental!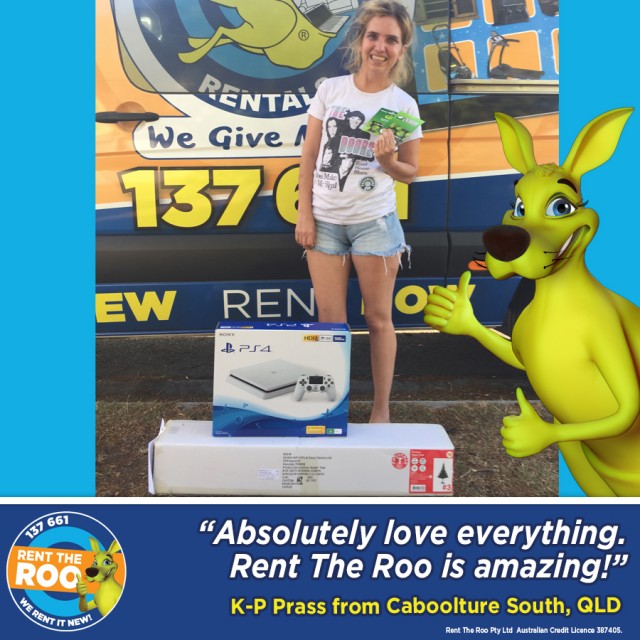 Communication really is the key! We are THE SMART CHOICE for all of your rental needs!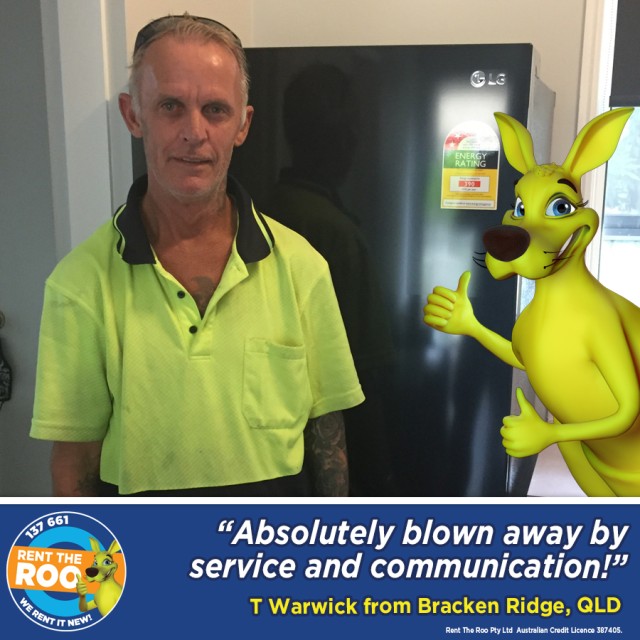 Enquire below or call 137 661