Appliance and Furniture Rental Southern Highlands
Rent the Roo — Southern Highlands
Whether you're looking for major home appliances, extra kitchen accessories, or a lounge set for your living room, Rent The Roo can help you. Buying these products outright can be expensive, which is why we offer easy furniture and appliance rental in the Southern Highlands.
The products available from Rent The Roo are the same ones you can expect from major retailers. Our range is BRAND NEW and top-of-the-line – we just replace large upfront costs with easy rental agreements.
During your rental period, you are covered for servicing and support, and to get you started quickly, we'll deliver to your door.
To get started with appliance and furniture rental in the Southern Highlands, contact us today or view our range online.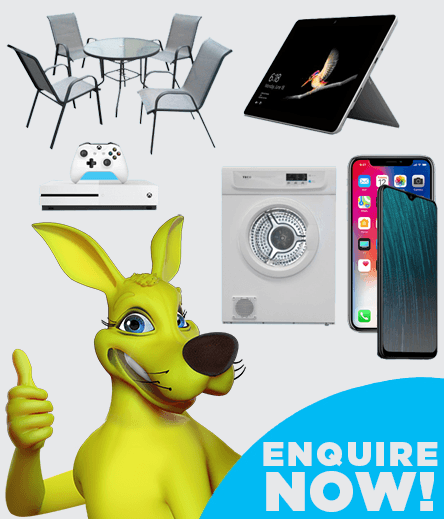 Let us do the hard work. Let us know what you need, and we'll find it for you and deliver it to your door.
Get in touchor CALL 137 661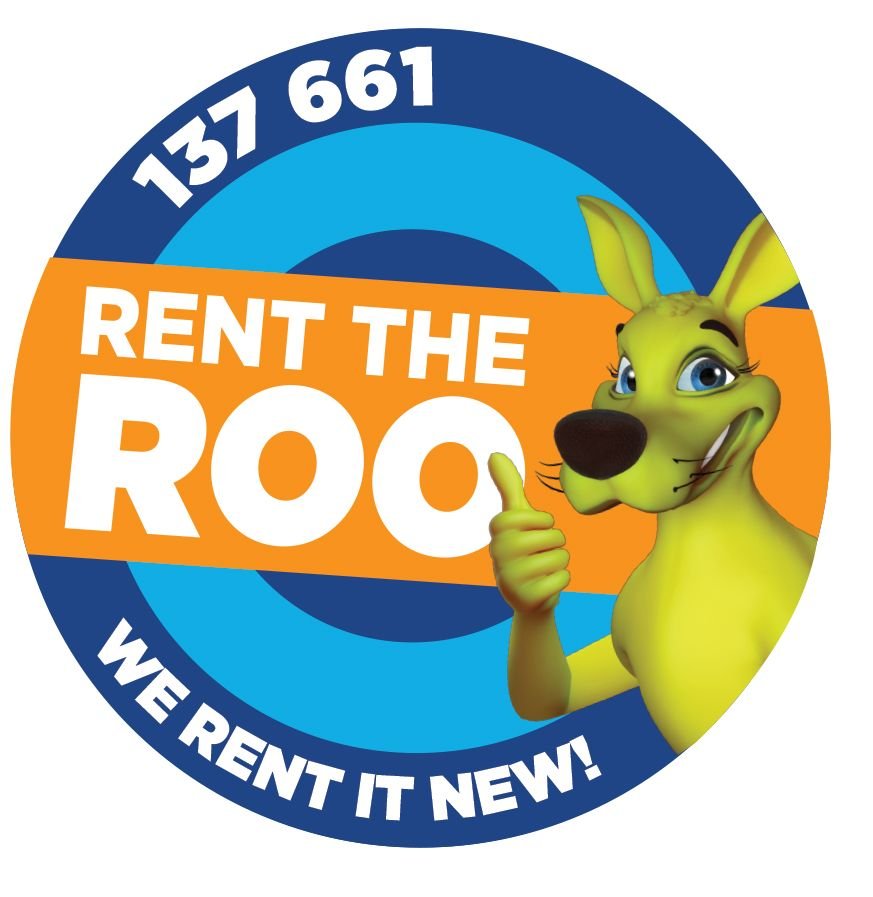 Fridge and Washing Machine Rental in the Southern Highlands
There's nothing worse than realising that your fridge, washing machine, or another major appliance has suddenly broken down. You need to replace it fast and maybe paying outright isn't your preference! Rent The Roo offers washing machine and fridge rental in the Southern Highlands, as well as rental options for freezers, dryers, and all other major white goods.
At the end of the rental period, you can gift your rental to a member of your household, as well as a friend or a charitable organisation. The product is then theirs to keep free of charge!
Get All the Latest Tech with Laptop and TV Rental in the Southern Highlands
These days, so many of us are working from home at least some of the time. If you need to work from your home office, consider computer and laptop rental in the Southern Highlands. Rent The Roo can equip you with the latest devices.
As well as work, we're here to help you play, with gaming PCs, PlayStation and Xbox consoles, and a range of modern TV rental options. For everything from gaming accessories to TV rental in the Southern Highlands, partner with us today.
Flexible Phone Rental in the Southern Highlands
Mobile phones and tablets offer unrivalled portability and convenience in a smart device. If you need to replace your mobile phone, do it the smart way with phone rental in the Southern Highlands. With flexible rental agreements up to 36 months, you can get the latest iPhone or Samsung Galaxy now without having to worry about outright costs or getting locked into a phone plan. Galaxy Tablets, iPads, Surface Pro devices, and more are also available.
Explore our range online or contact us today to find a specific item. It is likely we can deliver to your door across the state. Our NSW service areas include but are not limited to:
For our latest

PROMOTIONS AND GIVEAWAYS

straight to your Inbox
Be the first to hear about special offers, new products and other great deals.