Appliance and Furniture Rental Orange
Have you suddenly realised that you need to replace your furniture or appliances? Maybe your old fridge has finally broken down or the seats on your couch have completely collapsed.
The only thing more stressful than realising that these products are broken is having to pay to replace them. Furniture and appliances come with steep upfront costs that not everyone can afford to pay right away.
So, why not rent the products you need instead? Offering furniture and appliance rental in Orange, Rent The Roo takes the stress out of replacing your important household products. As well as avoiding upfront costs, you get the peace of mind that comes with ongoing product support for the life of your rental agreement. Our team can even arrange to deliver your appliances and furniture straight to you, so you don't need to wait any longer!
For appliance and furniture rental in Orange, including BBQs, fridges, coffee machines, outdoor dining sets, kitchen tables, bed frames, and lounge sets, explore our range and make an application today.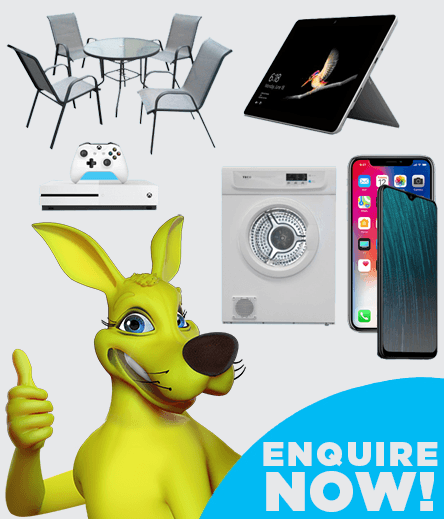 Let us do the hard work. Let us know what you need, and we'll find it for you and can arrange to deliver it to your door.
Get in touchor CALL 137 661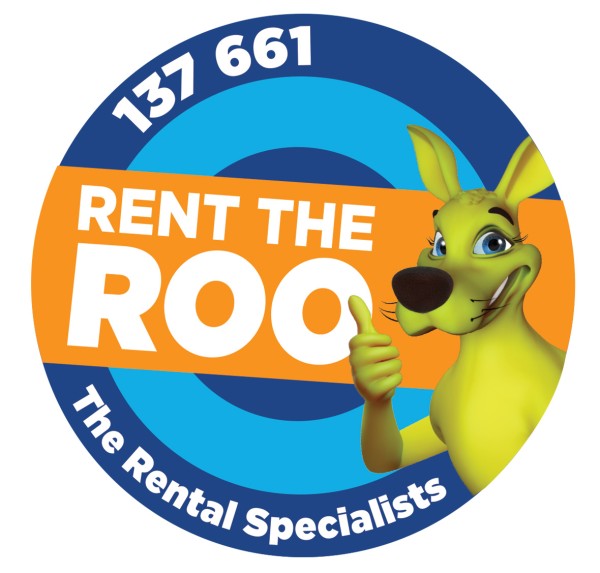 Fridge and Washing Machine Rental in Orange
Rent The Roo's easy rental agreements give you a range of rental terms to pay for the products you are using. This is perfect for large appliances like washing machines or fridges, which you need right away but come with excessive outright costs.
Choose Rent The Roo for washing machine and fridge rental in Orange and enjoy BRAND NEW products from names such as Samsung and Haier.
Get All the Latest Tech with Laptop and TV Rental in Orange
Hire the latest computers, gaming consoles, accessories and more from Rent The Roo. From modern sound systems to laptop rental, Orange locals can get it all from our team.
Rent The Roo also offers TV rental in Orange, with a range of large screen smart televisions available to hire today.
Flexible Phone Rental in Orange
If your mobile phone has stopped working and you can't stand to be without it, Rent The Roo can help you. Rather than signing up to a bloated phone plan or spending all your money on an outright purchase, choose flexible phone rental in Orange from our team. We can rent you the newest iPhone, Samsung Galaxy, or Oppo phone, and you can put any SIM card in it that suits you. As well as phone rental, iPads, Galaxy Tabs, and other smart tablets are available to rent.
Explore our range online or contact us today to find a specific item. It is likely we can arrange to deliver to your door across the state. Our NSW service areas include but are not limited to:
For our latest

PROMOTIONS AND GIVEAWAYS

straight to your Inbox
Be the first to hear about special offers, new products and other great deals.