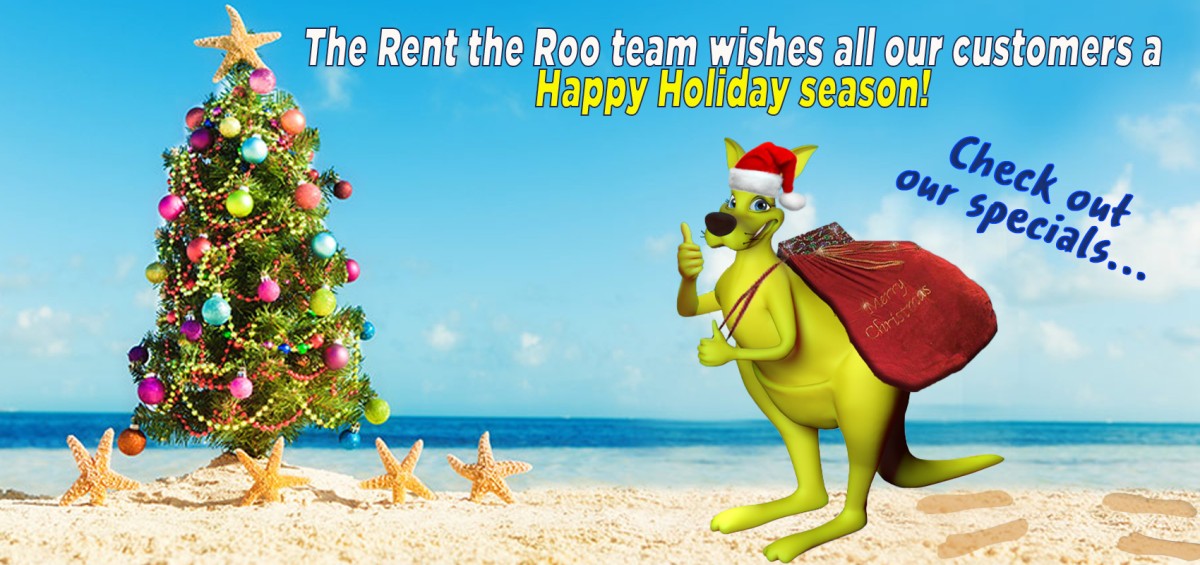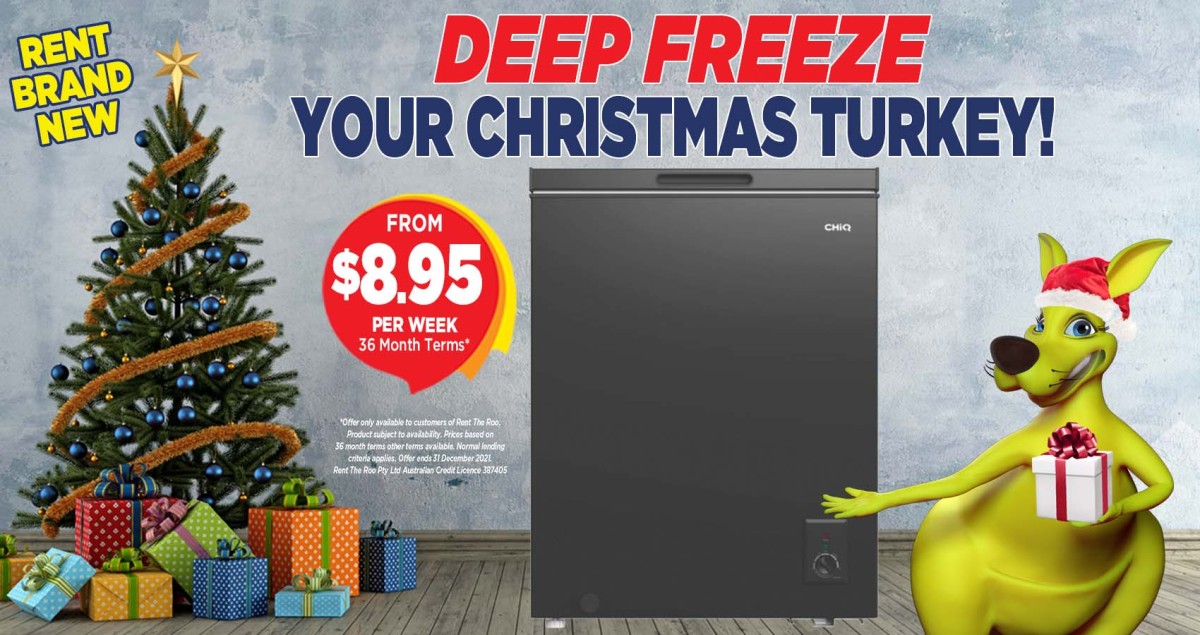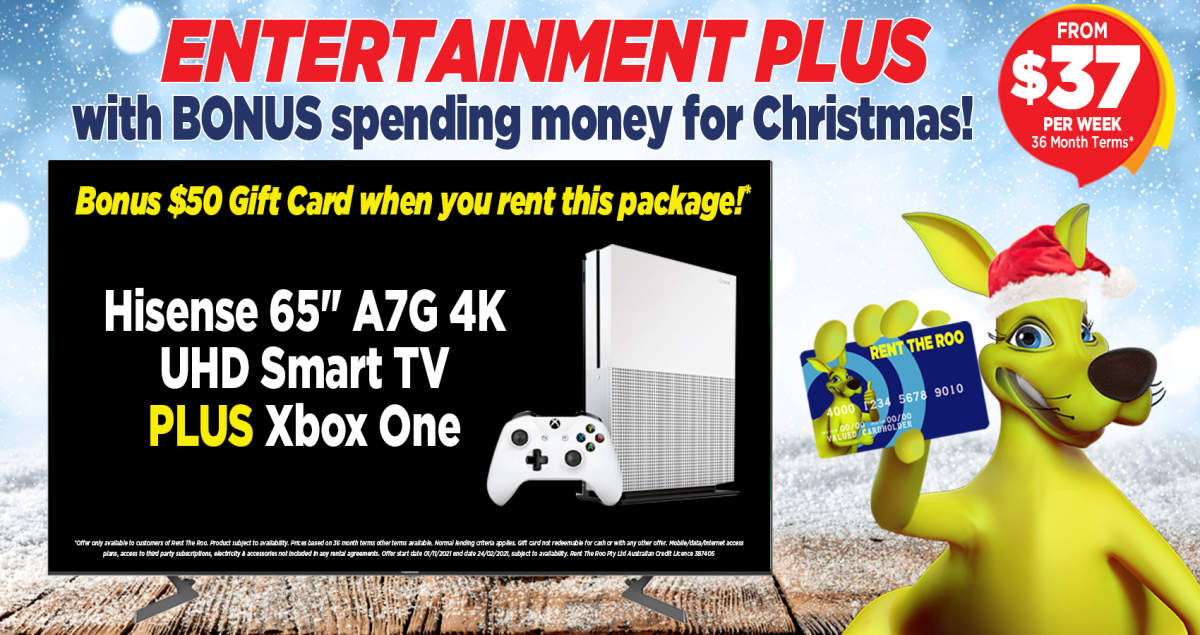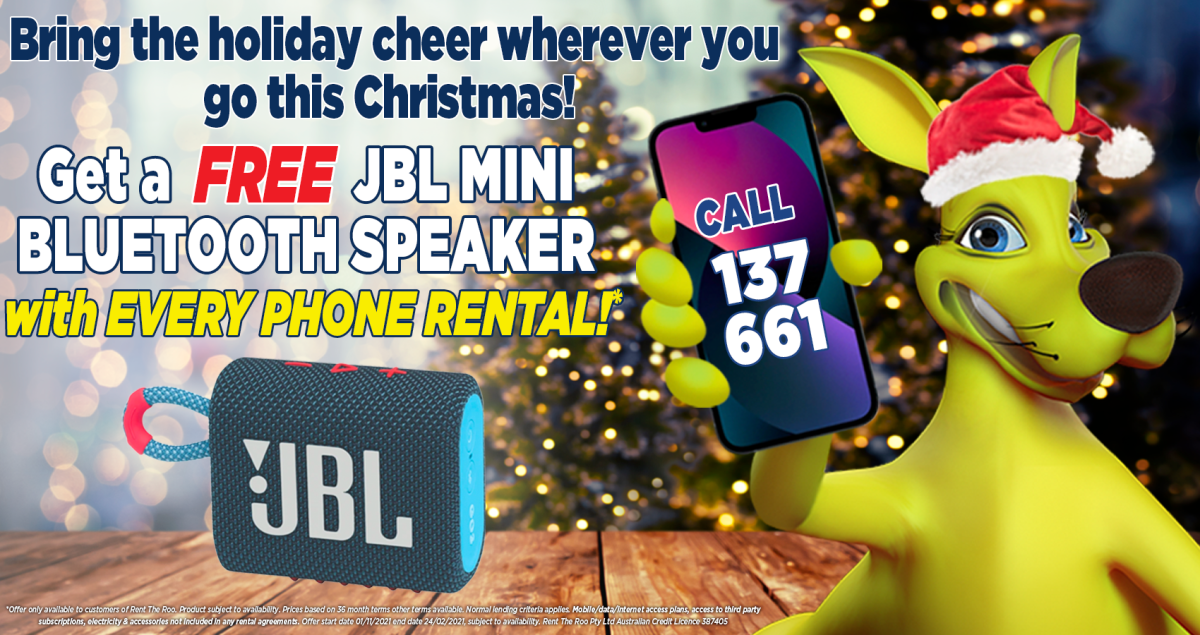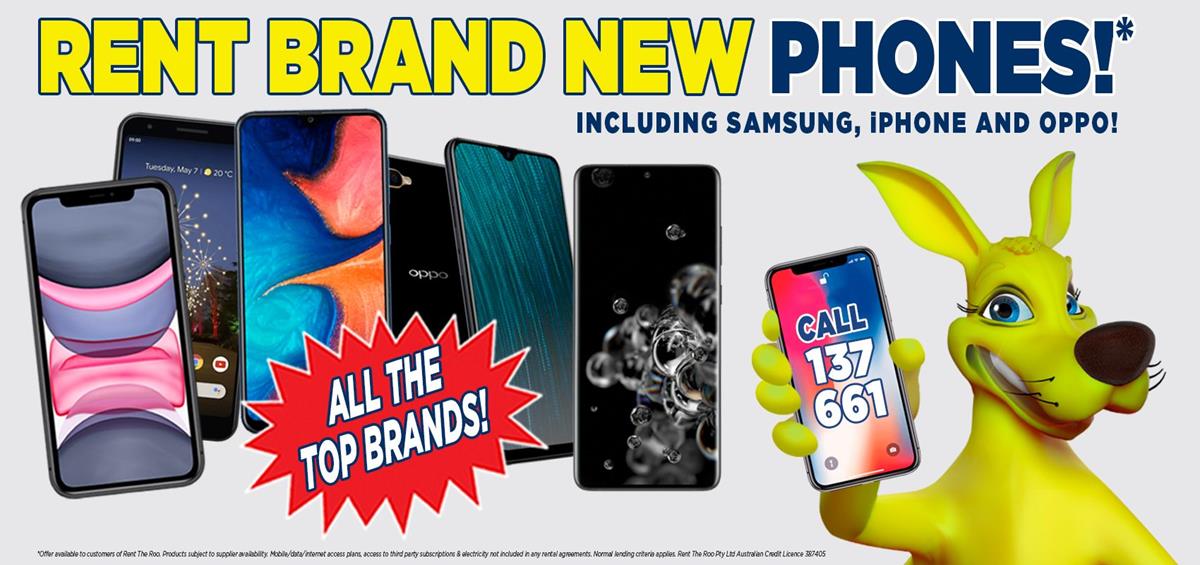 Call
137 661
for more information or apply now!
Apply today
Enquire now
We pride ourselves on great Customer Service here at Rent the Roo! Get in touch with one of our friendly reps today to see how we can organise rental of BRAND NEW products delivered to you.
More great feedback from another one of our very happy customers in Townsville!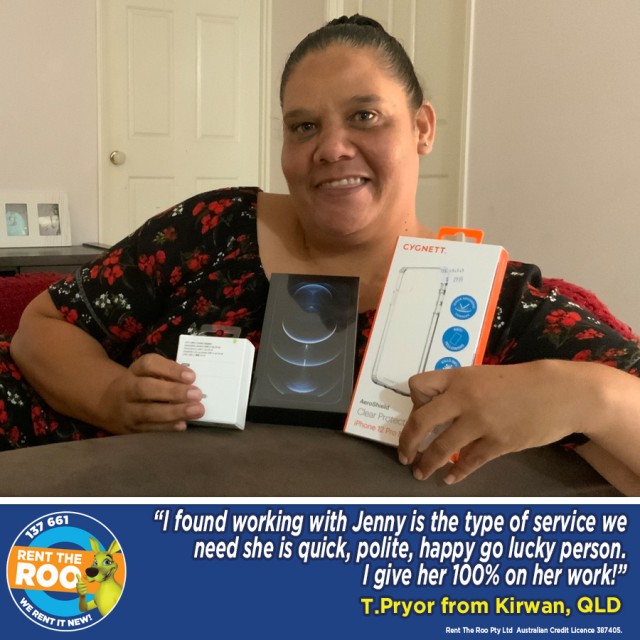 Enquire below or call 137 661