Appliance and Furniture Rental Taree
The worst thing about buying new furniture and appliances is the steep upfront costs that you face. But what if you could get the products you need without the prohibitively expensive price tag?
With furniture and appliance rental in Taree, you can do exactly this! At Rent The Roo, we offer you easy payment plans that give you access to the furniture, appliances, and accessories you need sooner. As well as avoiding the upfront costs, these plans come with peace of mind servicing and support for the length of the agreement.
Choose a rental agreement that suits you and get access to otherwise expensive appliances, including fridges, freezers, washing machines, coffee machines, and blenders. Thanks to our furniture rental, Taree locals can also get access to the mattresses, bed frames, dining tables, sofas, and everything else they need.
All the products available from Rent The Roo are BRAND NEW and come from industry leading brands. Get started today and we can arrange delivery to your door.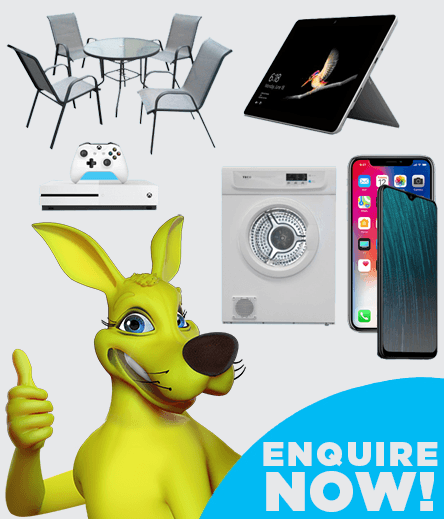 Let us do the hard work. Let us know what you need, and we'll find it for you and can arrange to deliver it to your door.
Get in touchor CALL 137 661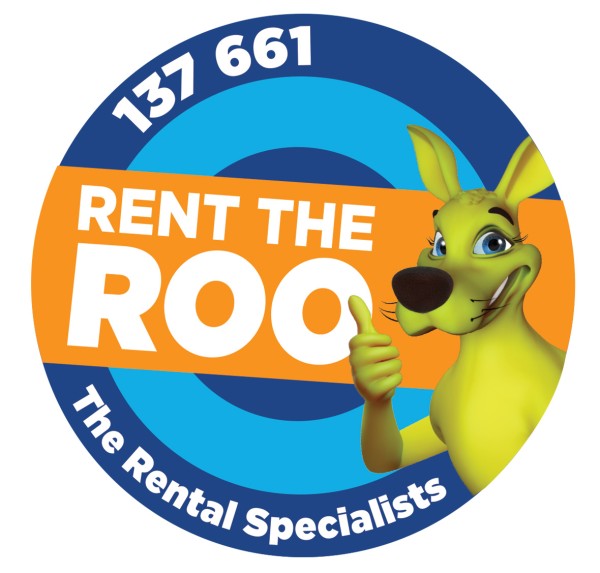 Fridge and Washing Machine Rental in Taree
Washing machines and refrigerators are two of the largest appliances that any household needs. Unfortunately, you often need these appliances when you've just bought or built a new home or when you're moving into a rental. At times like these, money is often tight.
Instead of having to find more money to pay upfront, choose Rent The Roo for washing machine and fridge rental in Taree. We offer a range of leading brands including Simpson, Haier, and Samsung.
Get All the Latest Tech with Laptop and TV Rental in Taree
Thinking of upgrading to the latest tech and entertainment? Look no further than Rent The Roo for computer, game console, and laptop rental in Taree. Whether it's for work or play, our team can assist you. We also offer a range of options for TV rental in Taree. You will love the range of large screen smart TVs we have to offer!
Flexible Phone Rental in Taree
For many of us, our mobile phones are like an extension of our bodies. When your phone becomes unreliable or stops working altogether, this can be a major stress. And that's not to mention the financial stress that can go with it.
Offering the latest iPhones, Samsung Galaxy phones, and other quality Android devices, Rent The Roo helps you take the stress out of replacing your phone. Rather than paying outright or signing up to a contract you don't need, simply replace your mobile by signing up to one of our phone rental deals in Taree. You choose your plan independently, and we let you pay for the phone over a year or more!
Explore our range online or contact us today to find a specific item. It is likely we can arrange to deliver to your door across the state. Our NSW service areas include but are not limited to:
For our latest

PROMOTIONS AND GIVEAWAYS

straight to your Inbox
Be the first to hear about special offers, new products and other great deals.