Appliance and Furniture Rental in Wagga
Get the new appliances and furniture you need at home without facing steep upfront costs. If you're looking for a new dishwasher, blender, bed or outdoor setting, Rent The Roo can help you.
Our team specialises in furniture and appliance rental in Wagga and throughout New South Wales. For the latest new products with easy payment plans and service and support for the life of your agreement, start an online application today.
When it comes to furniture rental, we can offer Wagga locals 3, 4, 5, and 6-seater lounge sets, mattresses, bed frames and cots, outdoor furniture, recliner chairs and much more.
If you're looking for the best appliance rental in Wagga, turn to our team for items as small as a blender, coffee machine, or microwave, and major white goods including washers, dryers, fridges, and freezers.
We can arrange to deliver to your door, so contact us today to get started.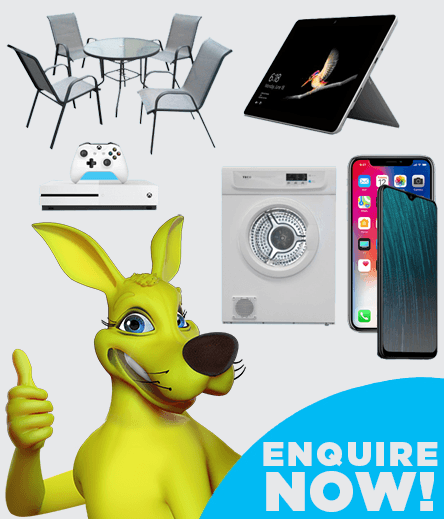 Let us do the hard work. Let us know what you need, and we'll find it for you and can arrange to deliver it to your door.
Get in touchor CALL 137 661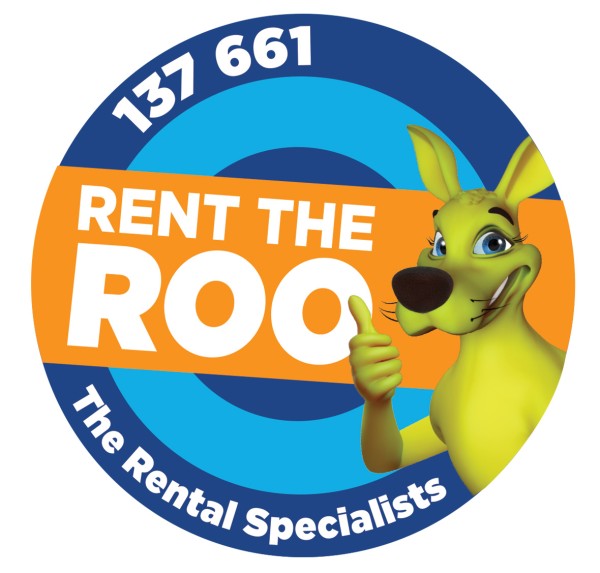 Fridge and Washing Machine Rental in Wagga
Buying a new fridge or washing machine often comes at the same time as other major expenses, like moving into a new house. Your old appliances might also just stop working, leaving you in the lurch.
With our washing machine and fridge rentals, Wagga customers can access the major appliances they need without the often steep upfront financial costs.
Contact us now to enquire about fridge and washing machine rentals in Wagga.
Flexible Phone Rental in Wagga
Rent The Roo can keep you on the edge of mobile phone technology! Instead of signing up for an expensive, overstuffed phone plan, simply hire a phone from our team and bring your own affordable SIM.
Rent The Roo offers BRAND NEW phone rental in Wagga. Our range includes the latest iPhones, the Samsung Galaxy range, Oppo phones, and much more. You can also get Samsung Tablets, Microsoft Surface Tabs, and iPads from our mobile phone range. Get your brand new mobile phone today without having to sign up with an expensive telco or pay exorbitant upfront costs! Find your new mobile phone today.
Get All the Latest Tech with Laptop and TV Rental in Wagga
Whether you're a pro gamer, a mobile phone lover, or someone who's always working on the go, Rent The Roo is here to keep you on the cutting edge of technology.
We offer the latest Xbox, PlayStation and PC rental options, as well as laptop rental in Wagga for work and play. You can also get the latest gaming accessories, iPhones, Android phones and more from our rental experts.
Of course, the jewel in any technological crown is the television and we offer the latest TV rental in Wagga, including widescreen and 4K options!
Get excellent rentals in Wagga and across NSW.
Explore our range online or contact us today to find a specific item. It is likely we can arrange to deliver to your door across the state. Our NSW service areas include but are not limited to:
For our latest

PROMOTIONS AND GIVEAWAYS

straight to your Inbox
Be the first to hear about special offers, new products and other great deals.