Appliance and Furniture Rental Cessnock
Thanks to furniture and appliance rental, Cessnock locals can get the brand new products they need without paying high upfront costs. But avoiding those initial costs isn't the only benefit of renting. When you hire through Rent The Roo, you get so much more.
Our team offers you servicing and support for your products for the life of your rental agreement. We can also arrange to deliver products straight to your door because we know that new furniture and appliances can't always wait.
To get the BBQs, TVs, bed frames, recliner chairs, dining sets, fridges, and dishwashers you need today, choose Rent The Roo for appliance and furniture rental in Cessnock.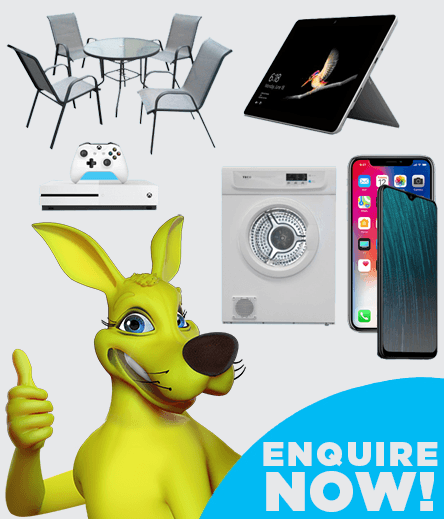 Let us do the hard work. Let us know what you need, and we'll find it for you and can arrange delivery it to your door.
Get in touchor CALL 137 661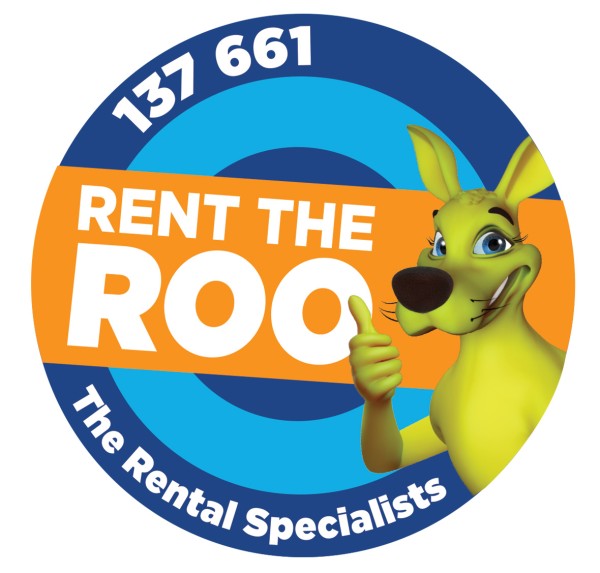 Fridge and Washing Machine Rental in Cessnock
In our experience, people need a new fridge or washing machine because theirs has broken down or because they're moving into a new home or growing their family. At times like these, money is already tight, so paying upfront might not be the best option. Choose washing machine and fridge rental in Cessnock to get a BRAND NEW major appliance today. We offer easy rental agreements on brands such as Simpson, Samsung, Haier, and Hisense.
Get All the Latest Tech with Laptop and TV Rental in Cessnock
Do you want to create a cinematic experience at home? Choose sound system and TV rental in Cessnock to create your set up today without having to face immediate upfront costs. When it comes to tech, Rent The Roo are experts. We also offer PlayStation and Xbox consoles, gaming accessories, desktop computers, and laptop rental for Cessnock locals.
Flexible Phone Rental in Cessnock
Whether you're a power user or you just love the latest mobile phone, Rent The Roo is here to help. We offer Samsung Galaxy and Galaxy Note phones as well as the newest iPhone models and a range of other Android devices. With mobile phone rental, Cessnock locals don't have to worry about paying full price from the moment they get the phone. As well as this, you have the freedom to add any SIM card that you want into your phone – ensuring you get a plan that suits you.
Explore our range online or contact us today to find a specific item. It is likely we can deliver to your door across the state. Our NSW service areas include but are not limited to:
For our latest

PROMOTIONS AND GIVEAWAYS

straight to your Inbox
Be the first to hear about special offers, new products and other great deals.