Appliance and Furniture Rental Cessnock
Is it time to upgrade your refrigerator, BBQ, bed, or lounge room furniture? If you're worried about the upfront costs associated with these purchases, consider furniture and appliance rental in Cessnock.
At Rent The Roo, we offer you more than just easy payment plans that help you get appliances and furniture sooner. Our team will also deliver to your door and provide servicing and support for your entire rental period.
Once your rental agreement has concluded, our team lets you donate your appliance or furniture free of charge. Give it to someone else in your own house or pass on the generosity to an extended family member, friend, or charitable organisation.
There are so many benefits to partnering with Rent The Roo for appliance and furniture rental in Cessnock. To get a BRAND NEW coffee machine, dishwasher, clothes dryer, recliner chair, TV, and more, explore our range and apply online today.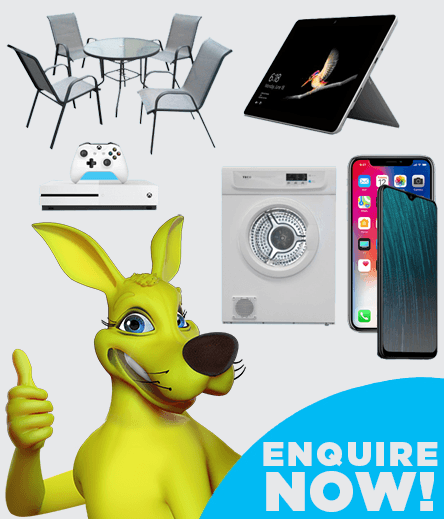 Let us do the hard work. Let us know what you need, and we'll find it for you and deliver it to your door.
Get in touchor CALL 137 661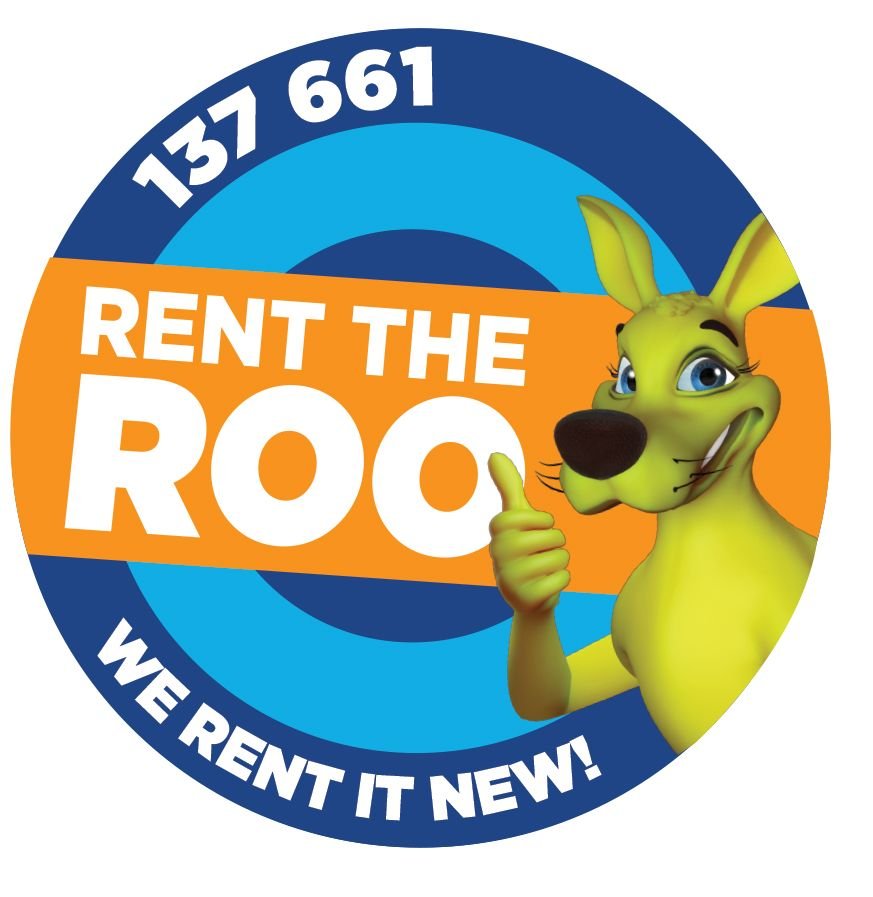 Fridge and Washing Machine Rental in Cessnock
Rent The Roo is here to assist with your largest home appliance needs. We offer washing machine and fridge rental in Cessnock with flexible rental agreements that suit you. Whether you're moving into a new home, or you need to upgrade your undersized fridge, freezer, or washer, our team is here to help.
Get All the Latest Tech with Laptop and TV Rental in Cessnock
Sit back and relax in front of a BRAND NEW TV thanks to the team at Rent The Roo. We offer easy TV rental in Cessnock, as well as all the appliances to go along with it. You can hire a sound system, gaming consoles and accessories, and much more.
Do you also need a computer for work or play? Partner with our team for desktop and laptop rental in Cessnock, including leading products from the iMac, MacBook, Lenovo, and Acer ranges. All your tech and gadget needs are covered by Rent The Roo, so explore our rental options today.
Flexible Phone Rental in Cessnock
Want the newest iPhone but not a fan of the expensive phone plans on the market? If you want the flexibility to choose your own plan, you don't need to buy your phone outright! Choose phone rental in Cessnock from the team at Rent The Roo. From iPhones to the Samsung Galaxy range and other Android devices, we can give you a great deal on a modern device. Samsung Galaxy Tabs, iPads, and many other smart tablets are also available.
Explore our range online or contact us today to find a specific item. It is likely we can deliver to your door across the state. Our NSW service areas include but are not limited to:
For our latest

PROMOTIONS AND GIVEAWAYS

straight to your Inbox
Be the first to hear about special offers, new products and other great deals.