Appliance and Furniture Rental Central Coast
Rent The Roo — Central Coast
Are you ready to take advantage of furniture and appliance rental on the Central Coast? With Rent The Roo, you can swap hefty upfront costs for an easy payment plan, but that's not all you get. Our team will give you access to the products you need sooner, and we'll offer technical support and servicing for the life of your rental agreement.
Rent The Roo is even here for you at the end of your rental period. We let you gift your rental to someone from your home, as well as friends, families, and charities, all free of charge! You can keep the appliances and furniture you rented in the household, or you can pass on the goodwill and come back to us for the latest and best options. Rent The Roo is always here to help you select the best products for your needs.
From recliner chairs to quad-door refrigerators to BBQs and dining tables, we can help you with appliance and furniture rental on the Central Coast. Get started by exploring our online range.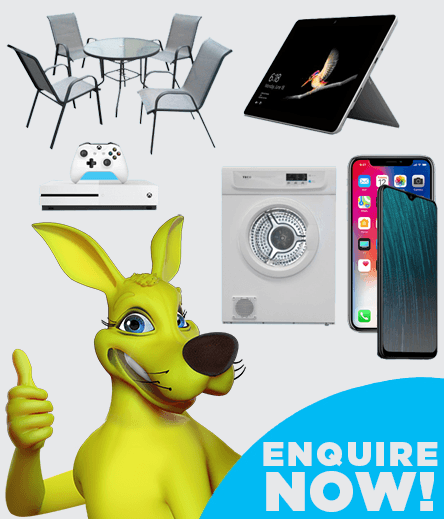 Let us do the hard work. Let us know what you need, and we'll find it for you and can arrange to deliver it to your door.
Get in touchor CALL 137 661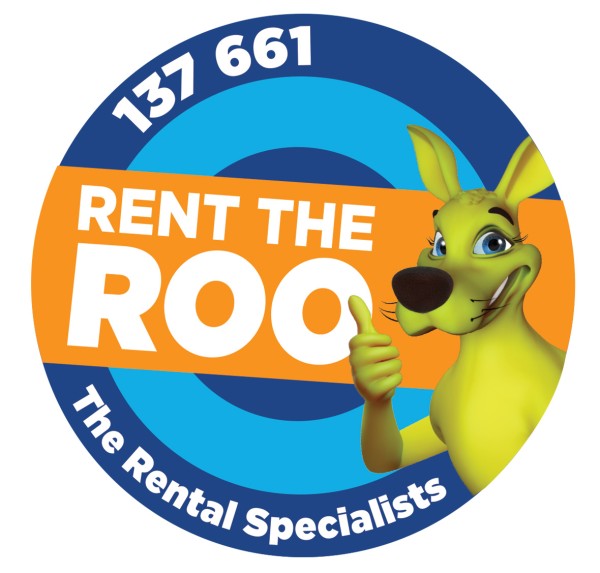 Fridge and Washing Machine Rental on the Central Coast
Fridges and washing machines are major white goods and they can be extremely expensive to purchase upfront. At Rent The Roo, we are proud to offer washing machine and fridge rental on the Central Coast. We make it easier to get the appliances you need today, so whether your fridge has broken down or you need to upgrade your washer or dryer, you don't have to wait.
Get All the Latest Tech with Laptop and TV Rental on the Central Coast
Rent The Roo is also here for your most exciting purchases, such as a new gaming console or computer. Our team offers laptop rental on the Central Coast, hire options for PCs, sound systems, PlayStations, and Xbox consoles, and all the other tech you need.
Dreaming of a smart TV with a big screen and crisp resolution? Explore our options for TV rental on the Central Coast. Rent The Roo can arrange to deliver to you!
Flexible Phone Rental on the Central Coast
Your phone is one of the most important items you own. If your phone has become unreliable or completely unresponsive, upgrade the smart way with Rent The Roo. Our team offers flexible phone rental on the Central Coast. Instead of upfront costs or unnecessary inclusions on a phone plan, you can simply rent the device through us. We provide the latest BRAND NEW iPhones and Android phones, including products from the Oppo and Samsung Galaxy ranges. Galaxy tabs, iPads, and other tablets are also available!
Explore our range online or contact us today to find a specific item. It is likely we can deliver to your door across the state. Our NSW service areas include but are not limited to:
For our latest

PROMOTIONS AND GIVEAWAYS

straight to your Inbox
Be the first to hear about special offers, new products and other great deals.