Appliance and Furniture Rental Gosford
Whether you need a blender and a dishwasher or a bed and an outdoor sofa, Rent The Roo has the products for you. Our team offers great deals when it comes to appliance and furniture rental in Gosford. Simply choose our flexible payment plans and we'll send the furniture and appliances straight to your door. We'll also service and support your new product for the life of your agreement.
When it comes to appliance Rental, Gosford locals will love our great range of washers, dryers, freezers, fridges, microwaves, blenders, and much more. All our products are BRAND NEW and come from leading industry names like Samsung, Haier, and Nespresso.
Our furniture rental range includes everything you need for your bedrooms, living room, outdoor space, and more.
To get started with our team and avoid the upfront costs, sign up today.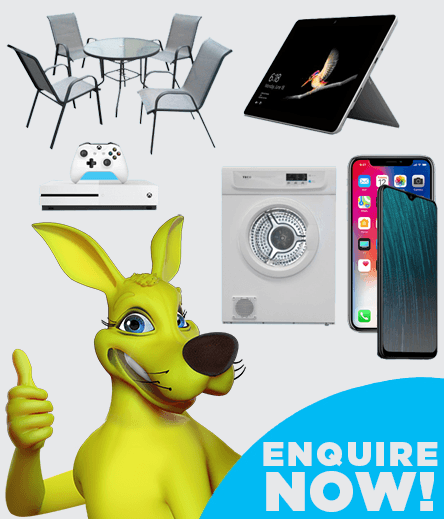 Let us do the hard work. Let us know what you need, and we'll find it for you and can arrange to deliver it to your door.
Get in touchor CALL 137 661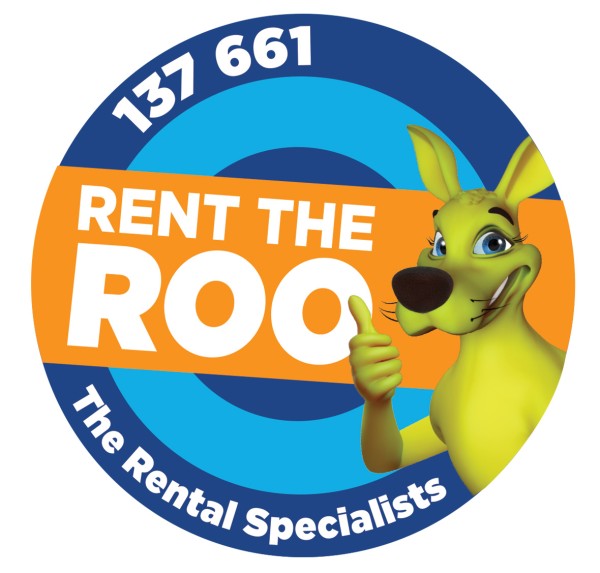 Fridge and Washing Machine Rental in Gosford
If you've ever bought a fridge or a washing machine, you know how much of a dent these white goods can make. Luckily, Rent The Roo is here for washing machine and fridge rental in Gosford.
You don't need to pay for the entire appliance at once, so whether it's a top load washer, a four-door fridge, or another major kitchen or laundry appliance, you can get exactly what you need.
Get All the Latest Tech with Laptop and TV Rental in Gosford
Has your TV seen better days? Maybe you're still playing on an outdated gaming console, or you need a portable device for work and study. All your tech needs are covered with Rent The Roo. With TV rental, Gosford locals can enjoy the big screen experience knowing they have signed up to an easy payment plan. We also specialise in laptop rental in Gosford, as well as offering great deals on Xbox and PlayStation consoles, desktop computers, and more. Find out how we can help you with your tech needs.
Flexible Phone Rental in Gosford
At Rent The Roo, we can give you access to the latest iPhone and Android phones, including devices from the Samsung and Oppo range. Unlike the big telcos, we're not interested in selling you an expensive phone plan to go along with it. Our deals are on the devices only, so you can bring your own SIM and still avoid those upfront costs.
Get started with phone rental in Gosford or explore our range of smart tablets, including iPads, Galaxy tabs, and the Microsoft Surface range.
Explore our range online or contact us today to find a specific item. It is likely we can arrange to deliver to your door across the state. Our NSW service areas include but are not limited to:
For our latest

PROMOTIONS AND GIVEAWAYS

straight to your Inbox
Be the first to hear about special offers, new products and other great deals.