Appliance and Furniture Rental Albury
When it comes to buying furniture and appliances, the upfront costs can be enough to scare anyone away. Luckily, you don't need to pay the upfront costs when you choose appliance and furniture rental in Albury.
If you don't have the funds for an upfront purchase today, partner with Rent The Roo for BRAND NEW products and flexible rental agreements.
Take advantage of appliance rental in Albury and have coffee machines, dishwashers, freezers, fridges, BBQs, and more delivered to your door.
When they partner with us for furniture rental, Albury locals can get dining sets, outdoor couches, indoor sofas, bed frames and mattresses, and much more.
Find the product you're looking for and apply online now.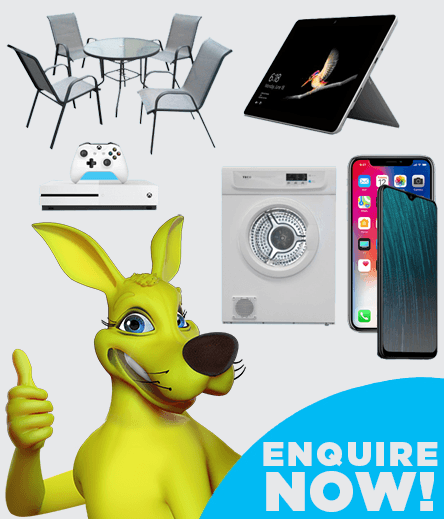 Let us do the hard work. Let us know what you need, and we'll find it for you and can arrange to deliver it to your door.
Get in touchor CALL 137 661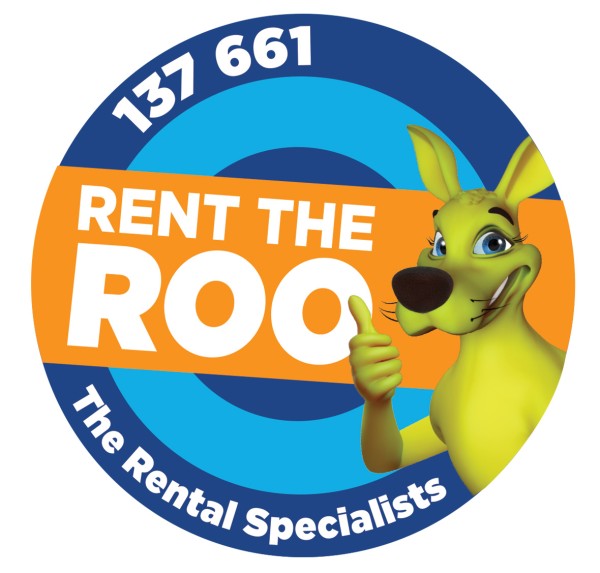 Fridge and Washing Machine Rental in Albury
New refrigerators and washing machines can be expensive, and they're often needed around the same time as other major expenses. To take the pressure off, choose washing machine and fridge rental in Albury from Rent The Roo. We offer leading brands and high-quality products, including quad-door fridges, chest freezers, and top loader washing machines, to name just a few.
Get All the Latest Tech with Laptop and TV Rental in Albury
Rent The Roo is here to make your most exciting purchases easier. If you're looking for a desktop computer, a laptop, gaming consoles, or tech accessories, choose our team to skip the upfront costs and get BRND NEW products.
With TV rental in Albury, it's easier than ever to create a big screen experience. We also offer PS5 and Xbox Series S consoles, as well as excellent options for laptop rental in Albury.
Flexible Phone Rental in Albury
Mobile phone technology moves so fast, and you could quickly find yourself using an outdated device. Whether you want to keep up to date or you're looking to replace an old and damaged phone, Rent The Roo can help you.
Thanks to mobile phone rental in Albury, you can get the latest Samsung Galaxy, iPhone or Oppo without committing to a phone contract or paying upfront. Bring your own affordable SIM and choose the phone rental options from our team. Smart tablets are also available for all your portable entertainment needs!
Rent The Roo can offer rental solutions in Albury and a range of other areas across NSW, such as:
For our latest

PROMOTIONS AND GIVEAWAYS

straight to your Inbox
Be the first to hear about special offers, new products and other great deals.