Appliance and Furniture Rental in Newcastle
Did you know that renting appliances and furniture is a great alternative to buying outright? Rental options give you access to the products you need, even if you don't have all the funds straight away. Our rental products come with ongoing support and servicing and you can give away your rental at the end of the payment period!
If you're looking for furniture or appliance rental in Newcastle, talk to Rent The Roo. All our products are BRAND NEW and can be delivered to your door! We can organise anything from blenders and coffee machines to microwaves and washing machines, dishwashers, fridges, freezers, BBQs and more.
Our furniture rental options in Newcastle include sofas and corner couches, dining sets and cots, mattresses, bed frames, outdoor furniture and more.
To get started with the best brands on the market, apply online or call today.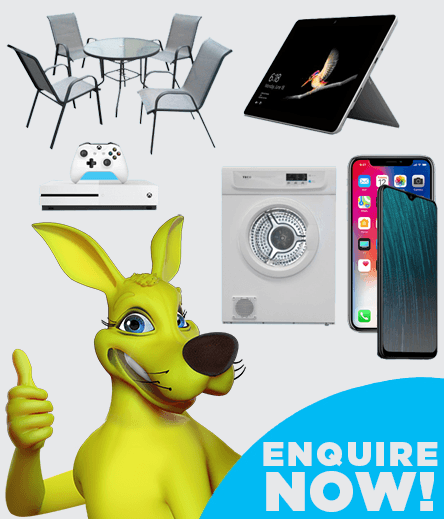 Let us do the hard work. Let us know what you need, and we'll find it for you and can arrange to deliver it to your door.
Get in touchor CALL 137 661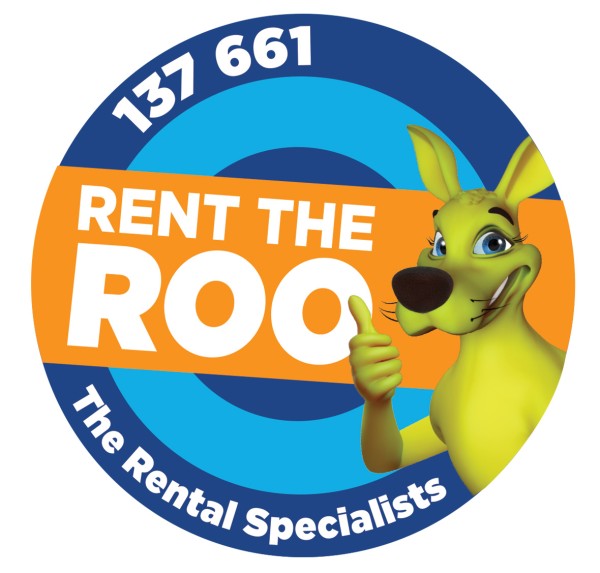 Fridge and Washing Machine Rental in Newcastle
At Rent The Roo, we know how expensive new fridges and washing machines can be, and we also know that you can't always wait to buy one. Maybe you've moved house and your budget is stretched. Maybe your fridge has suddenly stopped working.
It doesn't matter what the circumstances are. You can get great washing machine and fridge rental in Newcastle with Rent The Roo. Whether it's a two-door or quad-door fridge; a front loader or top loader washing machine, we have the products for you.
Flexible Phone Rental in Newcastle
Are you looking for the best way to buy a brand new mobile phone? Buying a phone outright can be extremely expensive, especially if you want the latest iPhone or Samsung Galaxy. Unfortunately, the options available from major telcos aren't any better as they often lock you into a phone plan with inclusions you don't need and won't use.
At Rent The Roo, we offer phone rental in Newcastle and the surrounds. This option avoids the upfront costs but lets you bring your own SIM. Every phone rental comes with ongoing support and a flexible rental agreement. Explore our range of top-of-the-line mobile phones now to get started.
Get All the Latest Tech with Laptop and TV Rental in Newcastle
More than just furniture and appliances, Rent The Roo can also give you access to new iPhones, tablets, PCs, gaming consoles, accessories, and more. From laptop rental in Newcastle to headsets and controllers for your Xbox, Rent The Roo has you covered. We also offer excellent TV rental in Newcastle, giving you the perfect screen for gaming, streaming and all your entertainment needs.
Explore our range online or contact us today to find a specific item. It is likely we can arrange to deliver to your door across the state. Our NSW service areas include but are not limited to:
For our latest

PROMOTIONS AND GIVEAWAYS

straight to your Inbox
Be the first to hear about special offers, new products and other great deals.