Appliance and Furniture Rental Maitland
Furniture and appliance rental are great for when you're moving home, or your important products have suddenly stopped working. Buying the products that you need outright can be a hassle, especially at times of high financial stress such as moving house. Unfortunately, important appliances and furniture can't wait long, which is where you need an alternative.
Rent The Roo is that alternative. Offering appliance and furniture rental in Maitland, our team helps you avoid the upfront costs by offering you an easy payment plan instead.
During your furniture and appliance rental in Maitland, we will cover you for servicing and technical support. Product delivery can be arranged, so you never have to wait long for what you need.
For the latest BRAND NEW washing machines, dishwashers, TVs, lounge sets, BBQs, and much more, choose the team at Rent The Roo today.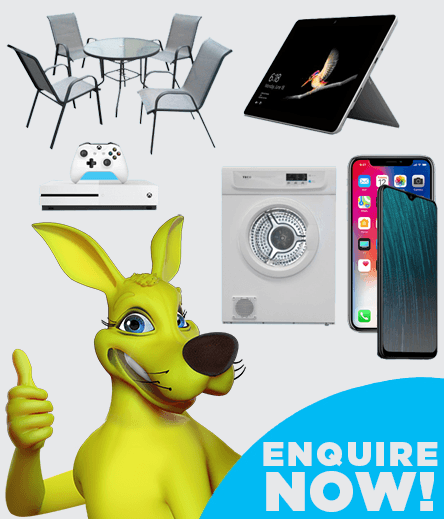 Let us do the hard work. Let us know what you need, and we'll find it for you and can arrange to deliver it to your door.
Get in touchor CALL 137 661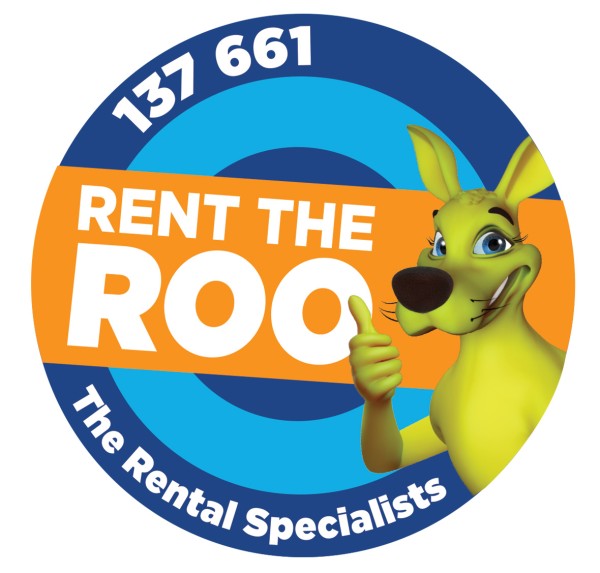 Fridge and Washing Machine Rental in Maitland
Washing machines and fridges are essential in every household, but unfortunately, they can be prohibitively expensive to buy upfront. Choose Rent The Roo and we will offer you washing machine and appliance rental in Maitland on the latest top-brand appliances. Get Simpson and Samsung fridges and Haier washers and dryers, to name just a few options. All of this comes without the hefty upfront price tag.
Get All the Latest Tech with Laptop and TV Rental in Maitland
Is a house really a home before you have the TV you've always dreamed of? If you're looking to upgrade your television, consider TV rental in Maitland from Rent The Roo. Our smart TVs are large, crisp, and feature-packed, and they're available today on a rental agreement. We also specialise in all other tech, including game consoles and accessories, smart tablets, computers, and laptop rental in Maitland.
Flexible Phone Rental in Maitland
If you've made the call to upgrade your mobile phone, why not partner with Rent The Roo for phone rental in Maitland. Many people pay for their phones over time through a phone plan but get stuck with expensive inclusions that they never wanted. For a better way to avoid upfront costs, hire your phone from Rent The Roo and put in whatever SIM card and whatever phone plan suits you. The latest iPhones, Samsung Galaxy phones and more are waiting for you!
Explore our range online or contact us today to find a specific item. It is likely we can arrange to deliver to your door across the state. Our NSW service areas include but are not limited to:
For our latest

PROMOTIONS AND GIVEAWAYS

straight to your Inbox
Be the first to hear about special offers, new products and other great deals.