Appliance and Furniture Rental in Goulburn
If you need new furniture or appliances at home but you can't afford the upfront costs, there is another option. At Rent The Roo, we offer furniture and appliance rental in Goulburn and throughout New South Wales. With our rental options, you trade the huge upfront costs with easy payment plans and you we can arrange delivery to your door and servicing and support throughout the rental period.
Our appliance rental offers Goulburn locals everything from microwaves and upright electric cookers to the major appliances like fridges, freezers, dishwashers and washing machines. All our products are BRAND NEW and come from leading names on the market, like Simpson washing machines and Nespresso coffee machines.
Upgrading or replacing your furniture is also a breeze with our furniture rental in Goulburn. We can arrange indoor and outdoor dining settings, bedroom furniture like mattresses, bed frames, bunk beds, and cots, as well as corner lounge sets, single recliner seats and much, much more!
To get started today, make an easy online application or contact us to find the products you need.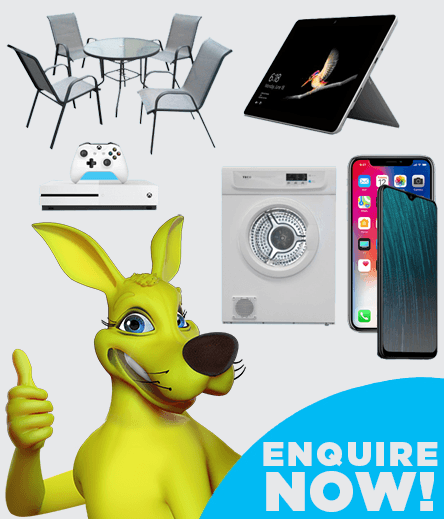 Let us do the hard work. Let us know what you need, and we'll find it for you and can arrange to deliver it to your door.
Get in touchor CALL 137 661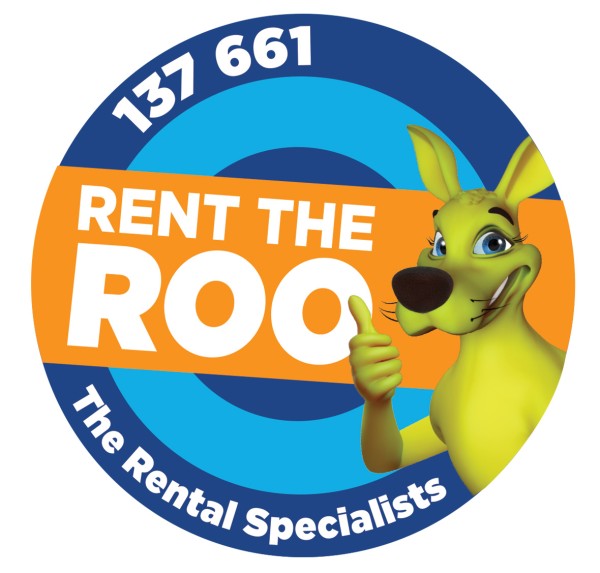 Fridge and Washing Machine Rental in Goulburn
When your fridge or washing machine breaks down, you need to replace it ASAP – there is no other option. Don't let upfront costs get in the way. Partner with Rent The Roo for fridge and washing machine rental in Goulburn.
From front and top load washing machines to a wide range of fridges, we can arrange it all.
Flexible Phone Rental in Goulburn
Mobile phone technology is evolving all the time, and if you want to keep up with the latest phones, you could be facing expensive upfront costs.
At Rent The Roo, we offer flexible phone rental in Goulburn to help you keep up to date with the latest mobile phones. Whether you're looking for the latest iPhone, Samsung Galaxy, or Oppo phone, we have an option for you.
With mobile phone rental, Goulburn locals don't need to pay upfront for their phones. Even better, you don't need to lock yourself into a phone contract you don't want. Simply pay over time with Rent The Roo and bring your own SIM for complete flexibility. Explore our phone rental options now.
Get All the Latest Tech with Laptop and TV Rental in Goulburn
Whether it's for work, play, or entertainment, Rent The Roo offers excellent mobile phone, tablet, PC, Xbox, PlayStation and laptop rental. Goulburn locals can turn to our team to organise all their gaming, entertainment or work related tech and accessories.
Of course, no set-up would be complete without the right television and you can find the perfect screen for your home with our great TV rental for Goulburn locals.
Explore our range online or contact us today to find a specific item. It is likely we can deliver to your door across the state. Our NSW service areas include but are not limited to:
For our latest

PROMOTIONS AND GIVEAWAYS

straight to your Inbox
Be the first to hear about special offers, new products and other great deals.