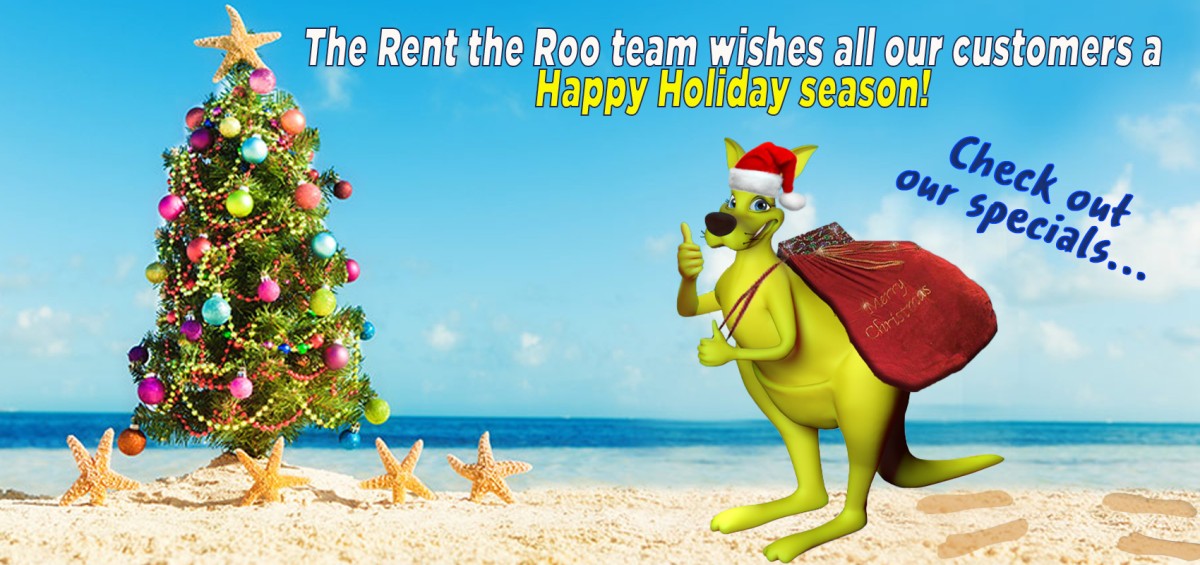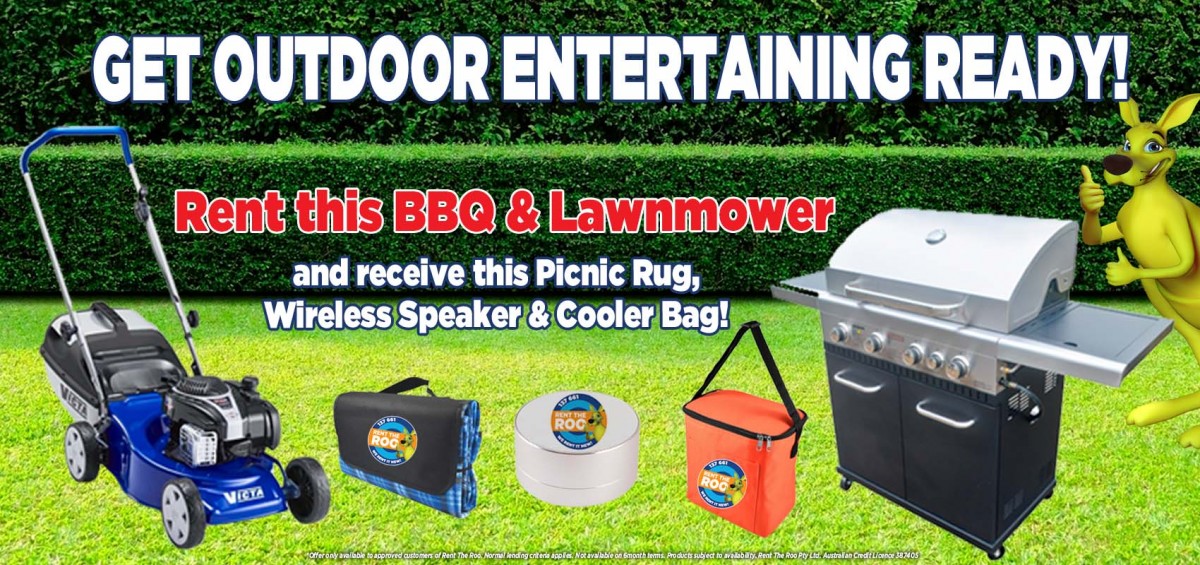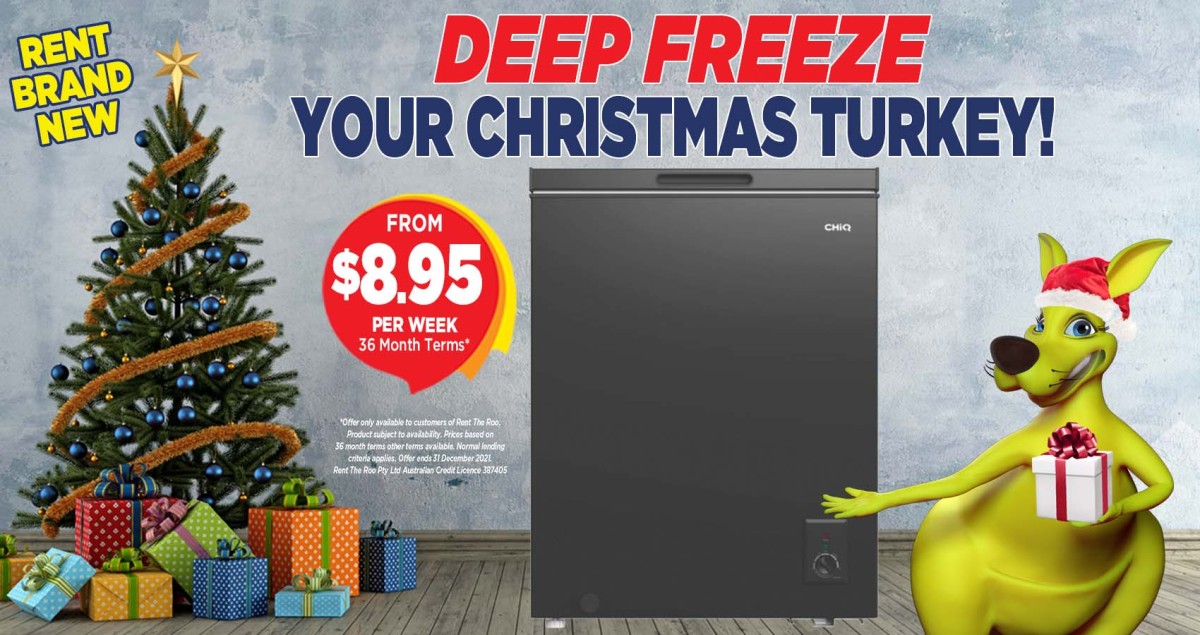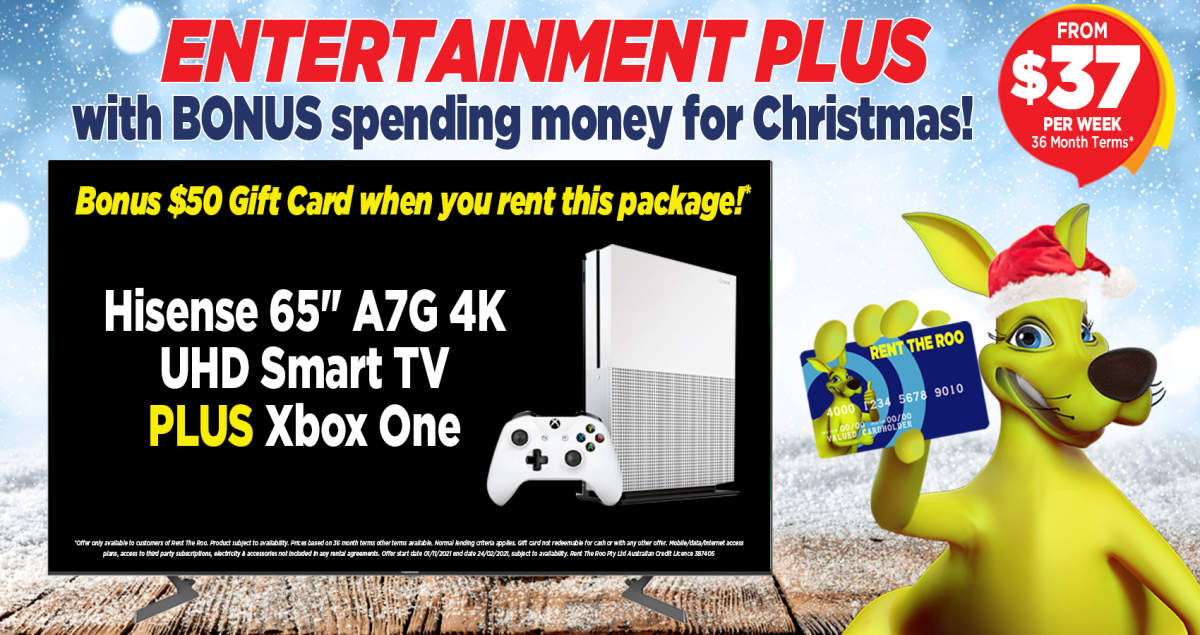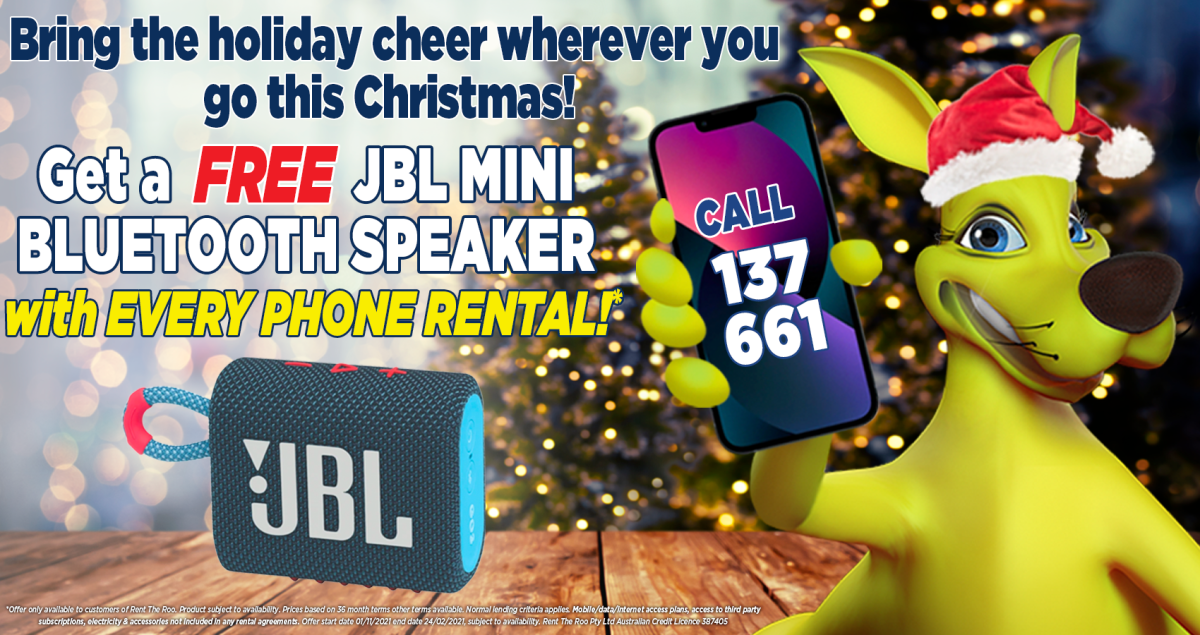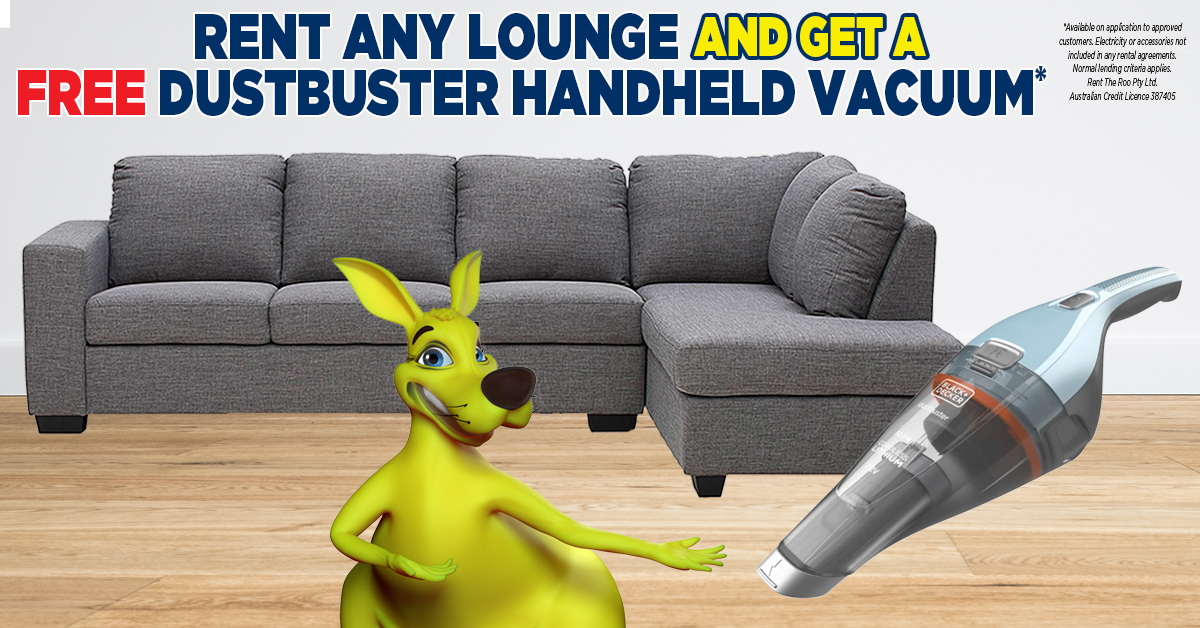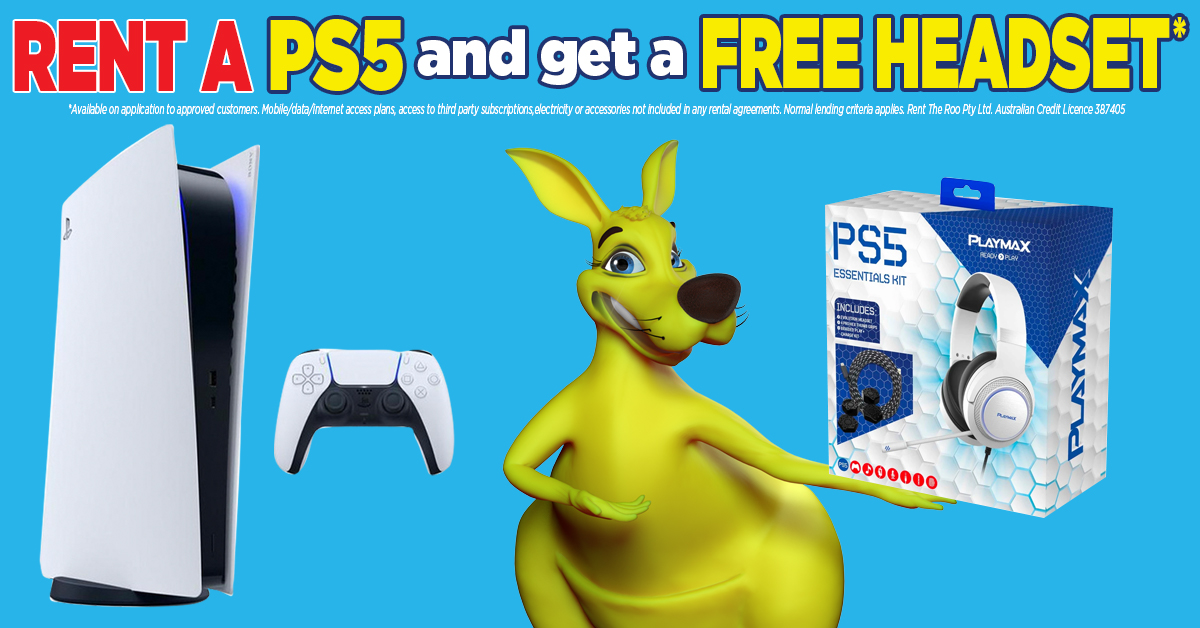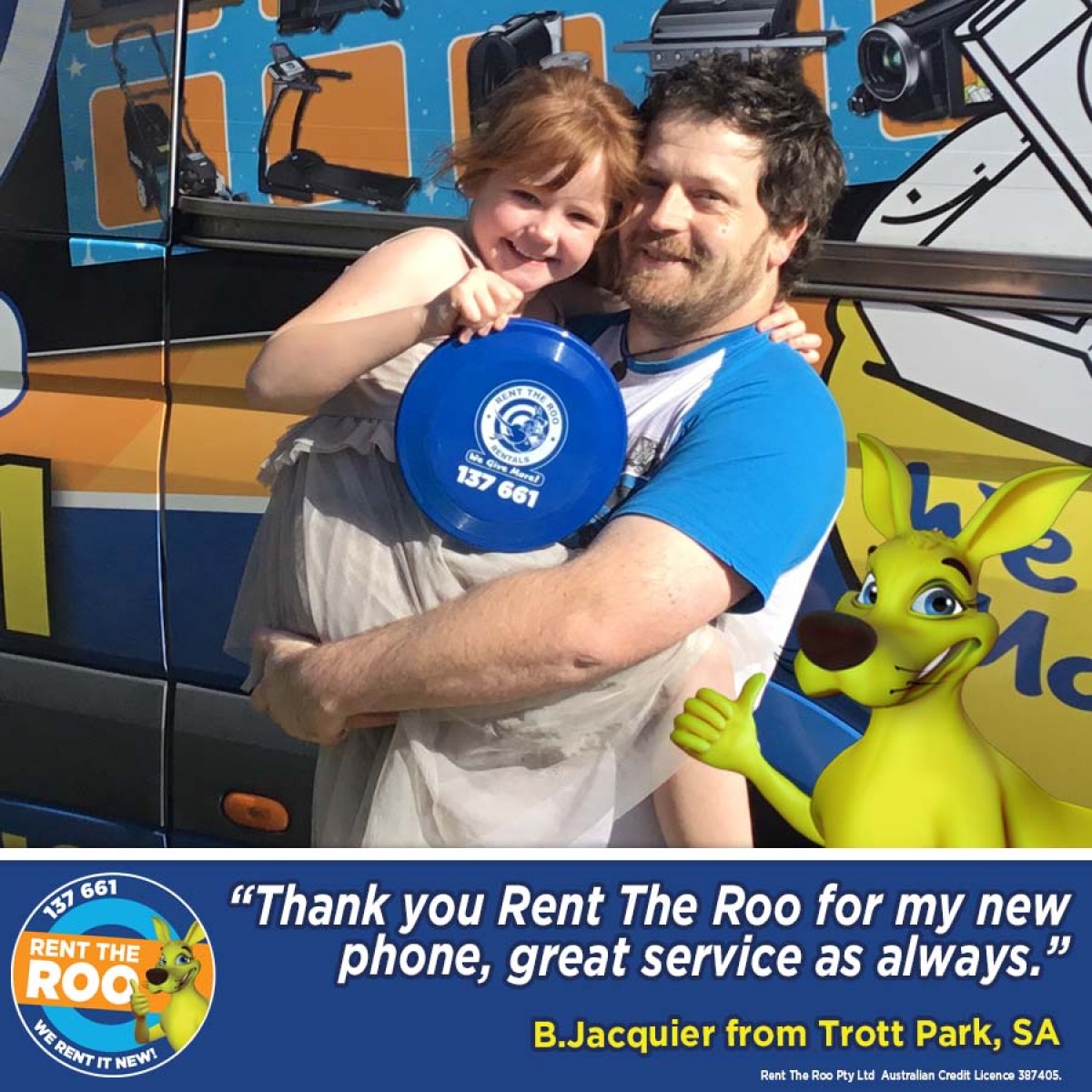 We pride ourselves on GREAT service! Give one of our friendly team a call today to organise your NEW rental!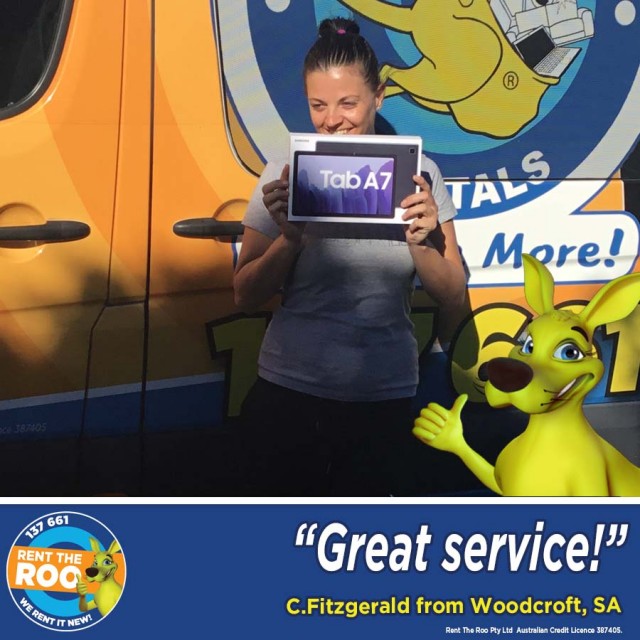 Caitlin Adams is just ONE of our very happy customers! Get in touch today to find out how we can help organise delivery of your BRAND NEW TV too.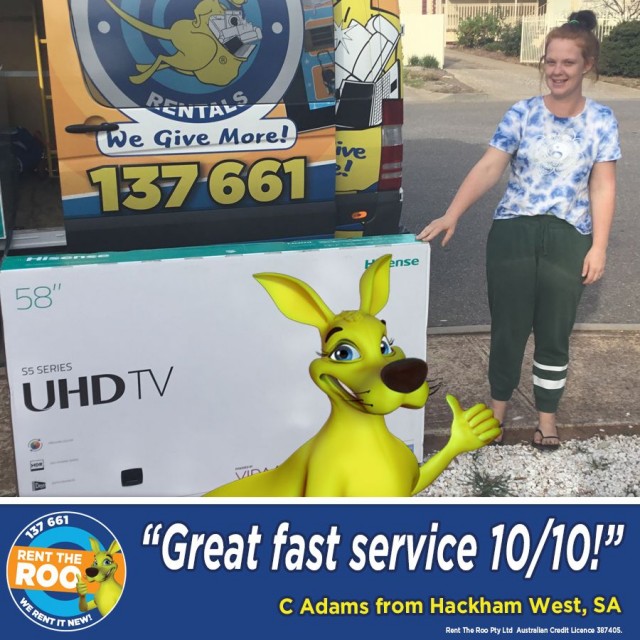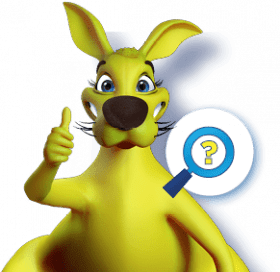 Call 137 661 for more info, or apply today!
Let us do the hard work. Let us know what you need, and we'll find it for you and deliver it to your door.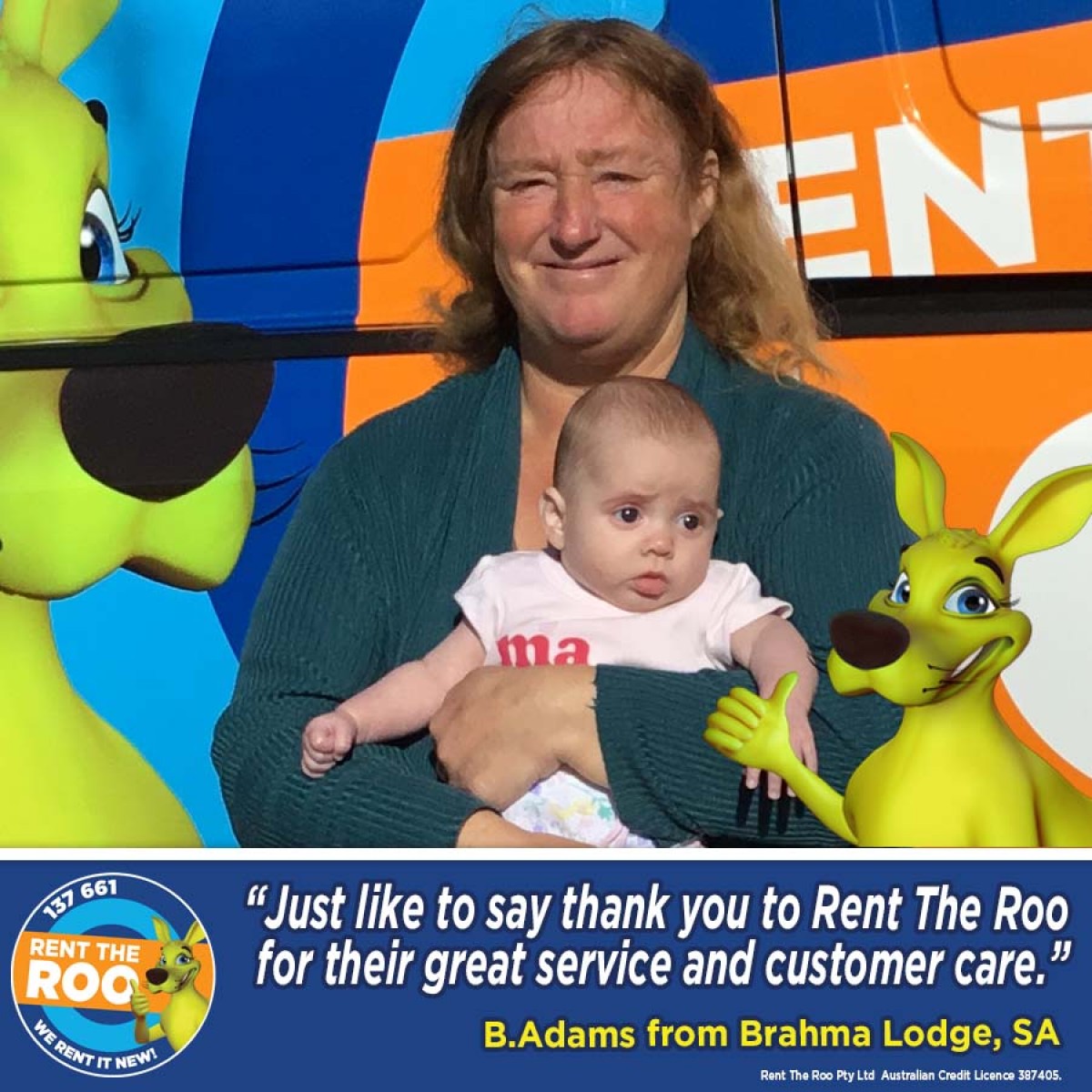 Enquire below or call 137 661