Appliance and Furniture Rental Hunter Valley
Rent The Roo — Hunter Valley
Upgrading your appliances or furniture can be a headache, especially when you desperately need to replace a broken down item. After all, you can't live without a fridge, a washing machine, or a couch in your living room for long!
If the upfront costs are what's holding you back, talk to Rent The Roo about furniture and appliance rental in the Hunter Valley. Our team replaces the upfront costs with an easy payment plan, and we also include a range of perks when you partner with us. You can get appliances and furniture delivered to your door, and we'll offer ongoing product support for as long as you're renting through us.
Looking for furniture rental? Hunter Valley locals can get everything they need for their home from Rent The Roo. This includes bed frames and mattresses, outdoor and indoor dining sets, sofas, chaise lounges, recliner chairs, and more.
If appliances are what you need, our appliance rental offers Hunter Valley locals all the best fridges, washing machines, blenders, coffee machines, and everything in between.
Explore our range and see what Rent The Roo can do for you.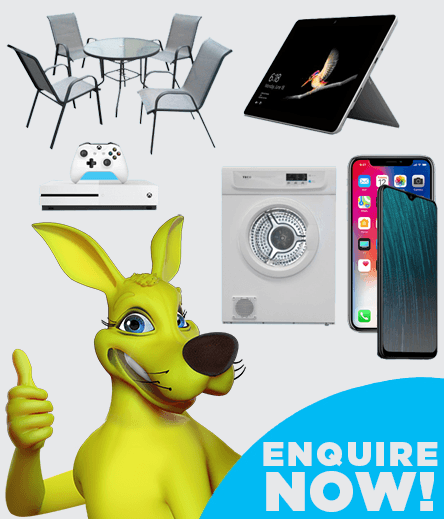 Let us do the hard work. Let us know what you need, and we'll find it for you and can arrange to deliver it to your door.
Get in touchor CALL 137 661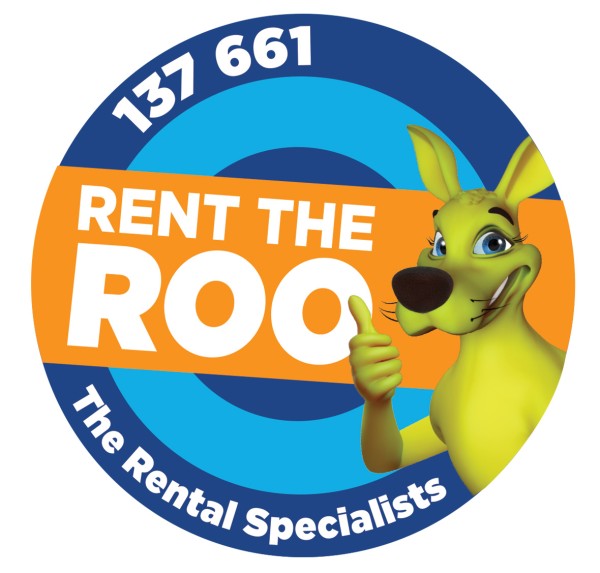 Fridge and Washing Machine Rental in Hunter Valley
Has your fridge or freezer suddenly broken down? Maybe you have a growing family, and your current washing machine just won't cut it anymore! Rent The Roo is here to help you get the large household appliances you need. Whether it's a chest freezer, washers and dryers, or fridge rental, Hunter Valley locals are assured of the best brands and affordable payment plans with our team.
Get All the Latest Tech with Laptop and TV Rental in Hunter Valley
Upgrade your entertainment space with a PlayStation 5, a new gaming computer, or a laptop for work and play. Rent The Roo offers BRAND NEW, industry leading products when it comes to gaming, PC, and laptop rental in the Hunter Valley. Our team also offers TV rental, so Hunter Valley locals can enjoy their favourite TV shows and movies on a large, crisp, and clear screen.
Flexible Phone Rental in Hunter Valley
If you're struggling to keep up with the latest mobile phones, we don't blame you. The market moves so fast, and the tech is only getting more expensive. If you want a quality new mobile phone without having to worry about upfront costs or seemingly endless phone plans, partner with our team. With our phone rental in the Hunter Valley, you can bring your own SIM and rent the latest iPhones, Samsung Galaxy Phones, Oppo phones, and more.
Explore our range online or contact us today to find a specific item. It is likely we can arrange to deliver to your door across the state. Our NSW service areas include but are not limited to:
For our latest

PROMOTIONS AND GIVEAWAYS

straight to your Inbox
Be the first to hear about special offers, new products and other great deals.