Appliance and Furniture Rental Nowra
Whether you're moving to a new home, shopping for presents, or looking to update your appliances and furniture, Rent The Roo can help you.
Offering BRAND NEW products and flexible payment plans, our team helps you skip the upfront costs and get the goods you need today. Whether you're after a new TV, a dining table and chairs, or a refrigerator, Rent The Roo can assist you with furniture and appliance rental in Nowra.
When it comes to furniture rental, Nowra locals can rely on our team for all their indoor and outdoor furniture needs, from alfresco lounge sets to comfy recliner chairs. Our appliances range from small blenders to large refrigerators and everything in between.
To get started with appliance and furniture rental and pay in a way that suits you, apply with Rent The Roo.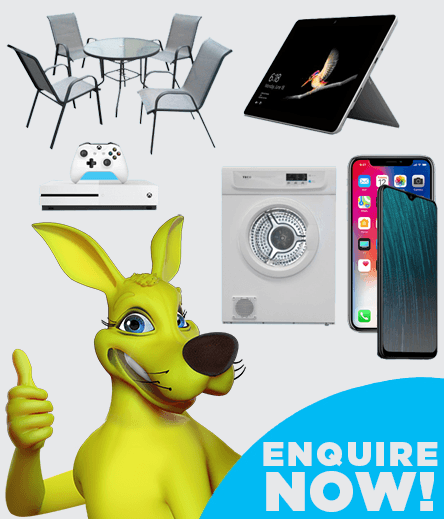 Let us do the hard work. Let us know what you need, and we'll find it for you and can arrange to deliver it to your door.
Get in touchor CALL 137 661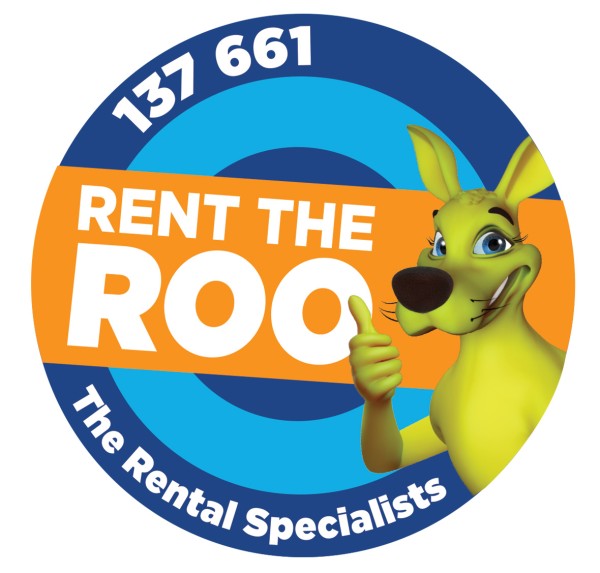 Fridge and Washing Machine Rental in Nowra
Washing machines and fridges are expensive on their own, but these purchases often come around at the most financially stressful times in your life. Whether you're moving home, replacing an appliance in your rental property, or upgrading to the latest appliances, Rent The Roo can help you.
Explore our range of BRAND NEW, top-of-the-line washing machine and fridge rental options in Nowra.
Get All the Latest Tech with Laptop and TV Rental in Nowra
Do you love gaming on a PlayStation, PC, or Xbox? Maybe you need affordable laptop rental in Nowra so you can get the job done. From tablets to gaming accessories to TV rental, Nowra locals can get it all from Rent The Roo. We can deliver cutting-edge tech straight to your door while helping you avoid the upfront costs.
Flexible Phone Rental in Nowra
Are you desperate to get the latest iPhone or Samsung Galaxy phone? Maybe you want another Android device, such as an Oppo. For iPhones, iPads, Galaxy phones, Galaxy tabs, Microsoft Surface tablets, and more, look no further.
With Rent The Roo's phone rental, Nowra locals can get the device they need without having to commit to inclusions that they don't want. Explore our range today.
As well as Nowra, Rent The Roo can arrange to deliver to your door throughout NSW, including but not limited to the following areas:
For our latest

PROMOTIONS AND GIVEAWAYS

straight to your Inbox
Be the first to hear about special offers, new products and other great deals.