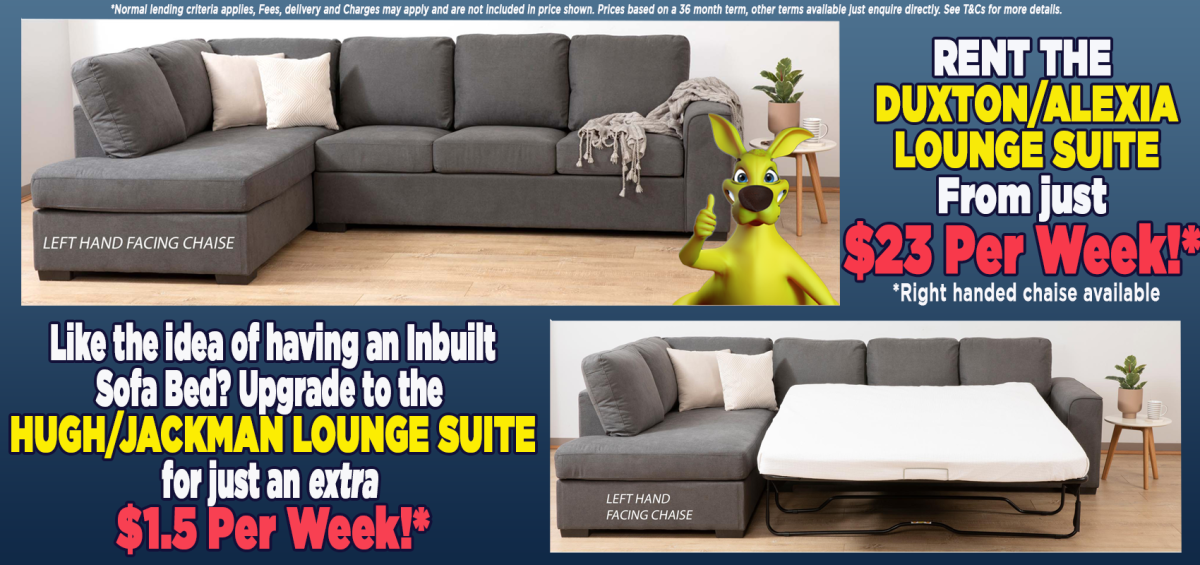 Pricing is per week. Normal lending criteria applies. Fees and charges may apply and are not included in the price shown. Price based on 36 month terms, other terms available. See Terms and Conditions for more information.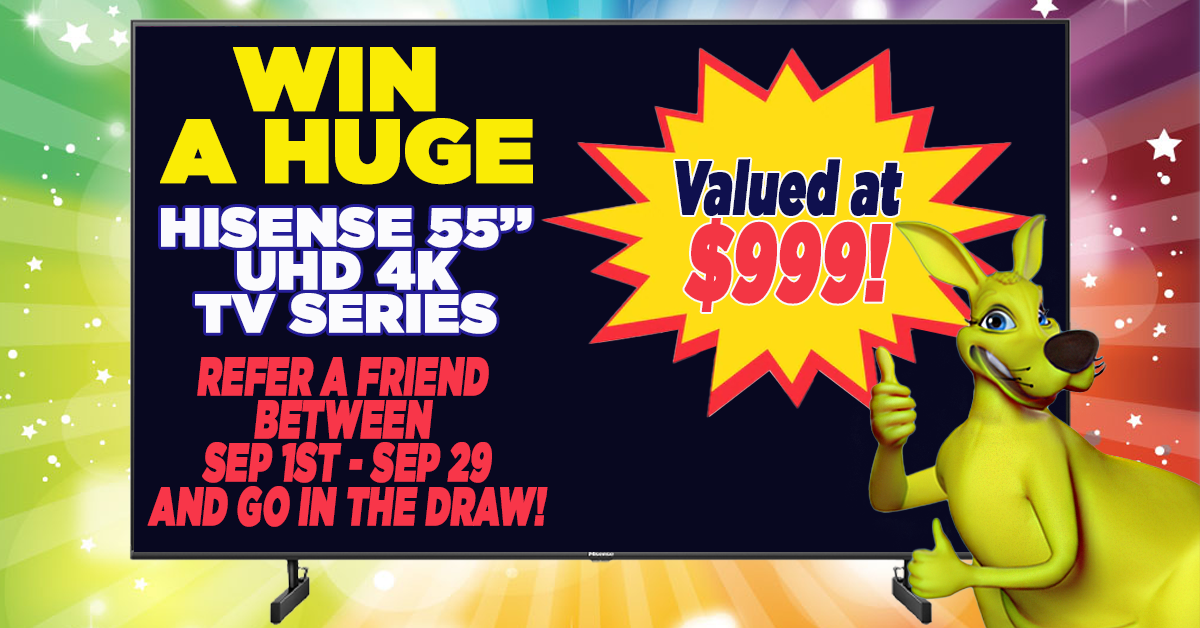 *Competition runs from 1st - 29th of September at 12pm. Entry only applicable on approval of said rental. Not limited to one entry. Prize is not redeemable for cash.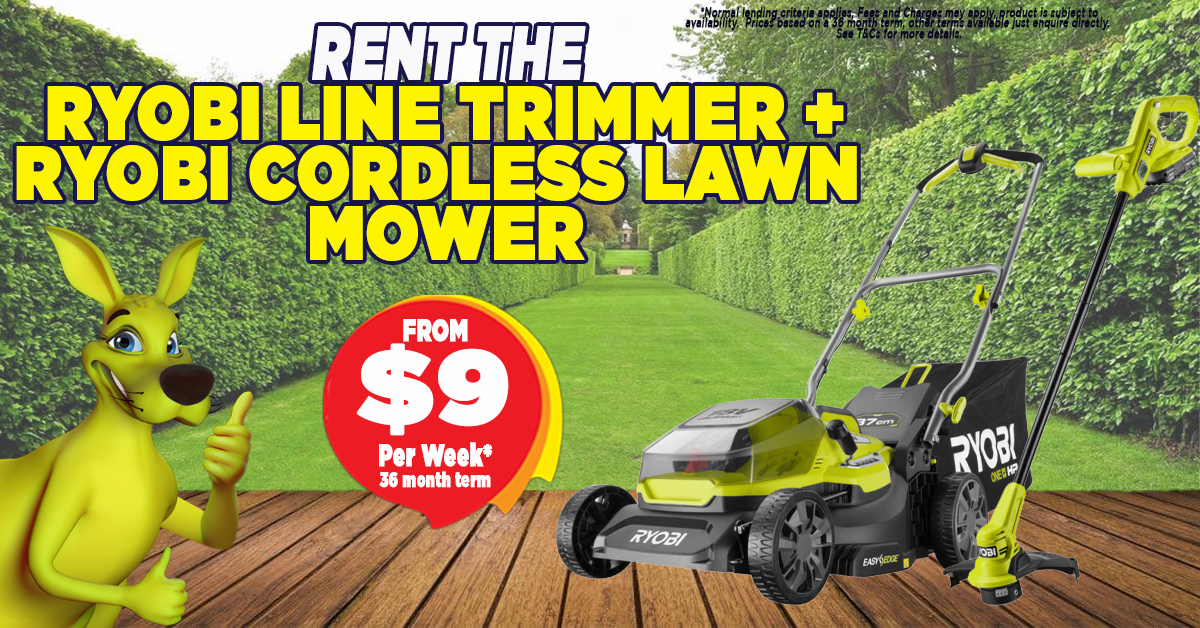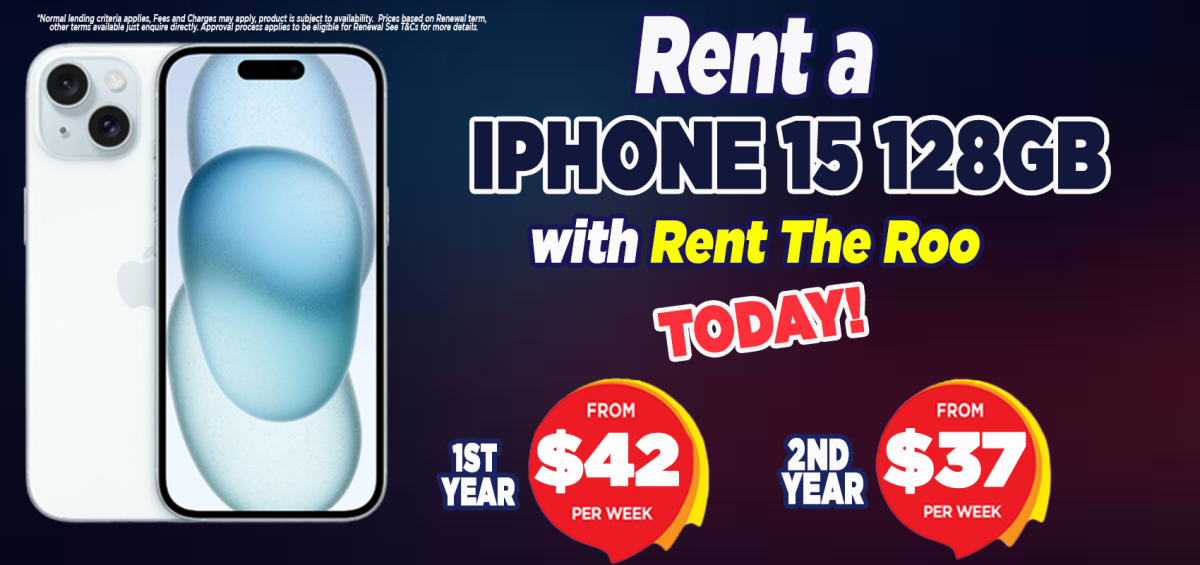 DON'T MISS OUT! APPLY TODAY!
Our main priority is YOU! Contact us today and our friendly team will arrange a payment plan tailored to suit your lifestyle and budget.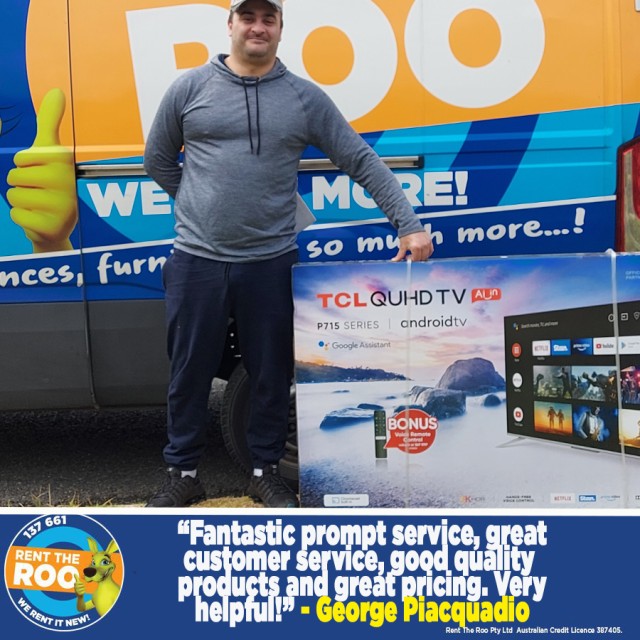 We LOVE keeping our customers happy at Rent The Roo!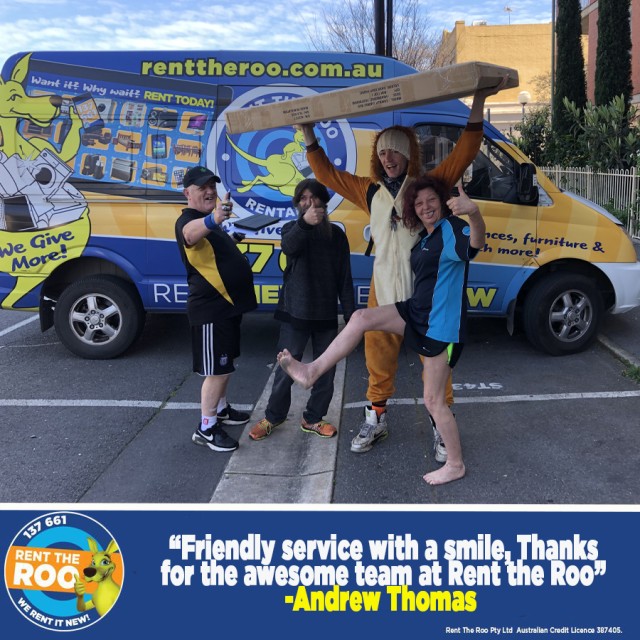 It's another thumbs up from our happy customer Dora!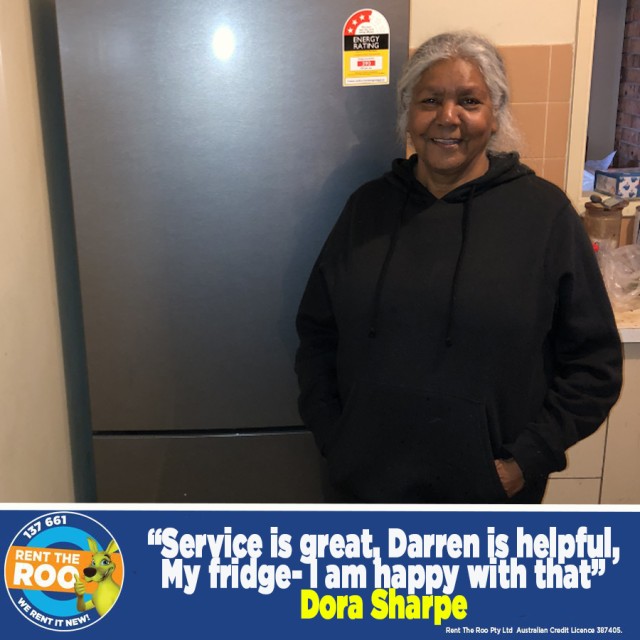 At Rent The Roo we're always ready to lend a helping hand!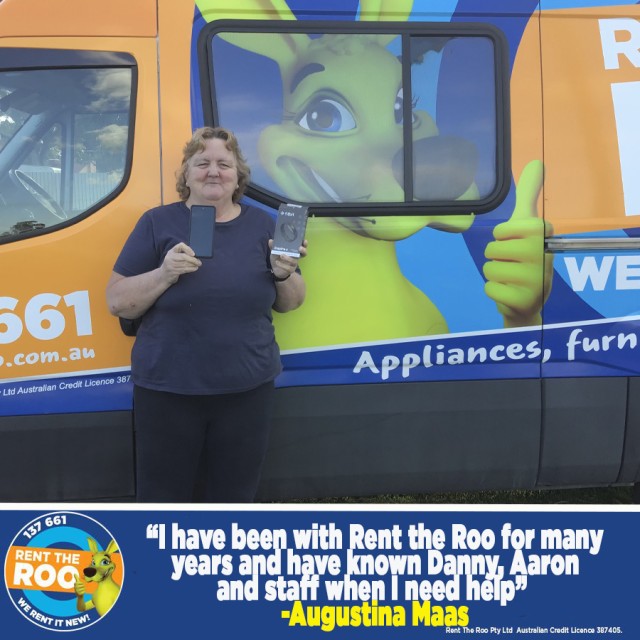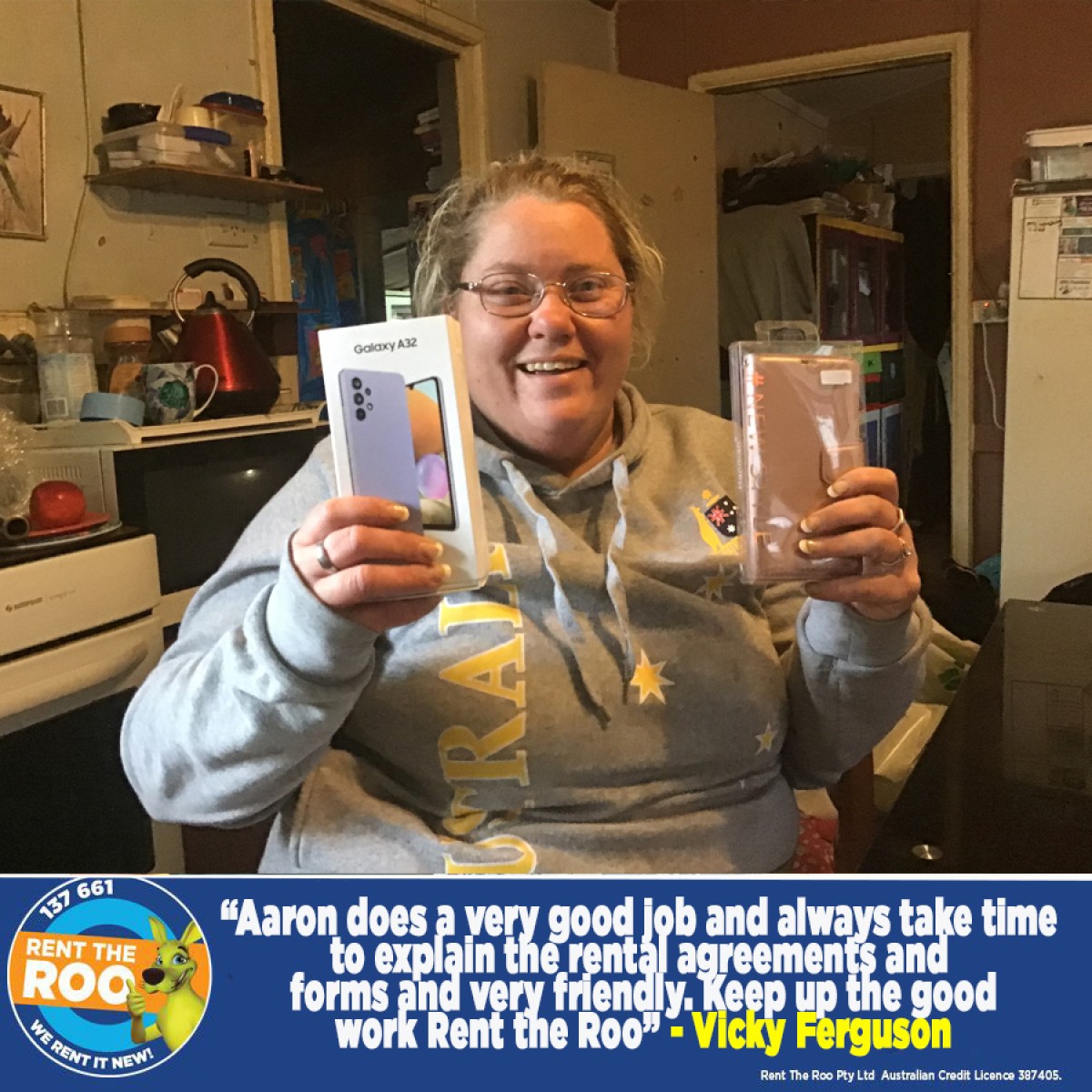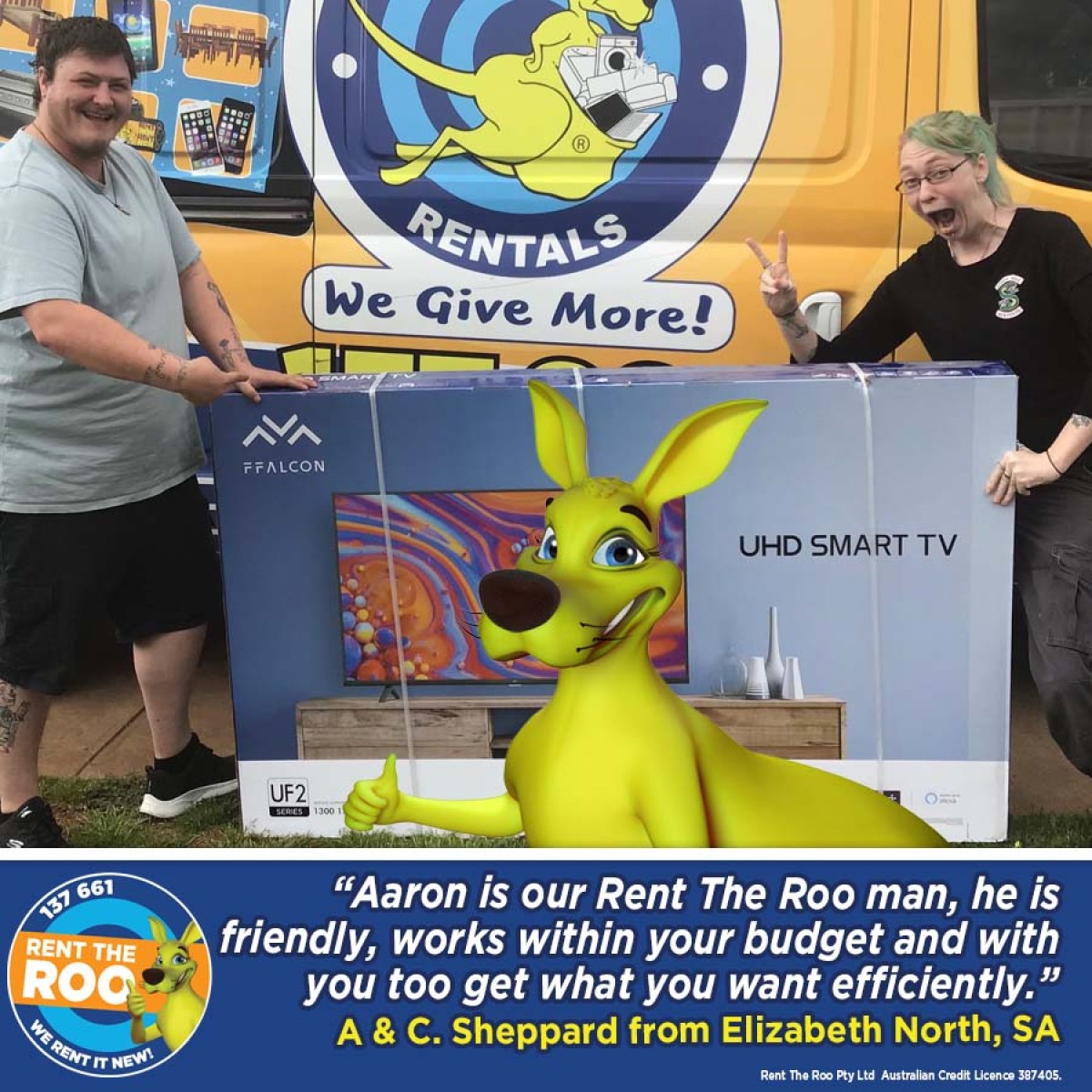 We love providing great Customer Service here at Rent the Roo. Give our friendly team a call today to see how we can best help YOU!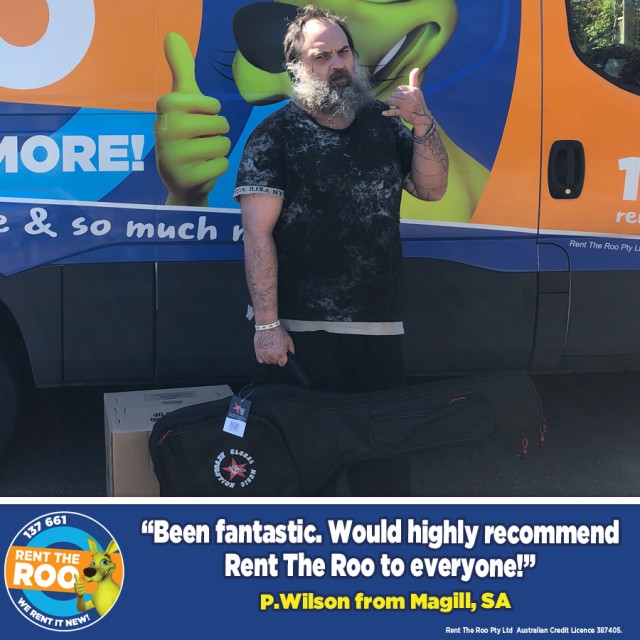 CONGRATULATIONS AGAIN TYSON!
Rent The Roo LOVES to give more and Tyson WON a BRAND NEW 65" UHD SMART TV!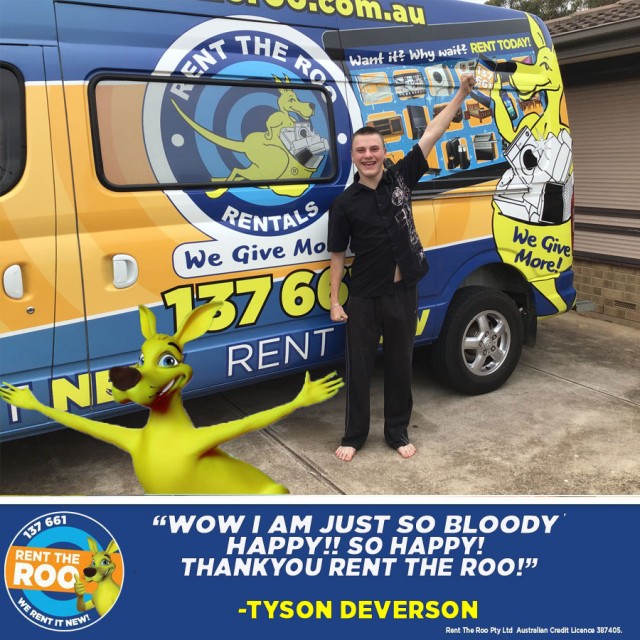 Jamie Tarrant is just one of our VERY HAPPY CUSTOMERS!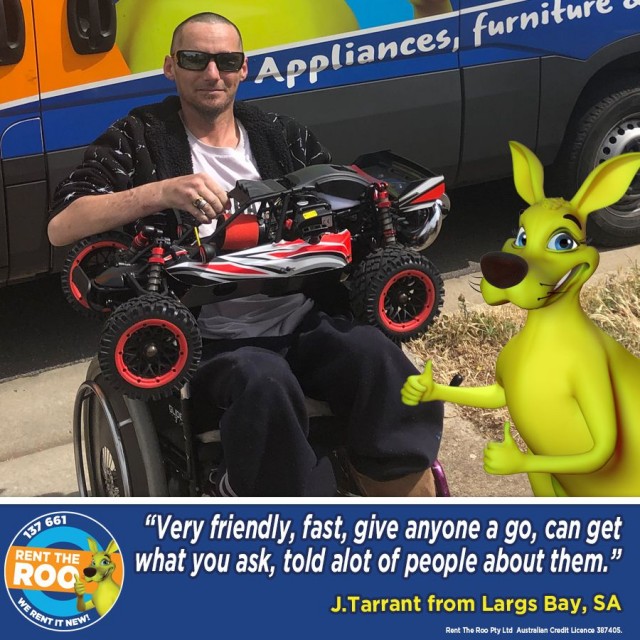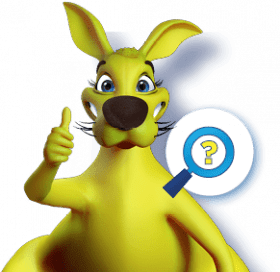 Call 137 661 for more info, or apply today!
Let us do the hard work. Let us know what you need, and we'll find it for you and deliver it to your door.
Enquire below or call 137 661