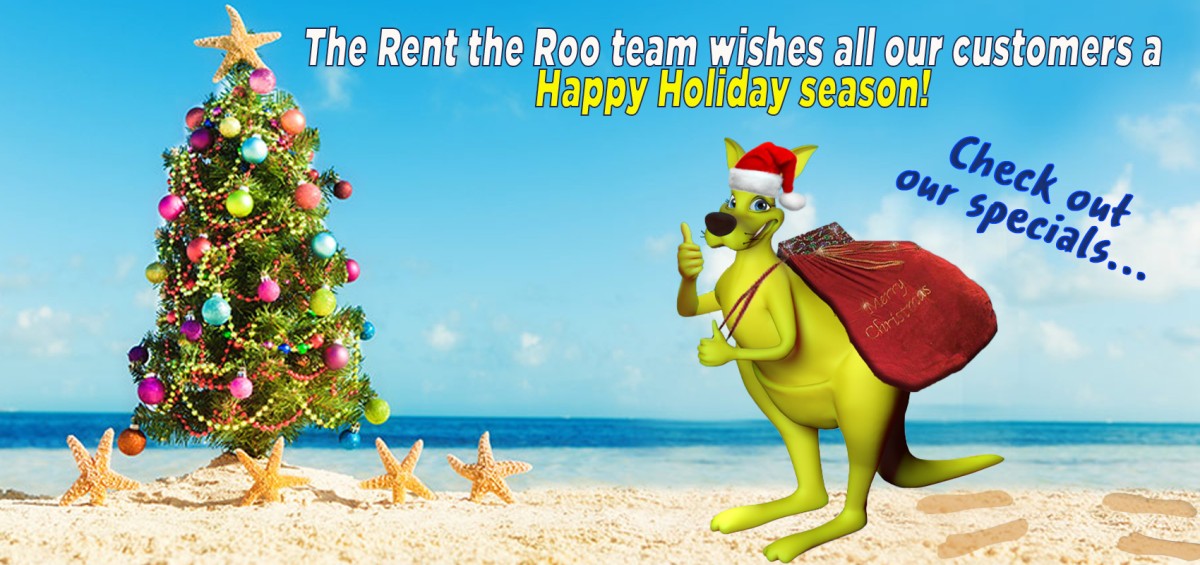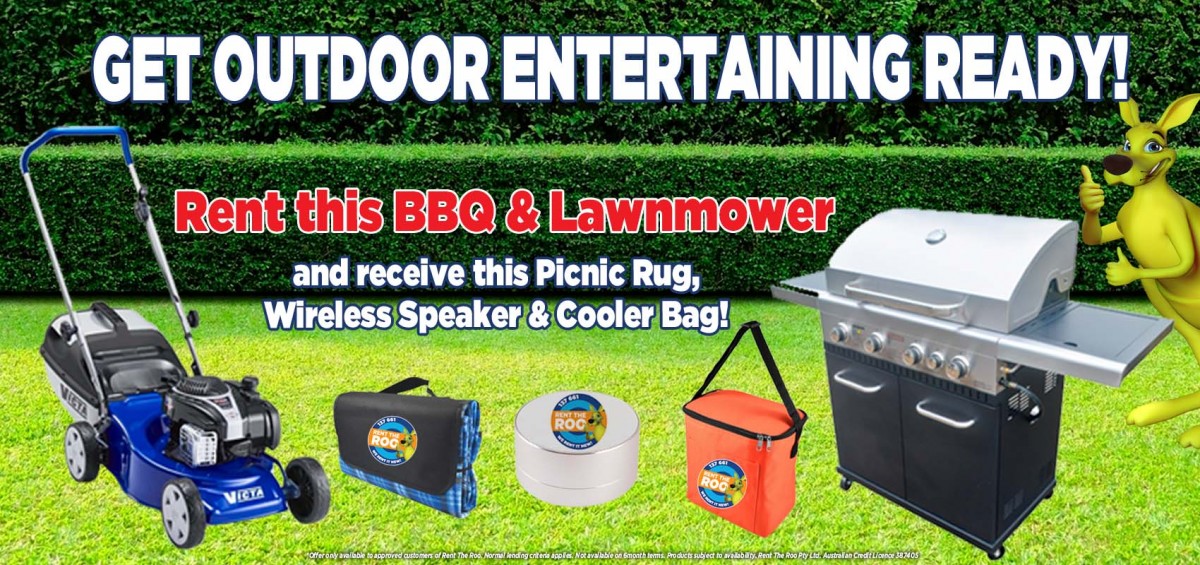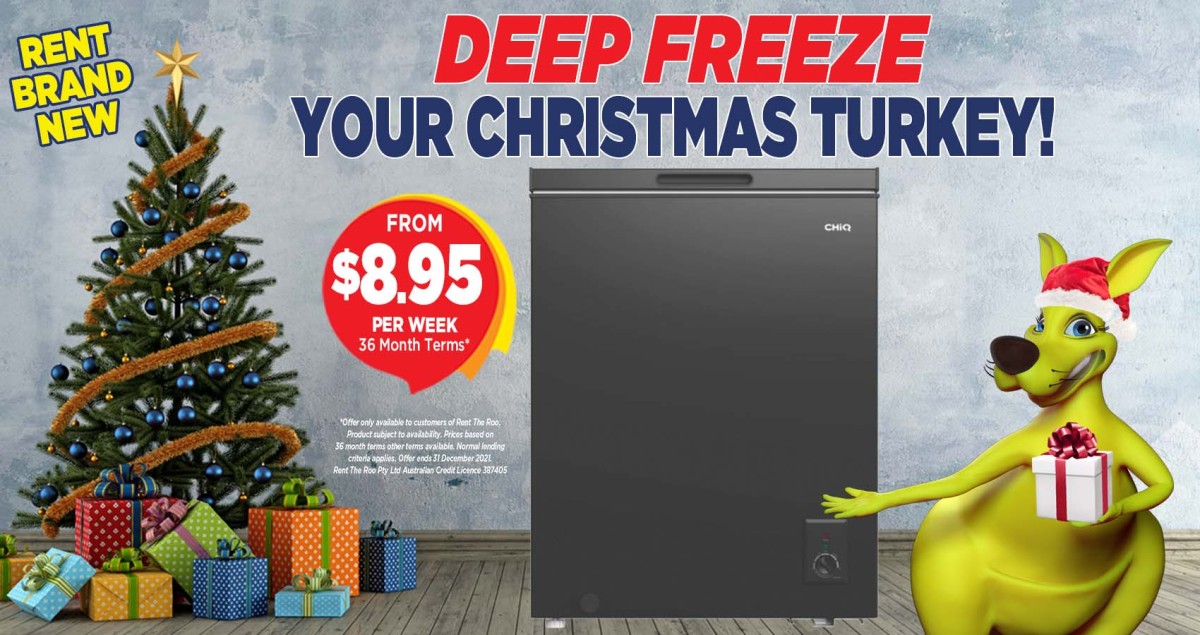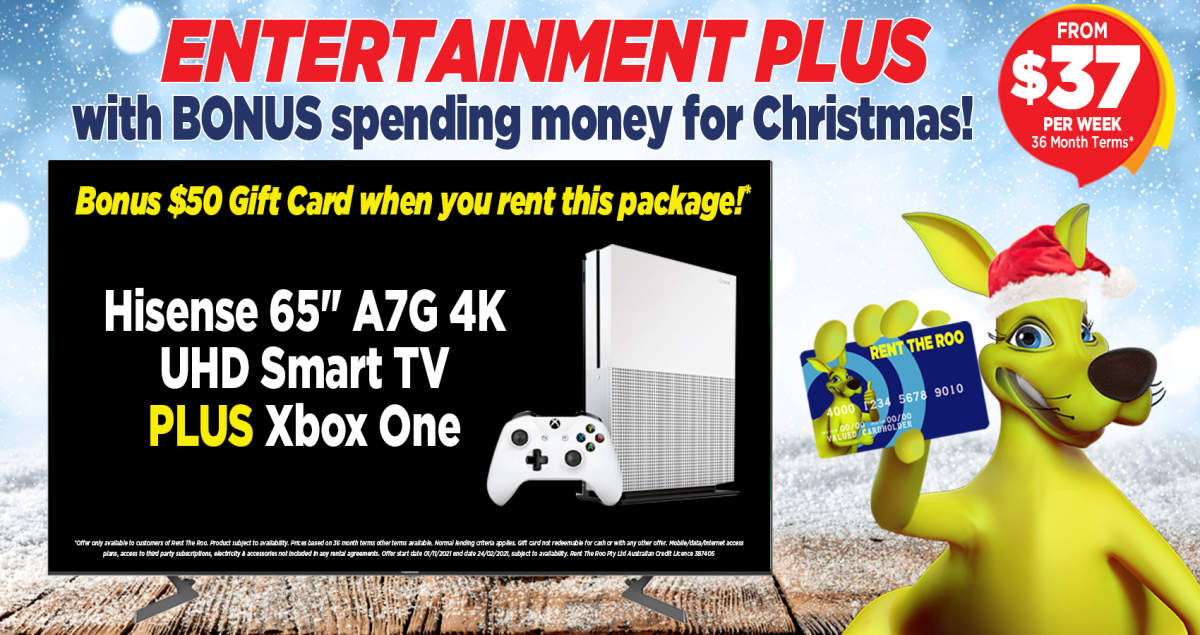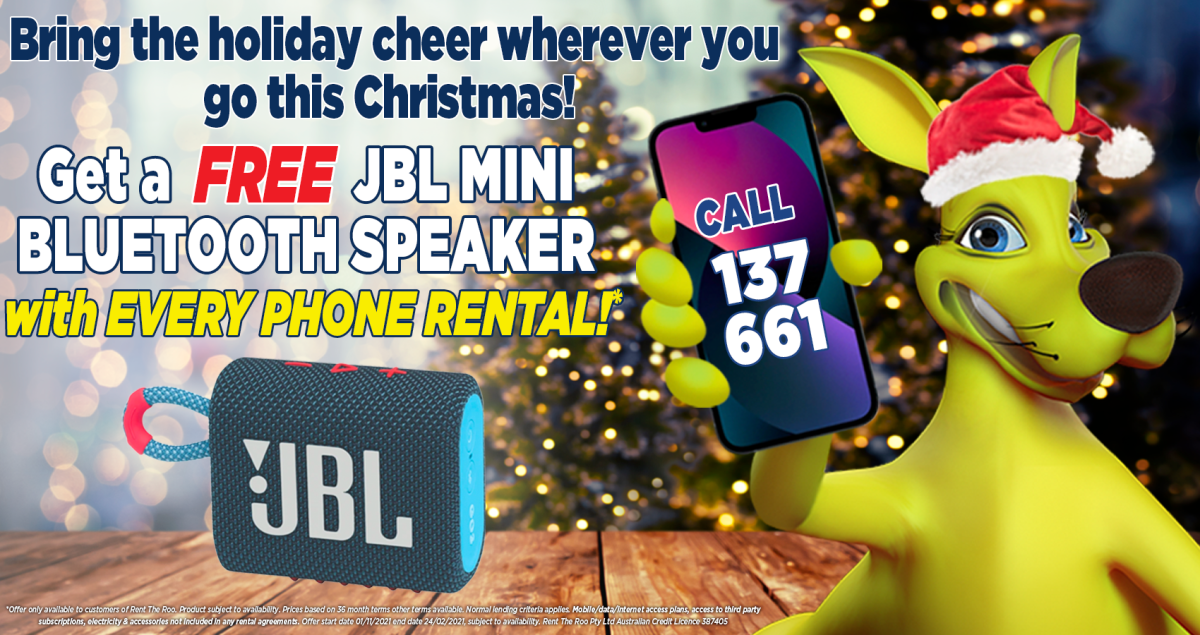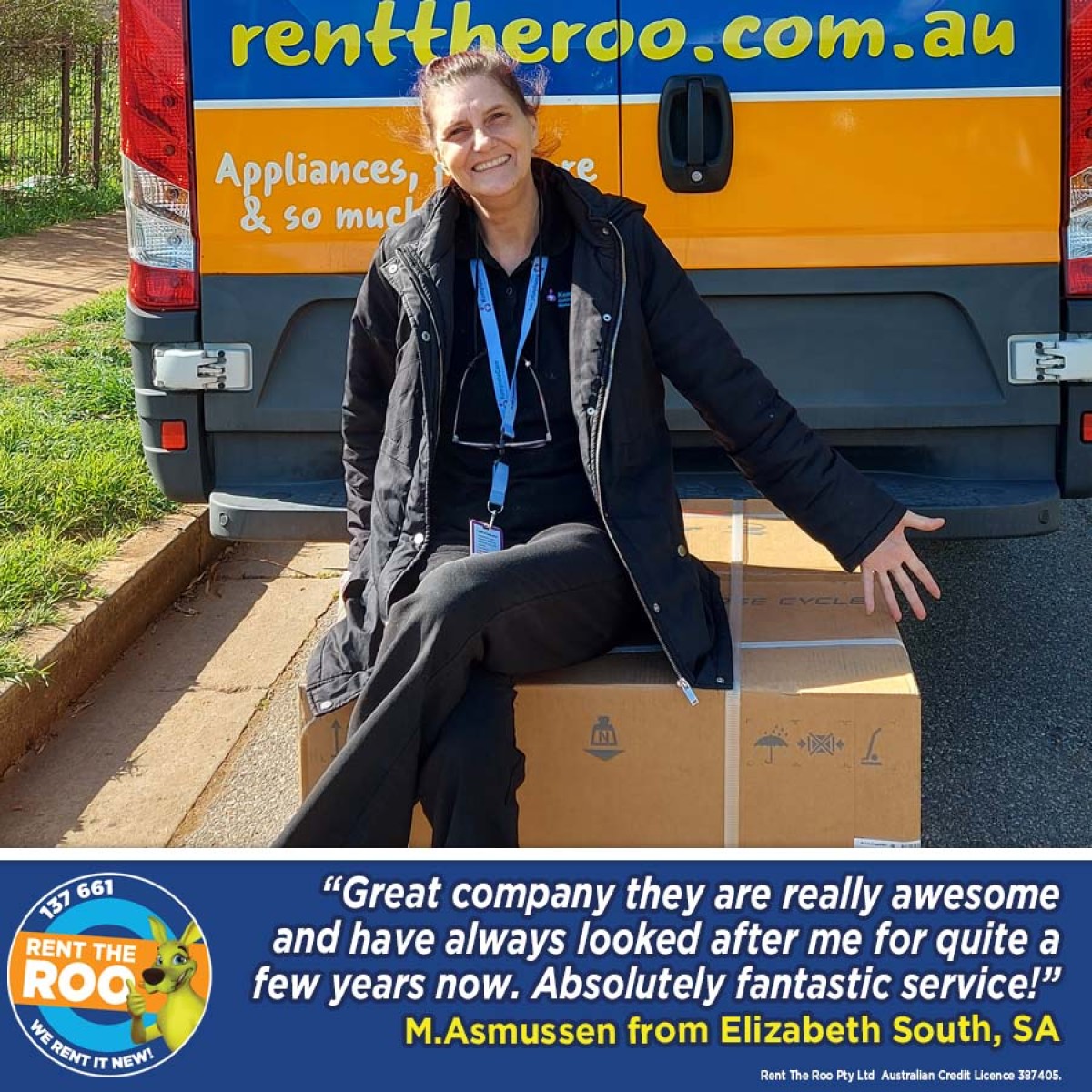 DON'T MISS OUT! APPLY TODAY!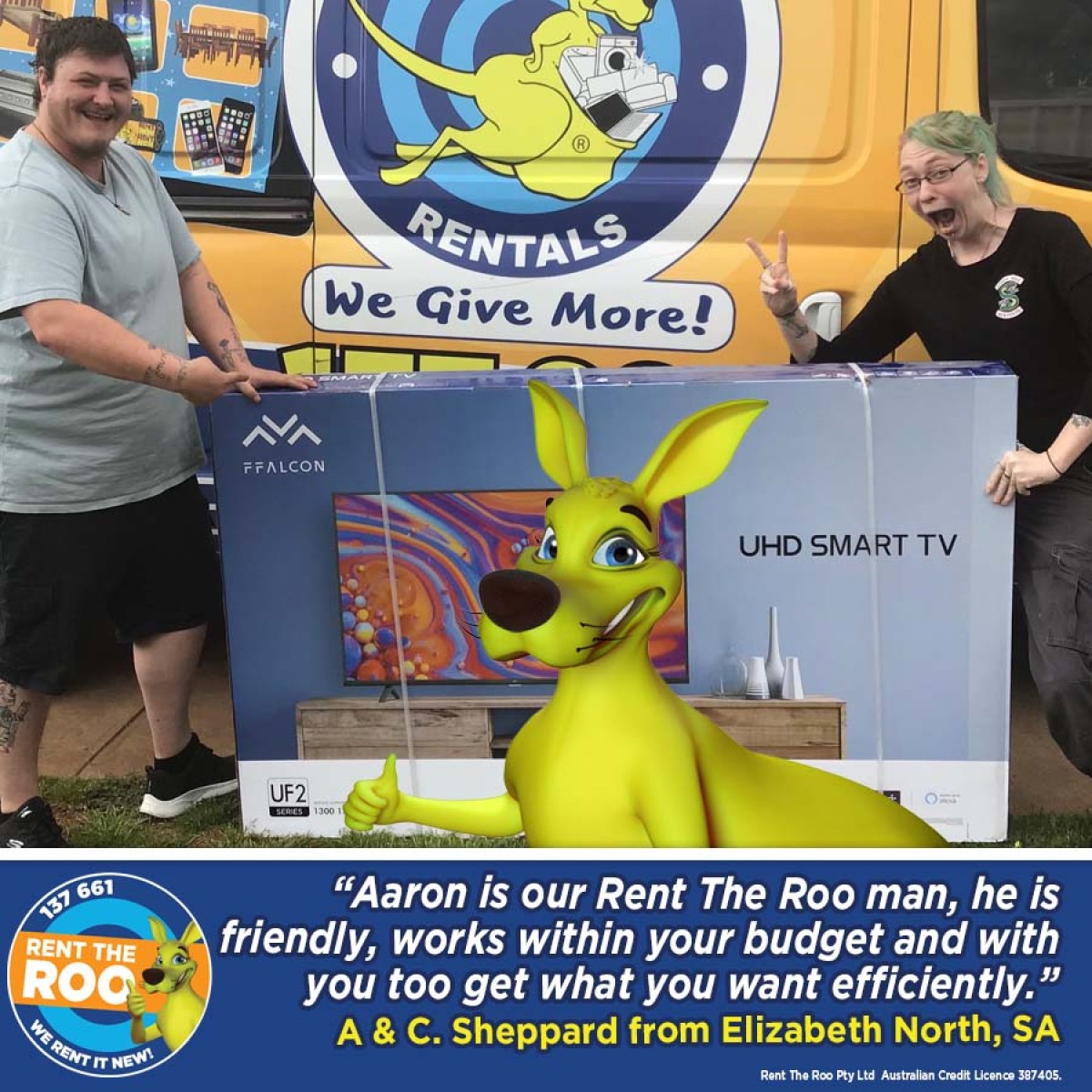 CONGRATULATIONS AGAIN TYSON!
Rent The Roo LOVES to give more and Tyson WON a BRAND NEW 65" UHD SMART TV!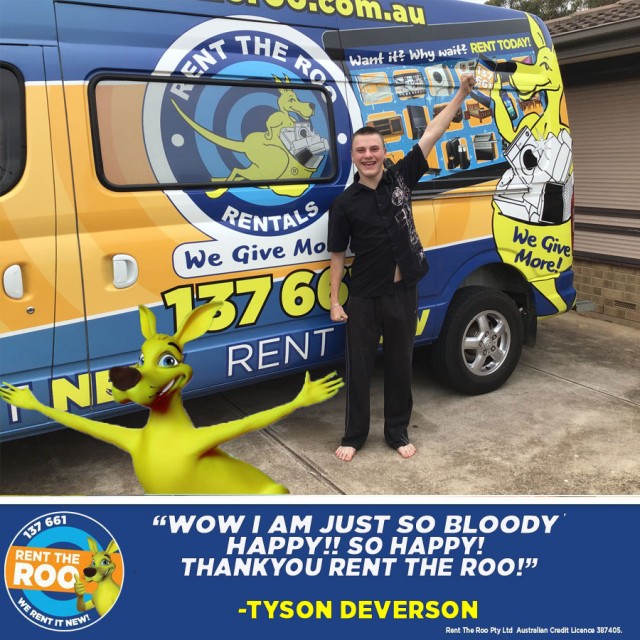 Jamie Tarrant is just one of our VERY HAPPY CUSTOMERS!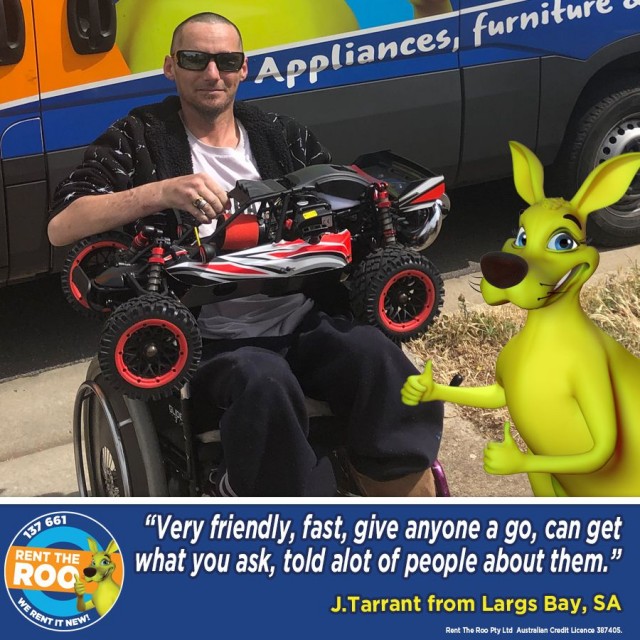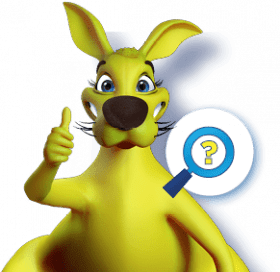 Call 137 661 for more info, or apply today!
Let us do the hard work. Let us know what you need, and we'll find it for you and deliver it to your door.
Maria Pettersson gives us the big THUMBS UP when it comes to top quality products and customer service!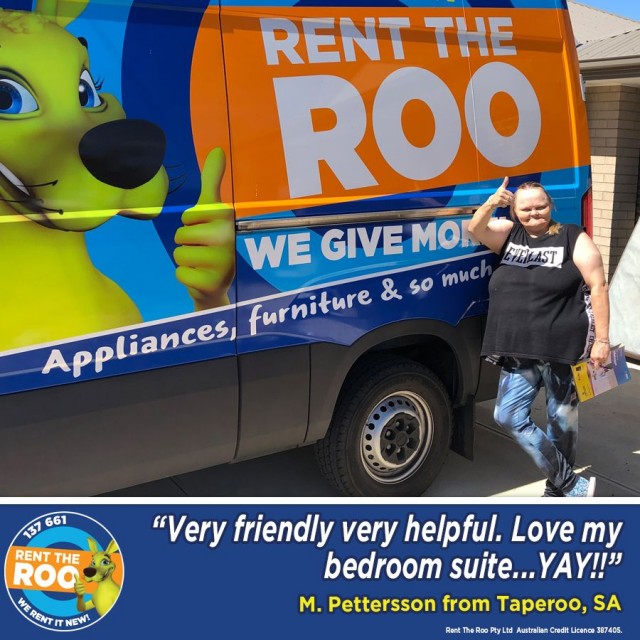 Enquire below or call 137 661