Appliance and Furniture Rental Cowra
Getting the furniture and appliances you need has never been easier. With Rent The Roo, you can get the products you need on a flexible payment plan that comes with ongoing support and servicing. We can even arrange to deliver your furniture and appliances to your door.
This means no upfront costs and no waiting for the products you need. To get started with appliance and furniture rental in Cowra, explore our range today.
Rent The Roo offers the latest BRAND NEW refrigerators, freezers, TVs, lounge sets, bed mattresses and bed frames, BBQs, outdoor furniture, indoor dining sets, and much more. At the end of the furniture or appliance rental, Cowra locals can choose to give away their rental free of charge. You can give it to someone else in your household or choose a friend, extended family member, or charity.
To get started with furniture and appliance rental in Cowra, simply get in touch today.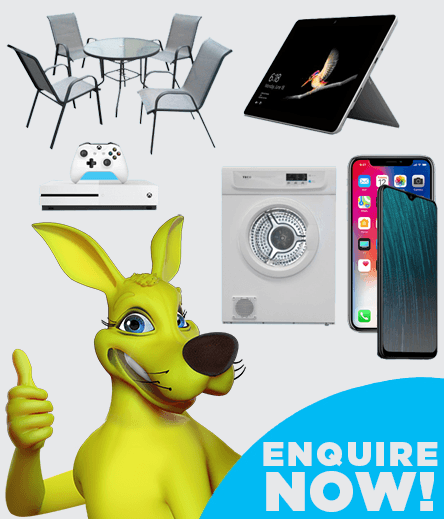 Let us do the hard work. Let us know what you need, and we'll find it for you and can arrange to deliver it to your door.
Get in touchor CALL 137 661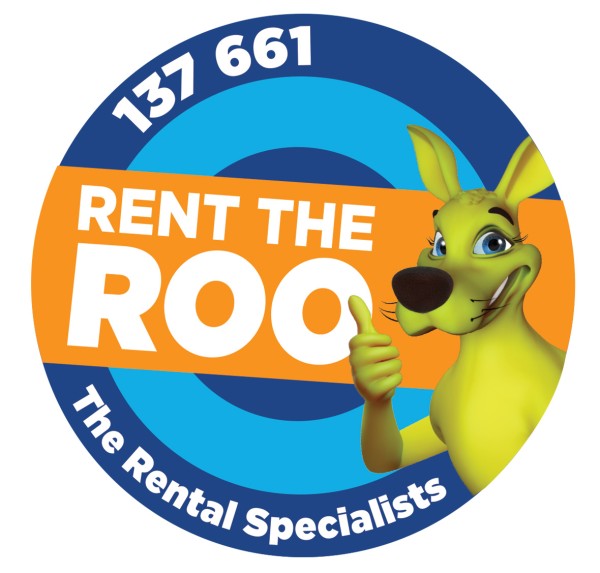 Fridge and Washing Machine Rental in Cowra
Is your fridge failing to keep anything cold? Maybe your washing machine has broken down or you just need to upgrade to a higher capacity model. With washing machine and fridge rental in Cowra, all your largest appliances are covered. Rent The Roo offers excellent deals on a range of top-brand white goods. We can arrange to deliver them directly to you and offer you a payment plan that lets you skip the upfront costs.
Get All the Latest Tech with Laptop and TV Rental in Cowra
There's nothing better than settling down in the living room to enjoy a large-screen TV, some time on your laptop, or some serious gaming on your PlayStation or Xbox. For the latest consoles, tech, accessories, and entertainment appliances, look no further than Rent The Roo. You don't need to pay out of pocket to upgrade your living room set up. Our team offers everything from laptop rental in Cowra to great deals on gaming consoles. The best TV rental that Cowra has to offer is also available through Rent The Roo.
Flexible Phone Rental in Cowra
If you suddenly need to replace your phone or you're keen for the latest Samsung Galaxy or iPhone, why not get it through Rent The Roo. With flexible phone rental, Cowra locals can pay in installments just like they would with a phone plan. The only difference is that you're only paying for the device, and we won't try to bundle it with a range of overblown data and call inclusions.
Hire the phone and bring your own SIM. Explore the options available from Rent The Roo!
Explore our range online or contact us today to find a specific item. It is likely we can arrange to deliver to your door across the state. Our NSW service areas include but are not limited to:
For our latest

PROMOTIONS AND GIVEAWAYS

straight to your Inbox
Be the first to hear about special offers, new products and other great deals.