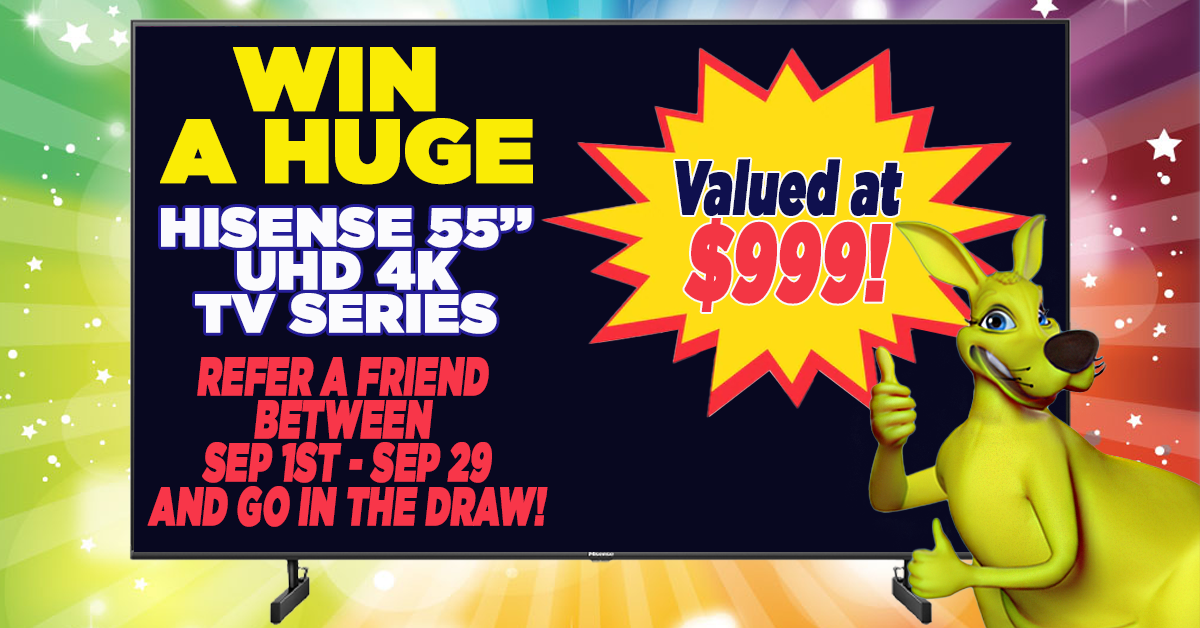 *Competition runs from 1st - 29th of September at 12pm. Entry only applicable on approval of said rental. Not limited to one entry. Prize is not redeemable for cash.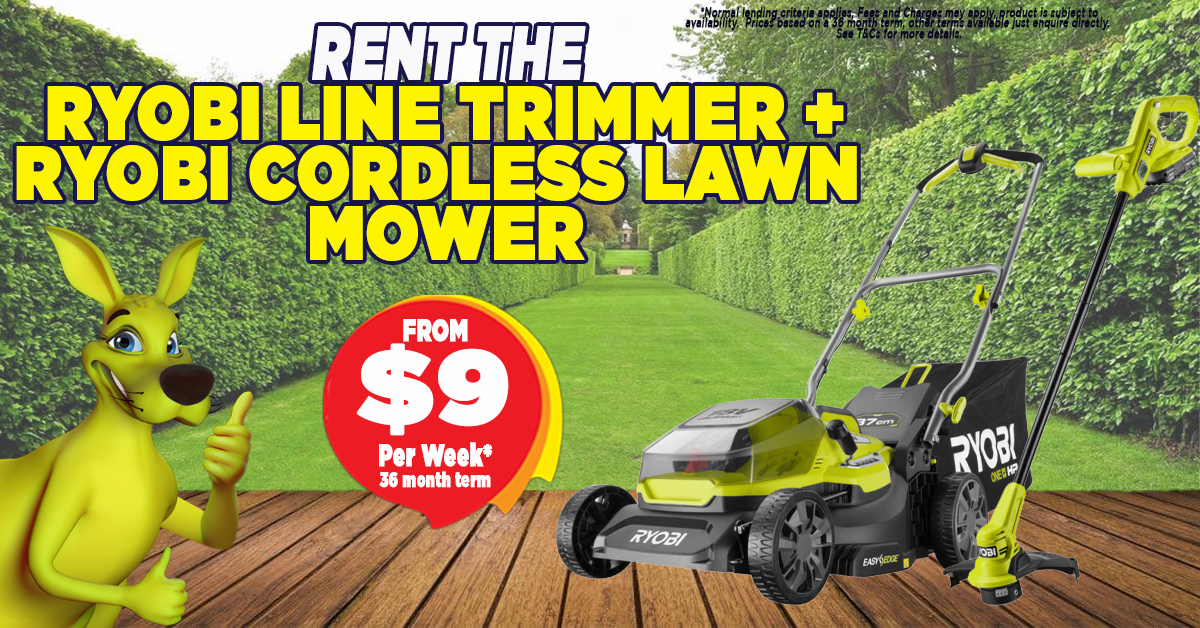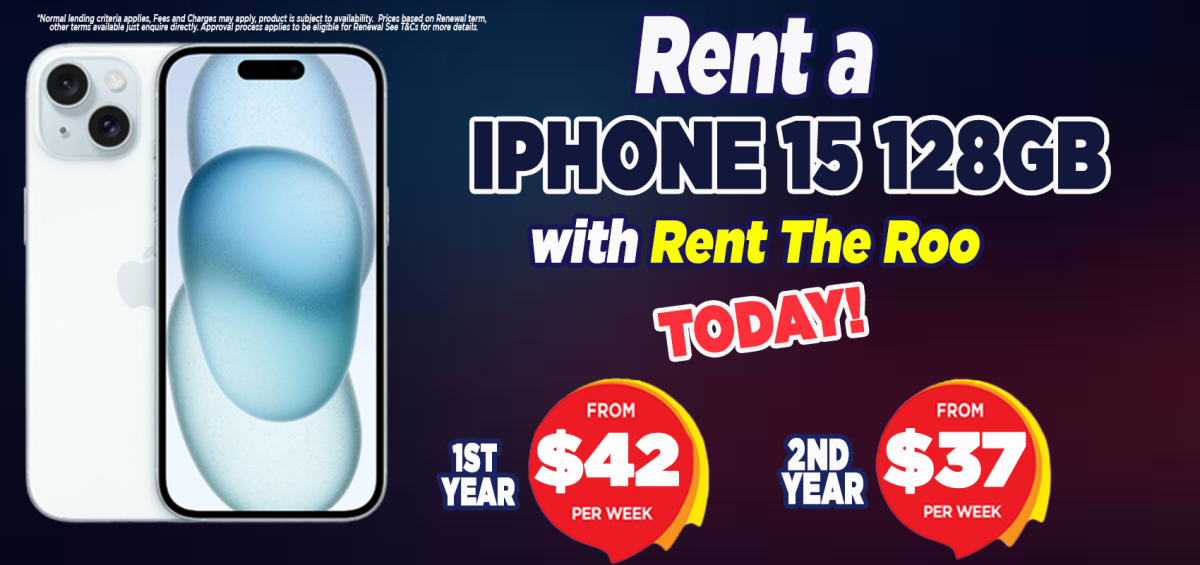 Here are some of our friendly RTR South West Slopes and Wagga team, out and about in the van! Did you know we come to YOU to organise rentals and deliver them to YOUR door?
Give us a call today to find out more!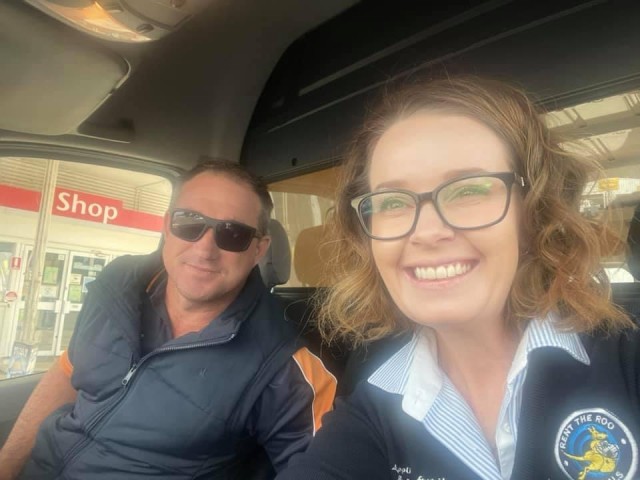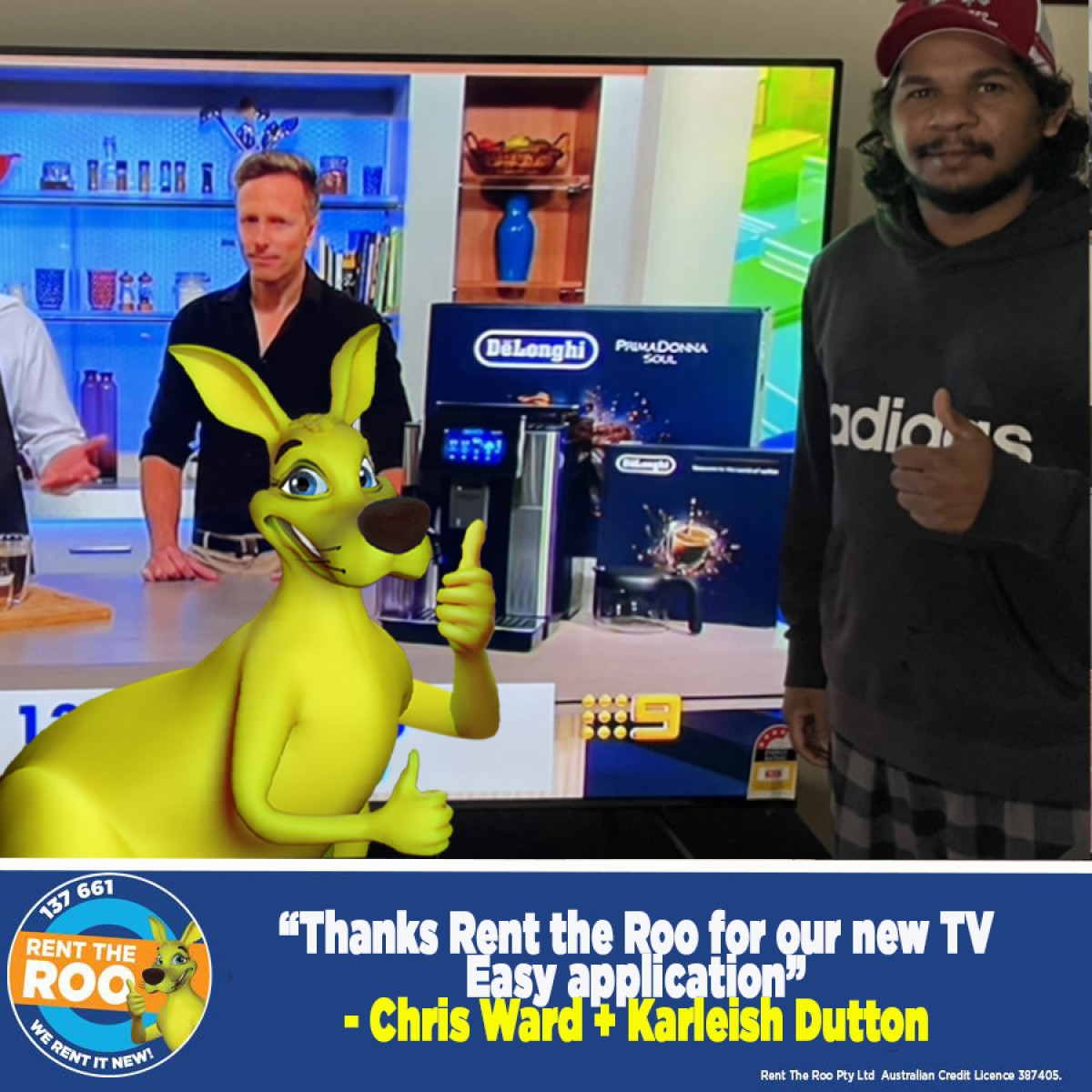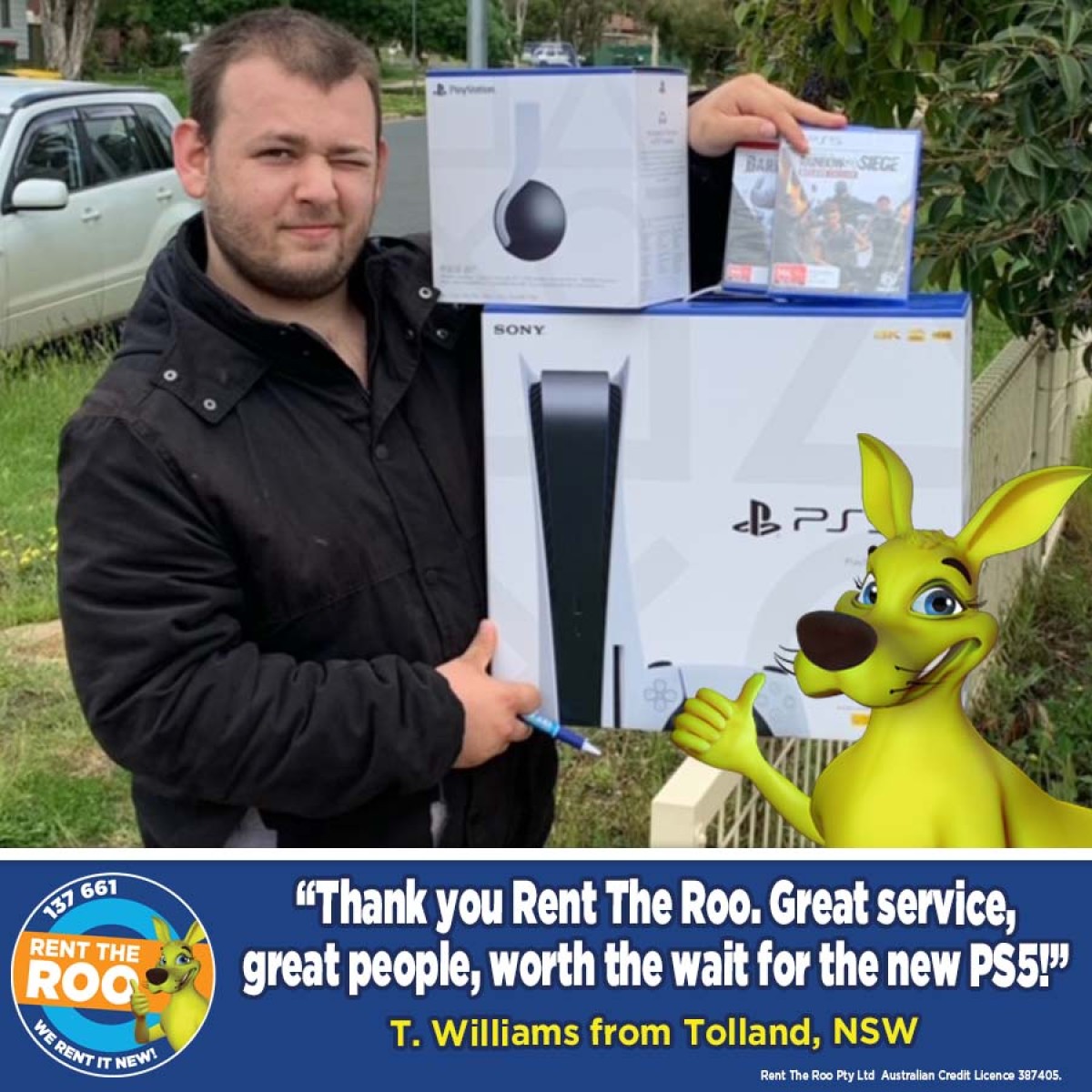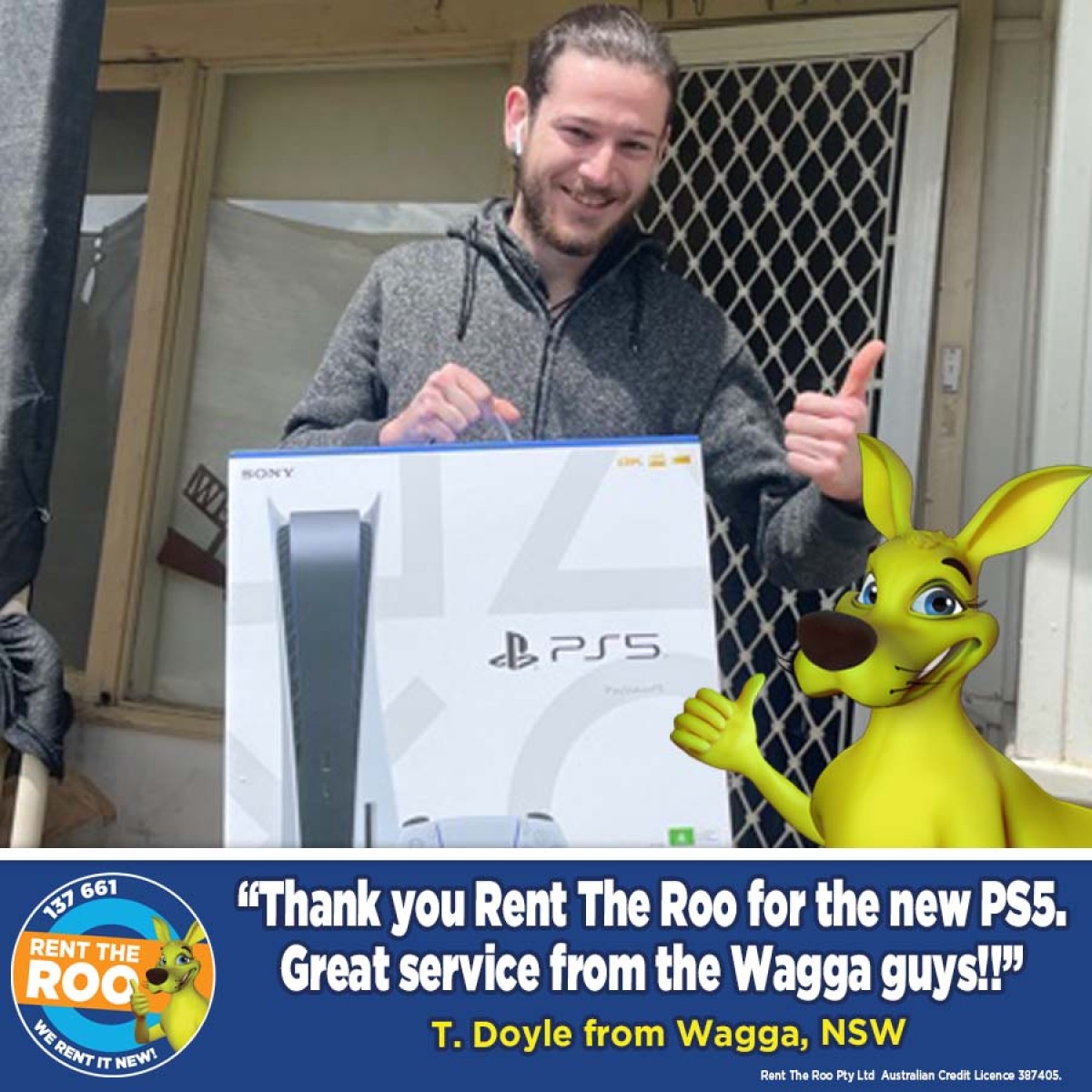 Our main priority is YOU! Contact us today to see how we can best help you, with payment plans tailored to suit your lifestyle and budget.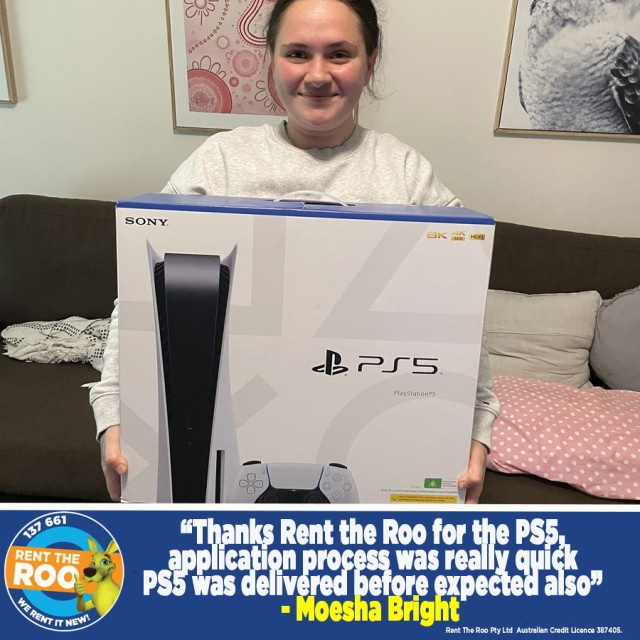 Great feedback from just one of our very happy customers recently! If you would like to organise delivery of a brand NEW item, contact one of our friendly team today!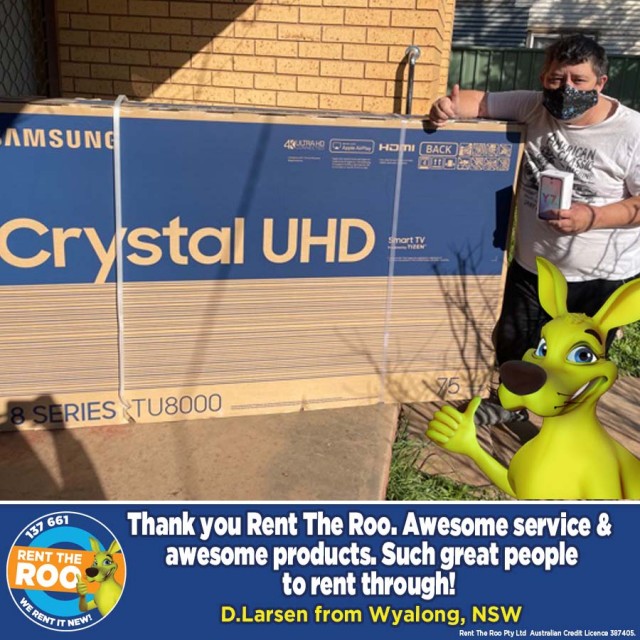 Just one of our HAPPY CUSTOMERS!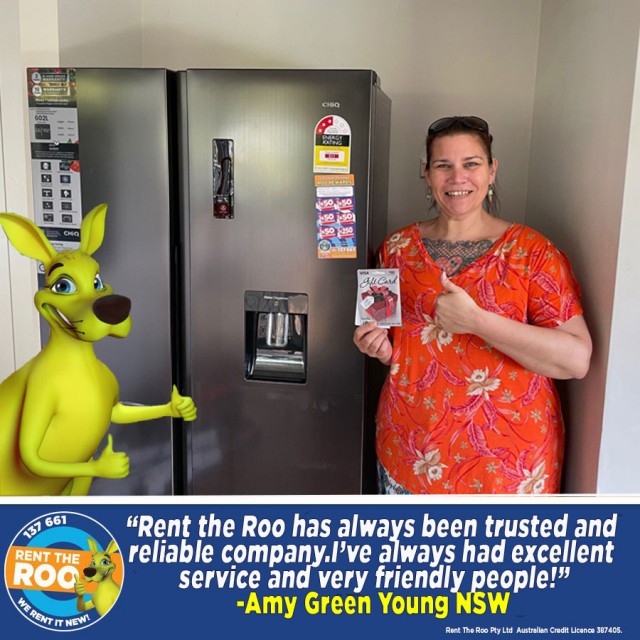 More great feedback from our very happy customers! Get in touch with us today to see how we can help you.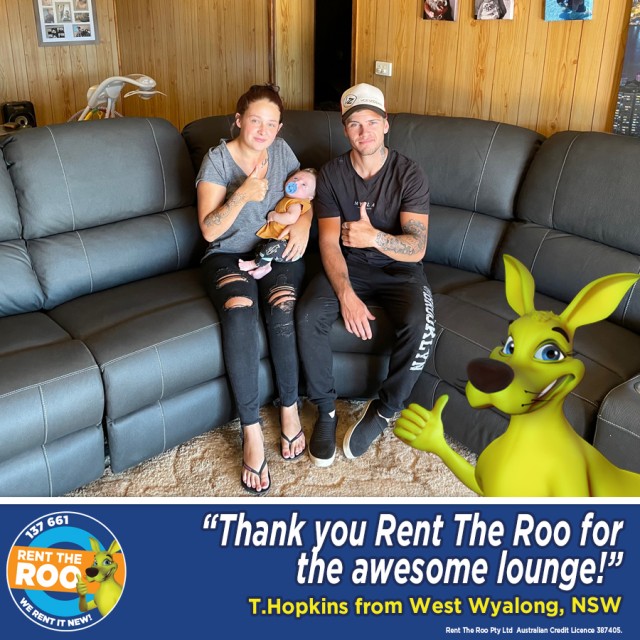 Another happy customer giving us the thumbs up!
Do you need a BRAND NEW washing machine delivered ASAP? We can arrange rental and delivery for you. Give us a call today to find out more!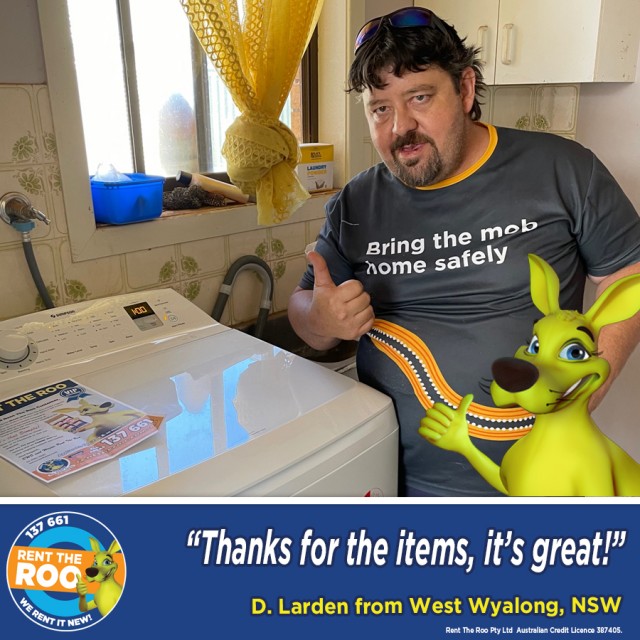 Enquire below or call 137 661