Rent the widest range of brand new mobility and disability assistance products with Rent The Roo.
We have access to all available retailers and suppliers, so tell us what you need and if we can find it you can rent it brand new!
All items available for rent through Rent The Roo can be delivered and installed Australia wide!!!
Choose from a range of flexible rental agreements with easy payment plans to suit your weekly budget.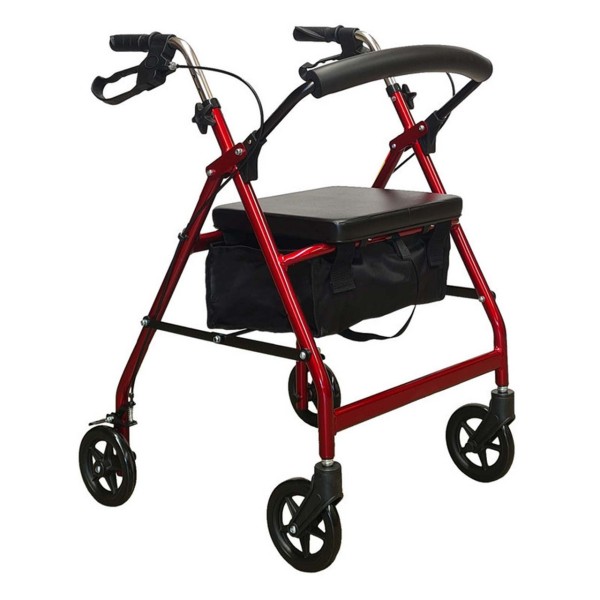 When it comes to the end of your rental agreement we have a number of great and flexible options for you so you will always have the very best product and deals for the life of your rental. Opt to extend your Agreement and Rent 4 Less plus add new items or Trade & Upgrade! Call us to find out more!