Appliance and Furniture Rental Campbelltown
Rent The Roo — Campbelltown
Do you want to choose the best appliances and furniture for your home without having to worry about the upfront costs today? Whether you need a refrigerator, a dishwasher, a dining set or outdoor furniture, Rent The Roo can help you.
Come to our team for appliance rental in Campbelltown and we will give you access to top-brand kitchen and laundry appliances. Our affordable payment plans come with support and servicing for the life of the agreement, and we can arrange delivery to your door. Some of the appliances in our range include refrigerators, freezers, blenders, and coffee machines.
When it comes to furniture, we can offer you cots, bed frames, mattresses, lounge sets, recliner chairs, and much more. Choose our team for furniture rental in Campbelltown!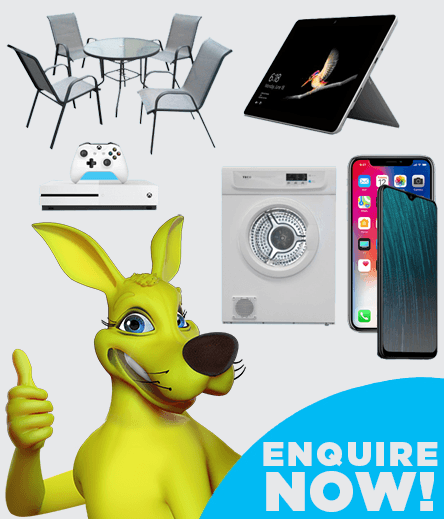 Let us do the hard work. Let us know what you need, and we'll find it for you and can arrange to deliver it to your door.
Get in touchor CALL 137 661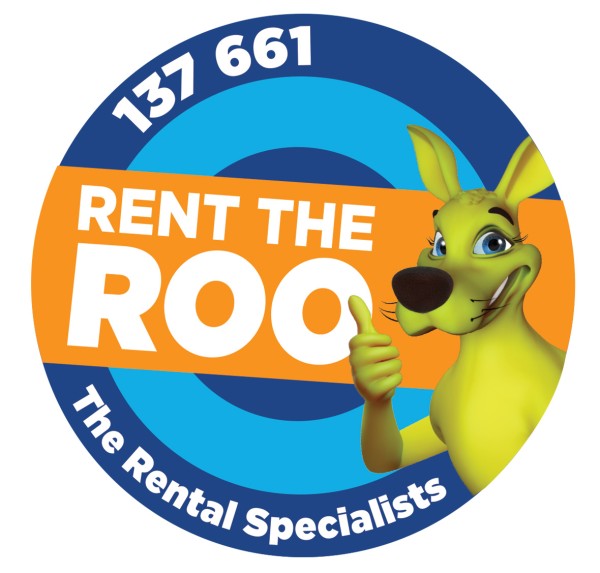 Fridge and Washing Machine Rental in Campbelltown
Washing machines, dishwashers, freezers, fridges, and dryers are all popular appliances in our range. This is because we offer premium white goods without the upfront costs. As some of the most expensive appliances on the market, our rental options can really ease the immediate financial burden while ensuring you get the products you need.
From washers and dryers to freezer and fridge rental, Campbelltown locals can turn to Rent The Roo.
Get All the Latest Tech with Laptop and TV Rental in Campbelltown
You can't put a price on entertainment, but you can avoid upfront prices on the latest tech with Rent The Roo. We offer PlayStation, Xbox, PC, and laptop rental in Campbelltown, to name just a few of our great tech offers. To take your viewing experience to another level, Rent The Roo also offers TV rental in Campbelltown. Find a new smart TV or invest in a modern gaming console today.
Flexible Phone Rental in Campbelltown
Mobile phones and tablets are incredibly convenient, but they can also be exorbitantly expensive, especially when you want the latest products from Apple, Microsoft or Samsung.
Paying upfront can be a big financial hit and committing to an overpriced phone plan isn't always a good idea either. With our phone rental options, Campbelltown locals can get the latest iPhone, Samsung Galaxy, Oppo, and more. We help you avoid the upfront costs and the phone plans, and we also offer iPads, Galaxy tabs, and the Microsoft Surface range.
Explore our range online or contact us today to find a specific item. It is likely we can arrange to deliver to your door across the state. Our NSW service areas include but are not limited to:
For our latest

PROMOTIONS AND GIVEAWAYS

straight to your Inbox
Be the first to hear about special offers, new products and other great deals.