Appliance and Furniture Rental Port Macquarie
Rent The Roo — Port Macquarie
Rent The Roo is always available to give you the best rental deals on the market. If you're looking for appliance and furniture rental in Port Macquarie, look no further than our team.
Our range includes the latest BRAND NEW products for comfort, convenience, and quality. Choose a sofa for your lounge room, a bunk bed for your kids, or complete your alfresco space with outdoor furniture. When it comes to appliance rental, Port Macquarie locals can get all their large appliances – like fridges and washing machines – as well as gaming accessories, kitchen appliances, and much more.
Hiring what you need from Rent The Roo helps you avoid the upfront costs associated with expensive appliances and furniture. You also get product support for the length of your rental agreement, and we can arrange to deliver to your door.
If this all sounds good to you, explore our online range and select what you need today.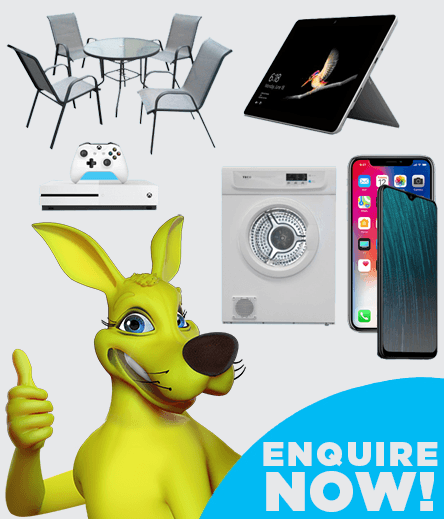 Let us do the hard work. Let us know what you need, and we'll find it for you and can arrange to deliver it to your door.
Get in touchor CALL 137 661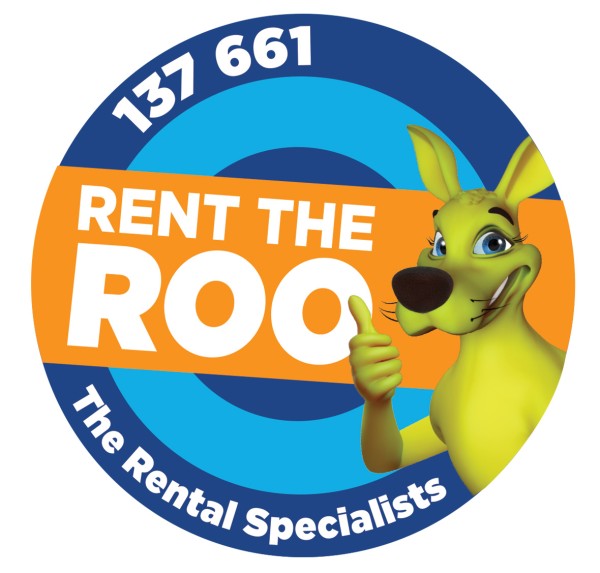 Fridge and Washing Machine Rental in Port Macquarie
Don't put up with a faulty fridge while you're trying to save for a new one. Keep all your food and drink fresh by trading in the upfront costs for an easy payment plan. Choose Rent The Roo for fridge rental in Port Macquarie, including quality products from Simpson and Haier. Our team also offers great rental deals for all your major appliances, including washing machines, dryers, standalone freezers, and dishwashers.
Get All the Latest Tech with Laptop and TV Rental in Port Macquarie
The worlds of gaming and entertainment move so fast, and if you want the latest tech, you need to move with them. Rent The Roo offers a smart way to get the computers, laptops, TVs, PlayStations, and Xbox consoles you need. Simply choose an easy payment plan from our team and you can start enjoying them sooner. Whether you're looking for computer and laptop rental in Port Macquarie or you want the latest console gaming experience, we're here to help. Our team also offers TV rental in Port Macquarie, with a range of large screen smart TVs available.
Flexible Phone Rental in Port Macquarie
Do you need a phone that can do it all? Maybe you're just desperate to get the latest iPhone. With Rent The Roo, you can choose phone rental in Port Macquarie and get your new device connected sooner. As well as the latest iPhones, we offer the Samsung and Oppo range – to name just a few. Smart tablets from Samsung, Apple, Microsoft, and more are also available.
Explore our range online or contact us today to find a specific item. It is likely we can arrange to deliver to your door across the state. Our NSW service areas include but are not limited to:
For our latest

PROMOTIONS AND GIVEAWAYS

straight to your Inbox
Be the first to hear about special offers, new products and other great deals.