Appliance and Furniture Rental in Wollongong
Rent The Roo — Wollongong
Choosing the right furniture and appliances for your home can be a headache and that's before you consider the financial impact. If you're worried about how much you're going to have to pay for a new lounge, dishwasher, fridge or freezer, talk to the team at Rent The Roo.
Our team proudly offers furniture and appliance rental in Wollongong, helping you to sidestep the upfront costs associated with your most important purchases. This allows you to get the products you need now without compromising on quality.
Choose our team for furniture rental in Wollongong and get BRAND NEW lounge sets, dining sets, bedroom furniture, and more. From alfresco dining tables to recliner chairs and mattresses for cots, we can assist you.
For top-of-the-line appliances as small as a coffee machine or as large as a washing machine, partner with our team for appliance rental in Wollongong.
Get access to easy payment plans and ongoing product care with Rent The Roo. Get started today!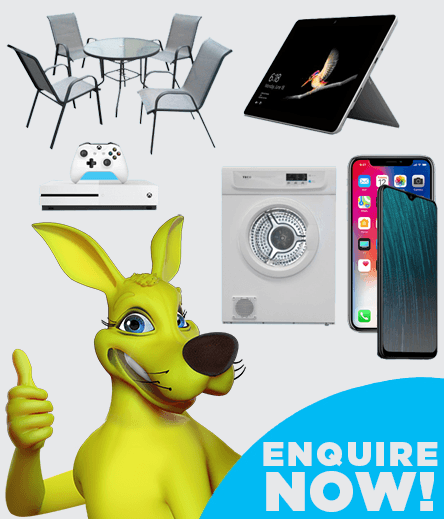 Let us do the hard work. Let us know what you need, and we'll find it for you and can arrange to deliver it to your door.
Get in touchor CALL 137 661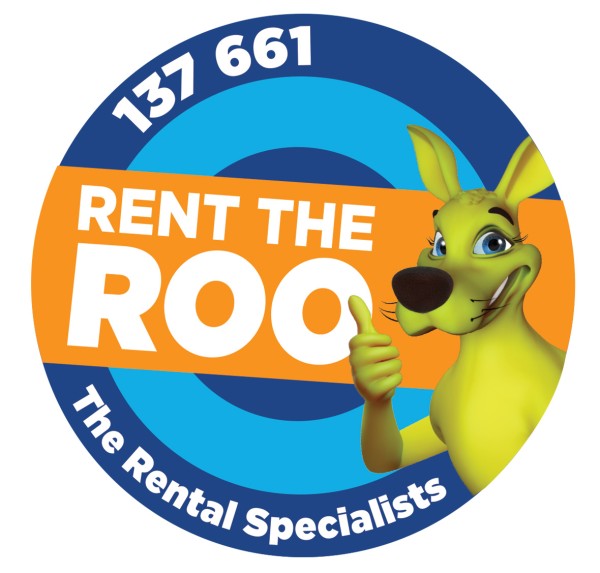 Fridge and Washing Machine Rental in Wollongong
When it comes to appliance rental, some of our most popular options include fridges, freezers, and washing machines. Whether you want a chest freezer, or a top mount or quad door fridge, we can organise rental and delivery of the best fridges. With names like Kelvinator and Hisense, you can rely on the quality of our products.
Our washing machines include front loader and top loader options from names like Simpson and Electrolux, as well as Dyson vacuums and Haier dishwashers. To get started with the best fridge and washing machine rental in Wollongong, contact us today.
Flexible Phone Rental in Wollongong
Are you interested in mobile phone rental in Wollongong? The latest iPhone, Samsung Galaxy or Android phone can be expensive to buy upfront, and many mobile phone providers want to lock you into an unnecessary contract.
Rent The Roo offers a rental option for the device only, meaning you can get your new iPhone or Samsung phone on a fair and flexible payment plan. As well as phone rental, Wollongong locals can turn to our team for smart tablets from names such as Samsung and Apple.
For great rental options for all your mobile devices, get started with Rent The Roo today.
Get All the Latest Tech with Laptop and TV Rental in Wollongong
Sometimes only the best will do. That's why Rent The Roo offer the latest iPhone, Android, PC, Xbox, PlayStation and laptop rental in Wollongong, to name just a few!
Get all the latest gaming consoles and accessories, as well as affordable TV rental in Wollongong. Stream, play and enjoy your day on the biggest and best screens available today.
Working throughout Wollongong and across NSW, we can arrange to deliver to your door. Our service areas include but are not limited to:
For our latest

PROMOTIONS AND GIVEAWAYS

straight to your Inbox
Be the first to hear about special offers, new products and other great deals.