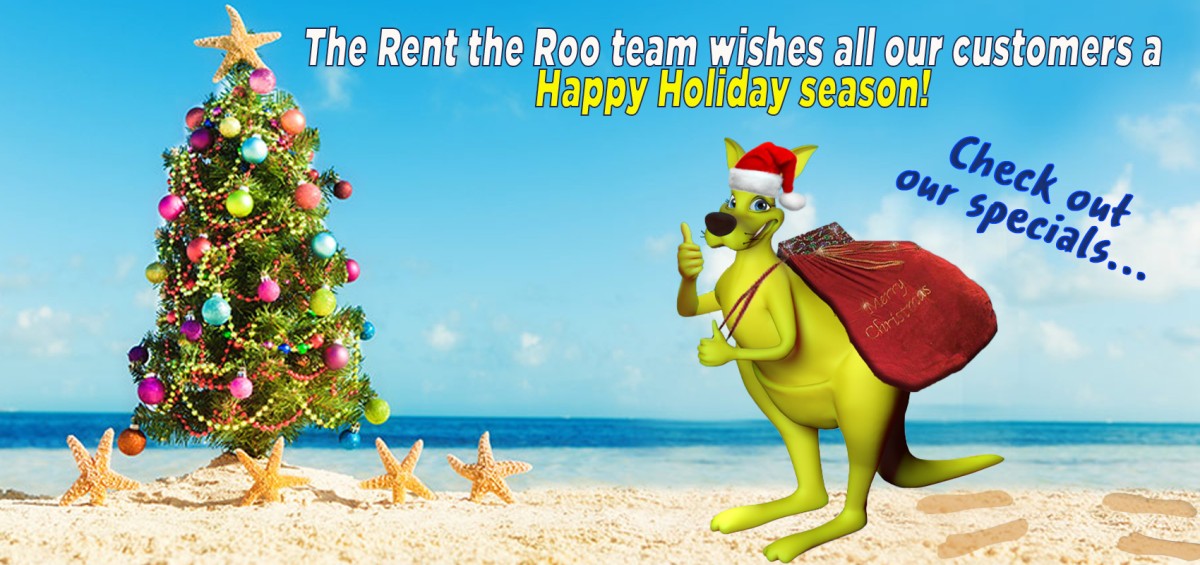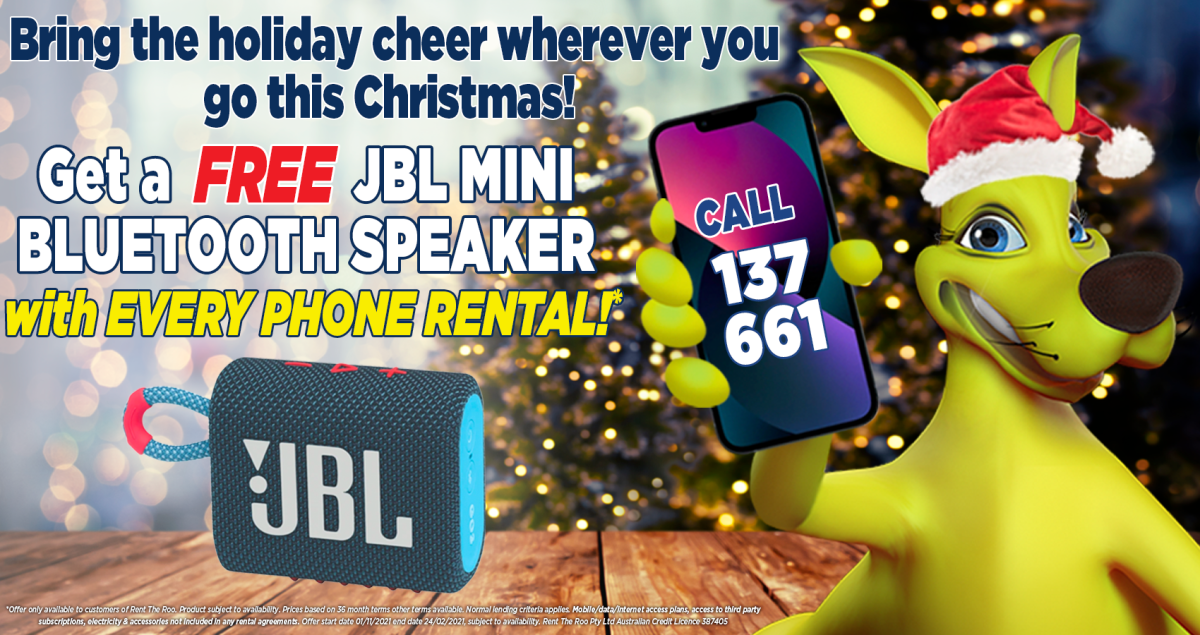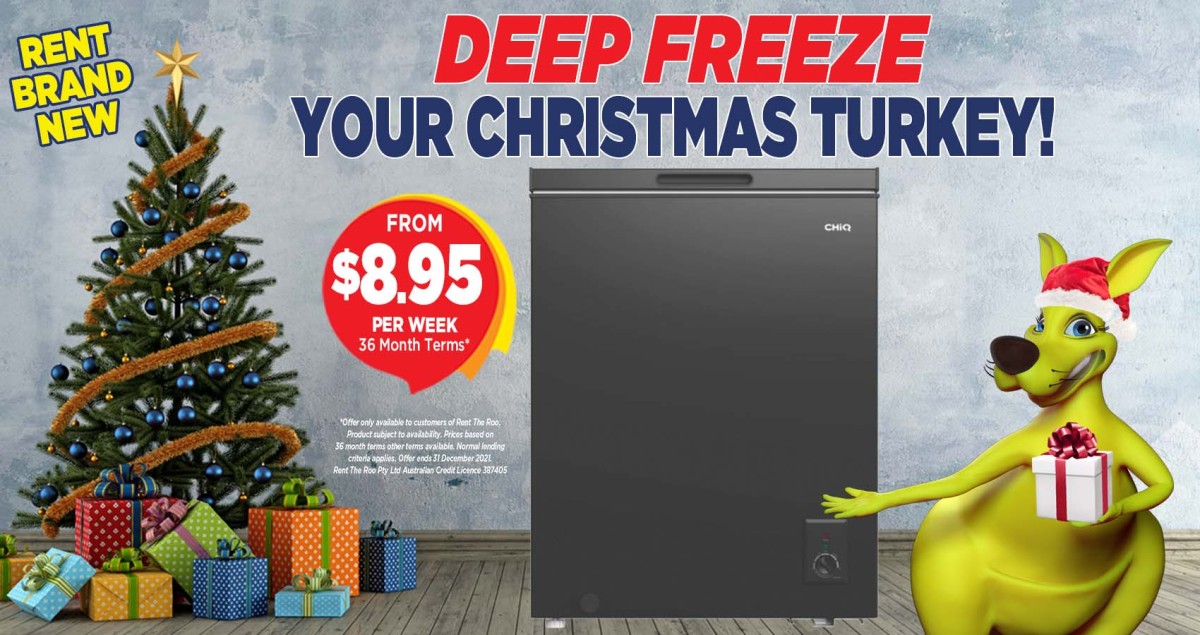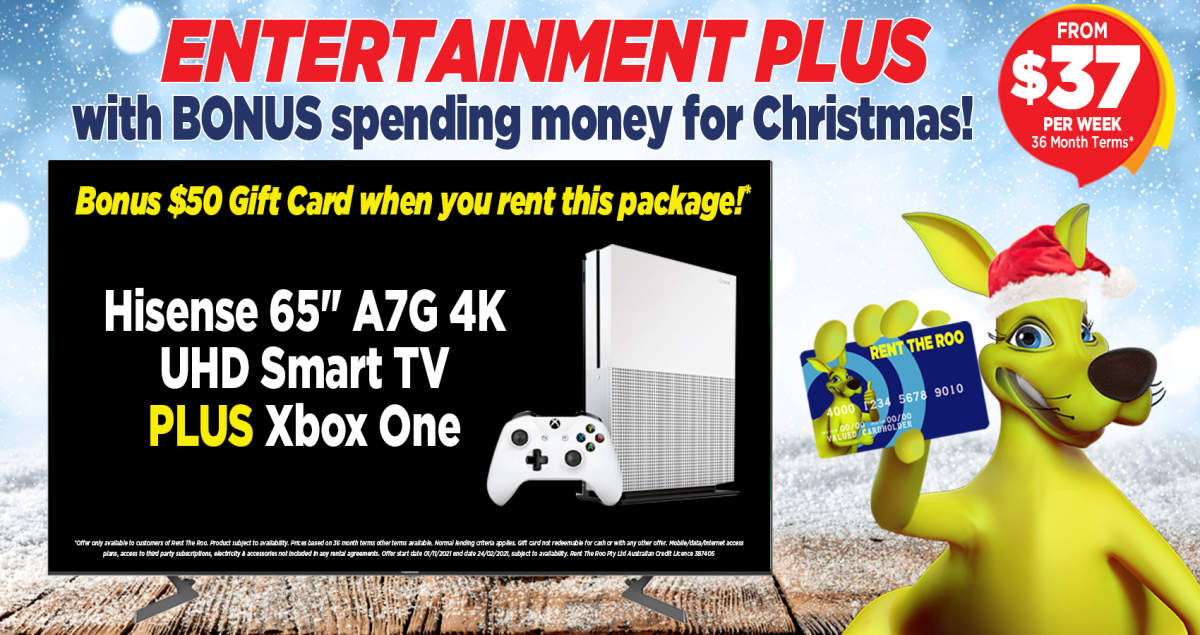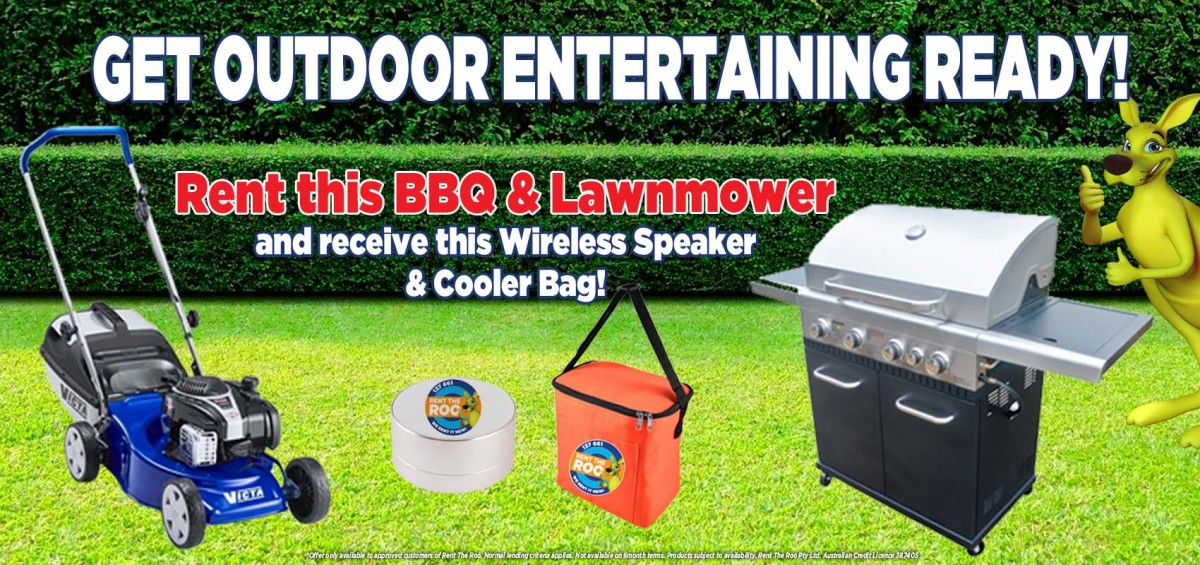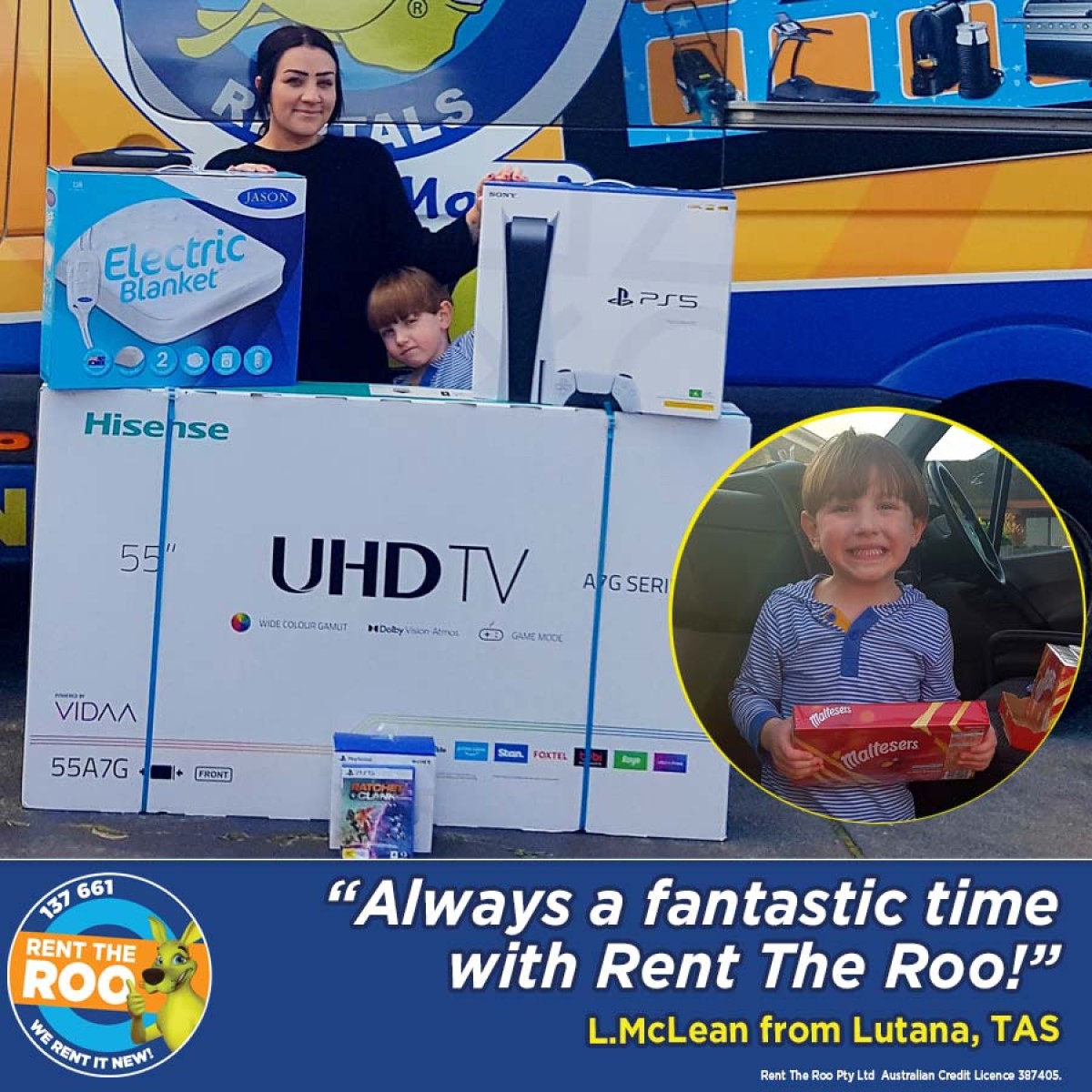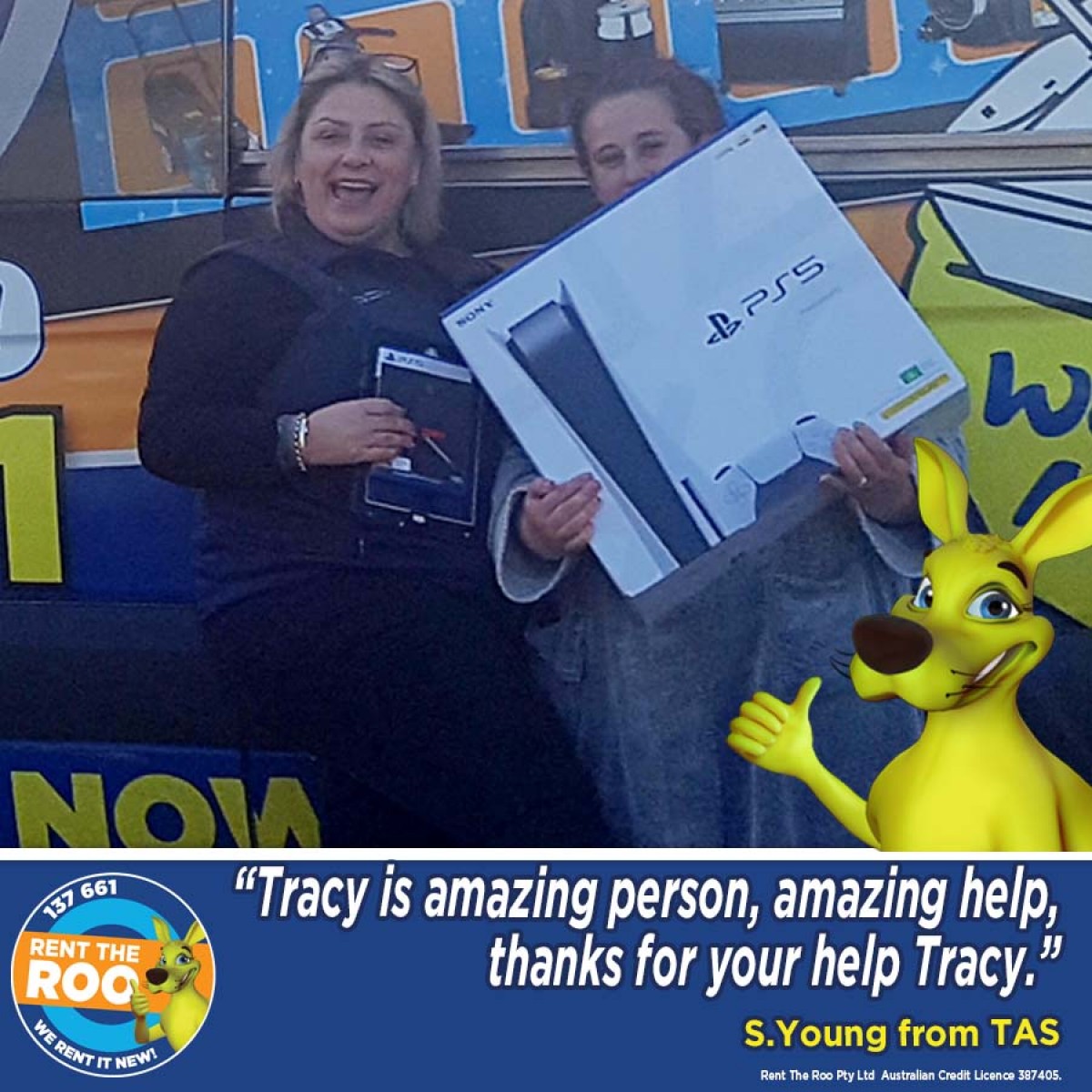 Did you see our stand at Northgate recently? It's wonderful to be out and about in the community. We have lots of great offers at the moment, give Tracy a call today to find out more!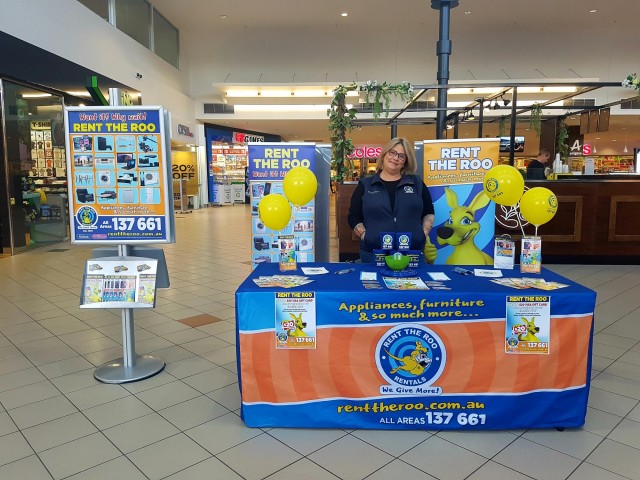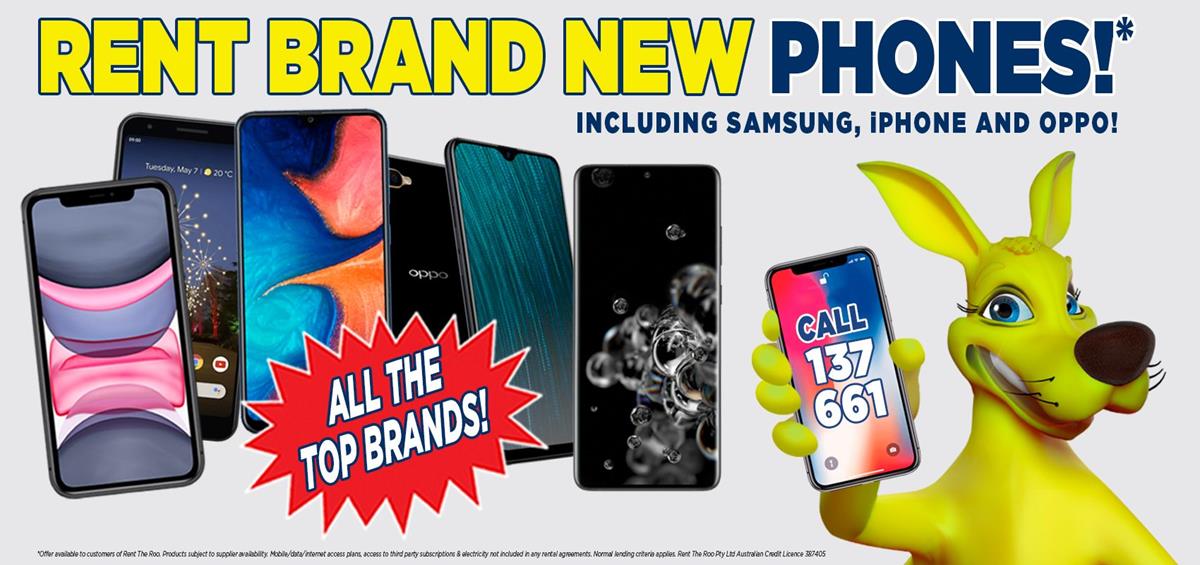 Call
137 661
for more information or apply now!
Apply today
Enquire now
More great feedback on Tracy our friendly staff member in Hobart South :)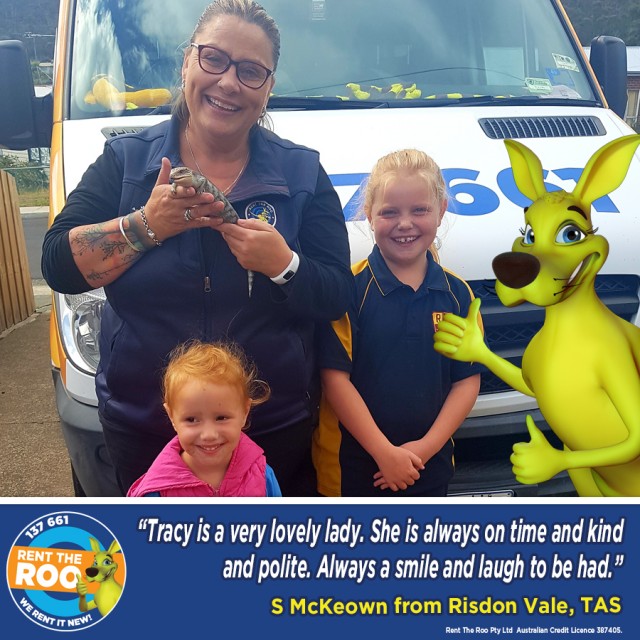 Glad we could help you guys! Give us a call today and speak with one of our friendly team and let us see how we can best help you.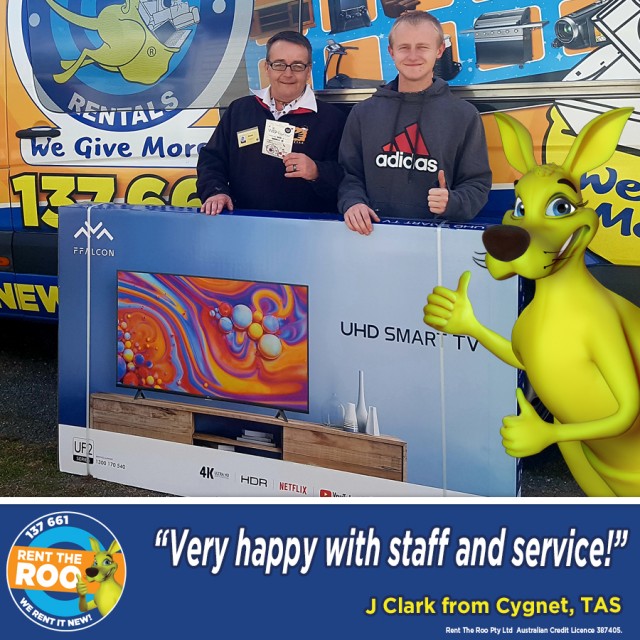 Enquire below or call 137 661