Appliance and Furniture Rental Gawler
If the new appliances and furniture that you need just can't wait, partner with the team at Rent The Roo. We can help you get the products you need sooner by swapping the upfront costs for an easy payment plan. You shouldn't have to wait for a new fridge, bed, couch, or dishwasher. With appliance and furniture rental in Gawler, we get you what you need sooner!

Partnering with Rent The Roo also means complete convenience and peace of mind. For your entire rental agreement, we'll be on hand to offer you product support and servicing.
When it comes to furniture and appliance rental in Gawler, we offer everything from upright cookers and BBQs to blenders, coffee machines, fridges, freezers, washers and dryers. Our team can also provide outdoor furniture, dining tables and chairs, bed frames and mattresses, cots, couches, recliners, and much more.
Check out our full range for yourself and apply online when you're ready to get a great deal!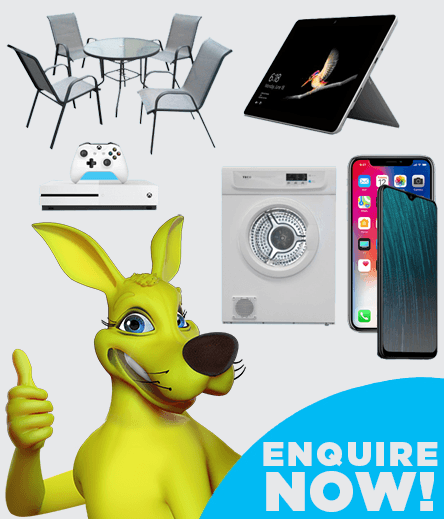 Let us do the hard work. Let us know what you need, and we'll find it for you and can arrange to deliver it to your door.
Get in touchor CALL 137 661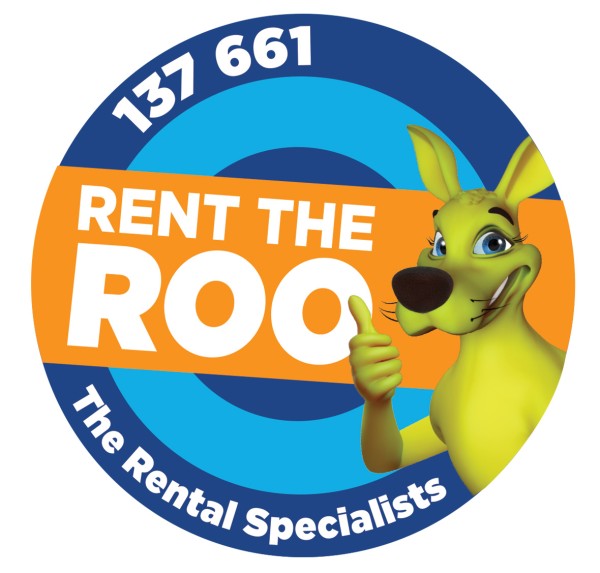 Fridge and Washing Machine Rental in Gawler
Rent The Roo is here for you when the upfront costs are just too steep! Buying a new washing machine or fridge can really set you back, especially when you have other expenses around the same time. With washing machine and fridge rental in Gawler, our team can help you get the appliances you need today. Our great deals also apply to all other major appliances and white goods.
Get All the Latest Tech with Laptop and TV Rental in Gawler
Want to create a cinematic experience in your home? Get a range of soundbars, speakers, and sound systems from Rent The Roo. We can pair this with large-screen TV rental in Gawler to create a truly amazing viewing experience.
If you prefer to game on your TV, we can provide Xbox and PlayStation consoles and a range of gaming accessories. We also offer desktop and laptop rental in Gawler – perfect for PC gamers and anyone who needs a dedicated workspace at home!
Flexible Phone Rental in Gawler
Mobile phones are only getting more expensive, and if you don't want a phone plan, your only option is to buy outright. If this doesn't suit you, choose phone rental in Gawler from Rent The Roo. Our team offers BRAND NEW Samsung Galaxy devices, iPhones, Oppo phones, and more. You can also get smart watches, tablets, and 2-in-1 computers from Rent The Roo. Our range include Samsung, Microsoft, Apple, and Lenovo smart devices. When you get your new phone, you can insert any SIM card that suits you, meaning you can choose the provider and the plan that provides the best value for your money.
Apply online today. We serve a range of areas in Gawler and across SA, including but not limited to:
For our latest

PROMOTIONS AND GIVEAWAYS

straight to your Inbox
Be the first to hear about special offers, new products and other great deals.