Appliance and Furniture Rental Seaton
There's nothing worse than shopping for something only to realise that the upfront costs mean you can't buy it for weeks. This is especially frustrating when it's a product you really need like a new bed frame or a major appliance.
At Rent The Roo, we solve the problem of upfront costs and offer a range of other benefits for our customers. Choose furniture and appliance rental in Seaton and experience a better way of shopping.
Our rental deals replace upfront costs with easy agreements, but that's not all. You'll also get support and servicing for the product while you're a customer of ours.
You can rest assured that our appliance and furniture rental in Seaton offers you BRAND NEW products from trusted brands. We partner with names like Samsung, Electrolux, and Microsoft, and our products include mobile phones, refrigerators, blenders, lounge sets, bed frames and mattresses, and outdoor furniture.
Get started with Rent The Roo and leave upfront costs behind for good.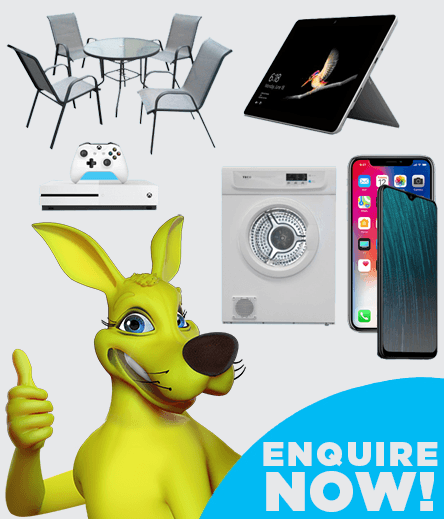 Let us do the hard work. Let us know what you need, and we'll find it for you and can arrange to deliver it to your door.
Get in touchor CALL 137 661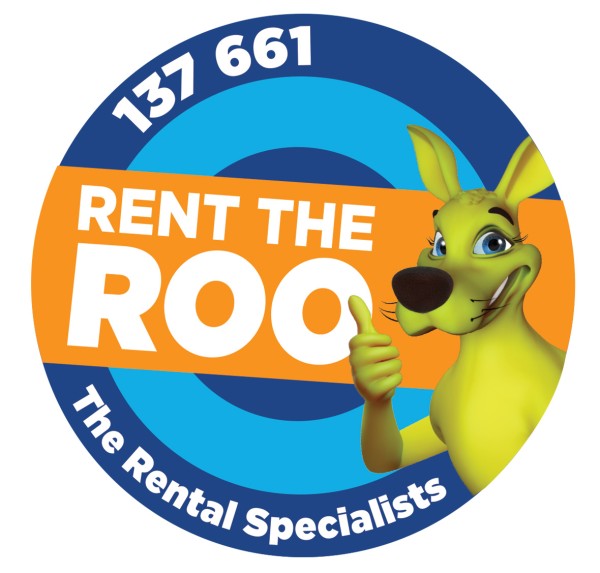 Fridge and Washing Machine Rental in Seaton
If you're shopping for fridges, washing machines, or other major appliances, there's never been a better time to partner with Rent The Roo! Large household appliances come with hefty price tags, which is why so many people turn to us for washing machine and fridge rental in Seaton. We help you get the important products you need sooner – perfect for when your fridge has broken down or you're moving to a new home!
Get All the Latest Tech with Laptop and TV Rental in Seaton
Make the most of your living spaces with a new television, sound system, and game console. Rent The Roo offers the newest Xbox and PlayStation consoles, as well as game accessories, speakers and soundbars, and TV rental. Seaton locals are guaranteed quality products and crisp HD viewing when they choose Rent The Roo.
Excellent smart devices are also available in our range, including tablet, computer, and laptop rental for Seaton locals.
Flexible Phone Rental in Seaton
Mobile phones are practically essential to our modern lifestyle, but the phone plans and prices that come with them are often overblown. If you don't need expensive inclusions and you don't want to pay outright, choose Rent The Roo for flexible phone rental in Seaton and feel free to choose whatever SIM card suits you. iPhones, Samsung Galaxy phones, and other Android devices are available!
Serving more than just Seaton, in a range of areas across South Australia. This includes but is not limited to:
For our latest

PROMOTIONS AND GIVEAWAYS

straight to your Inbox
Be the first to hear about special offers, new products and other great deals.