Appliance and Furniture Rental Berri
Appliance and furniture rental is the perfect way to get new products. Rather than facing the upfront costs, you can get what you need through an easy rental agreement with Rent The Roo.
Offering furniture and appliance rental in Berri, our team provides a smarter way to get your hands on leading brands. As well as supplying products from names like Samsung and Hisense, we also offer ongoing technical support during your rental agreement. Rent The Roo will also deliver straight to your door so you can start using your new appliances and furniture sooner.
From bed frames and mattresses to electric cookers, coffee makers, and refrigerators, Rent The Roo offers it all. Every product in our range is BRAND NEW.
To get started with appliance and furniture rental in Berri with delivery to your door, explore our range and apply today.
FRIDGE AND WASHING MACHINE RENTAL IN BERRI
Fridges, freezers, washing machines, and clothes dryers can all be prohibitively expensive. Buying them upfront is often a large financial hit, especially when you have other household expenses to deal with.
At Rent The Roo, we offer a solution for getting the major appliances you need. From chest freezers to clothes dryers to fridge rental, Berri locals can rely on our team. Apply today!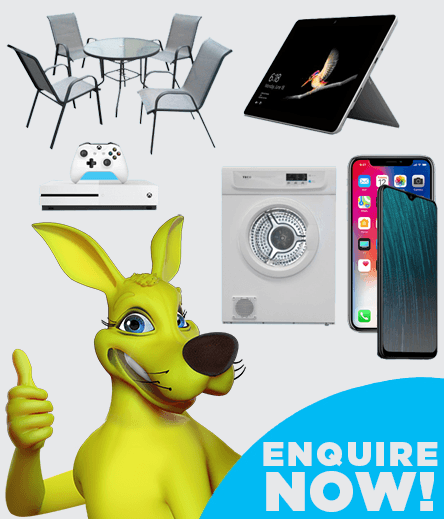 Let us do the hard work. Let us know what you need, and we'll find it for you and can arrange to deliver it to your door.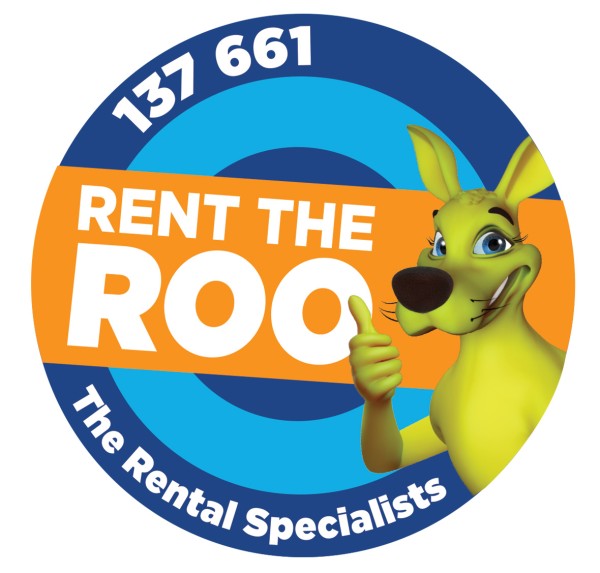 GET ALL THE LATEST TECH WITH LAPTOP AND TV RENTAL IN BERRI
Not all household expenses are about being practical – some of them are about having fun. Unfortunately, the costs associated with televisions, computers, game consoles and accessories are anything but fun.
Get the latest PlayStation or Xbox, as well as gaming accessories, sound systems, and TV rental. Berri locals can rely on our team to deliver premium entertainment with easy rental agreements.
Rent The Roo also offers computer and laptop rental in Berri, including a range of Apple and Windows devices. Whether it's for work, play or your passion, we provide the tech you need.
FLEXIBLE PHONE RENTAL IN BERRI
If your mobile phone is an accessory that you can't go without, Rent The Roo is here to help you. We understand that phone plans and buying outright can both be expensive ways to get a new mobile phone. That's why we offer an affordable alternative! With flexible mobile phone rental in Berri, you can skip the upfront costs and choose the plan of your choice – it's the best of both worlds. Get phones from Oppo, Samsung, or Apple, or invest in a tablet or smart watch from Rent The Roo!
We cover all your rental needs in Berri and throughout South Australia, including but not limited to:
For our latest

PROMOTIONS AND GIVEAWAYS

straight to your Inbox
Be the first to hear about special offers, new products and other great deals.