Appliance and Furniture Rental Mount Barker
Rent the Roo — Mount Barker
Whether you're looking to upgrade to the latest home appliances, or you need furniture for your new home, Rent The Roo makes it easy. We offer a range of affordable rental deals to get you the items you need sooner.
Our team offers the very best furniture and appliance rental in Mount Barker backed by a range of advantages. This includes easy payment plans, servicing for your products during the rental period.
When it comes to appliance rental, Mount Barker locals can rely on us for large and small products. From fridges, freezers and dishwashers to microwaves, vacuum cleaners, and washing machines, we do it all. All of our appliances are BRAND NEW and come from leading names on the market.
Our excellent furniture rental in Mount Barker includes indoor and outdoor dining sets, bed frames, mattresses, lounge sets, and much more.
Get started on an online application now. For help finding a specific product, contact our friendly team at Rent The Roo and we'll be happy to assist you.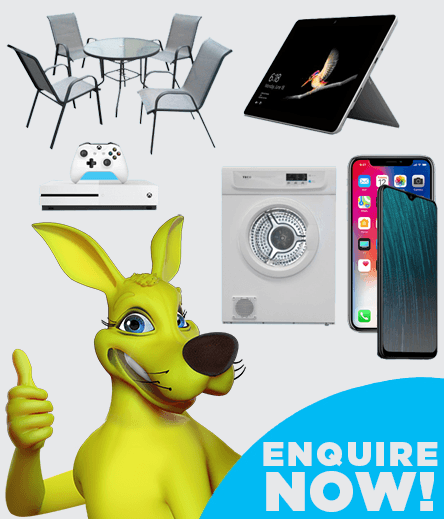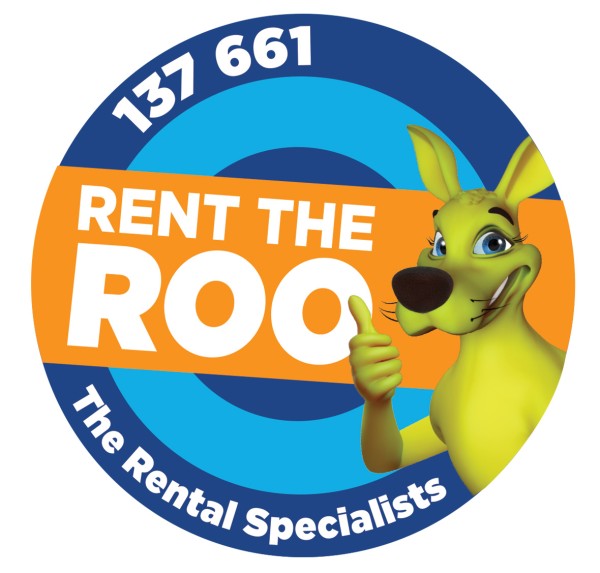 Fridge and Washing Machine Rental in Mount Barker
Big appliances usually come with big price tags. If you need a new refrigerator or washing machine but you can't afford the upfront costs, choose Rent The Roo. We can help you get the appliances and whitegoods you need sooner thanks to our affordable fridge and washing machine rentals in Mount Barker.
Just some of our products include Haier Top Load Washing Machines, Simpson Front Load Washing machines, Kelvinator Top Mount Refrigerators and Hisense Side By Side Refrigerators. For excellent washing machine and fridge rentals in Mount Barker, get started on your online application today.
Get All the Latest Tech with Laptop and TV Rental in Mount Barker
You won't just get essential appliances and furniture from our team. Rent The Roo also has all your entertainment, gaming, and leisure covered. Explore our great range of game consoles, audio gear and smart TV rental options. Mount Barker locals get access to all the latest tech and gadgets when they partner with our team.
We also offer tablet, computer and laptop rental in Mount Barker, as well as Android phones and iPhone deals. Whether it's for work, play, or everyday use, Rent The Roo helps you keep up with the latest tech.
Flexible Phone Rental in Mount Barker
Mobile phone technology moves fast, and the latest models are always expensive to buy outright or on a phone plan. If you're looking for a better way to get the latest mobile phone, talk to Rent The Roo. We offer iPhone 11, iPhone 12, and iPhone 13, as well as the latest Samsung and Android phones. For the best mobile phone rental in Mount Barker, have a chat to us today.
Mount Barker and SA. Our service areas include, but are not limited to:
For our latest

PROMOTIONS AND GIVEAWAYS

straight to your Inbox
Be the first to hear about special offers, new products and other great deals.