Appliance and Furniture Rental Salisbury
All the appliances and furniture you need for your home are available right here at Rent The Roo. We offer fridges, freezers, TVs, blenders, coffee machines, dishwashers, and much more. Our team also offers couches, recliner chairs, dining sets, and outdoor furniture, to name a few options.
As Australia's trusted rental team, all the products from Rent The Roo come without the hefty upfront costs. You also get servicing and support for the life of your agreement when you choose us for appliance and furniture rental in Salisbury.
To get started with a great deal from Rent The Roo, apply online today.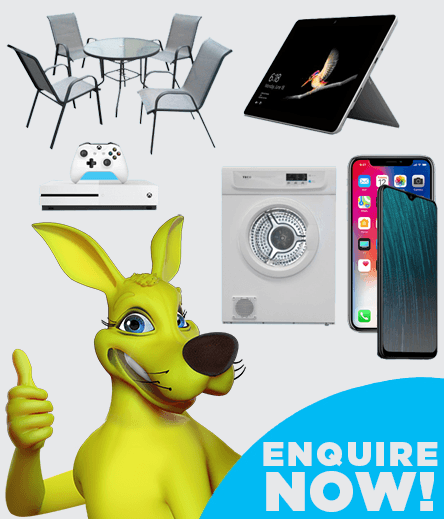 Let us do the hard work. Let us know what you need, and we'll find it for you and can arrange to deliver it to your door.
Get in touchor CALL 137 661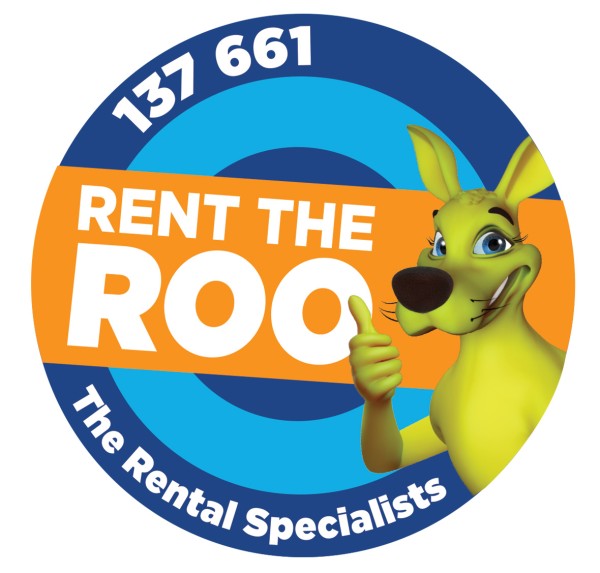 Fridge and Washing Machine Rental in Salisbury
You can't go without a fridge or washing machine for long but buying these appliances is harder than it might seem. The upfront costs can delay your purchase for weeks or months, and that's not something you want.
With washing machine and furniture rental, Salisbury locals can get these appliances today without the upfront costs. Get washing machines, refrigerators, and other major appliances delivered straight to you with Rent The Roo!
Get All the Latest Tech with Laptop and TV Rental in Salisbury
Are you looking for a computer that's perfect for work and play? Rent The Roo offers desktop and laptop rental in Salisbury, with options that are perfect for all your needs.
As well as this, we have all your other tech needs covered, including smart watches, cameras, and sound systems. We can even assist you with TV rental in Salisbury, providing a modern centrepiece for your home entertainment system. Explore all our tech deals now and apply to get started.
Flexible Phone Rental in Salisbury
Mobile phones have become an essential part of our everyday lives and you can't afford to be without yours for long. If the upfront costs associated with a phone are too much to handle, Rent The Roo can help you. With phone rental in Salisbury, you don't need to buy outright, and you don't need to commit to a phone plan that's not right for you.
Simply select our easy rental agreements and select a BRAND NEW iPhone, Oppo, Samsung Galaxy, or another smart device. We also offer tablets from Samsung, Lenovo, Apple, and Microsoft.
Serving more than just Salisbury, in a range of areas across South Australia. This includes but is not limited to:
For our latest

PROMOTIONS AND GIVEAWAYS

straight to your Inbox
Be the first to hear about special offers, new products and other great deals.