Appliance and Furniture Rental Enfield
Partner with Rent The Roo and never buy appliances or furniture upfront again!

Our team provides a new way to get the products you've been looking for. Our rental agreements replace upfront costs with easy payment plans so you can start using your new sofa, refrigerator, or TV without having to save up for it first.
Every rental agreement also comes with technical support, so you're not on your own if something goes wrong. Unlike the major retailers, Rent The Roo provides real aftersales support that lasts.
Choose our team for furniture and appliance rental in Enfield and enjoy delivery to your door. Even after your rental period ends, we're still working hard for you.
The products on offer from Rent The Roo are BRAND NEW and come from the same trusted brands you'd find at major retailers. The only difference is that we offer payment flexibility and a range of renter benefits. If this deal sounds like a no-brainer to you, apply online and get started with appliance and furniture rental in Enfield.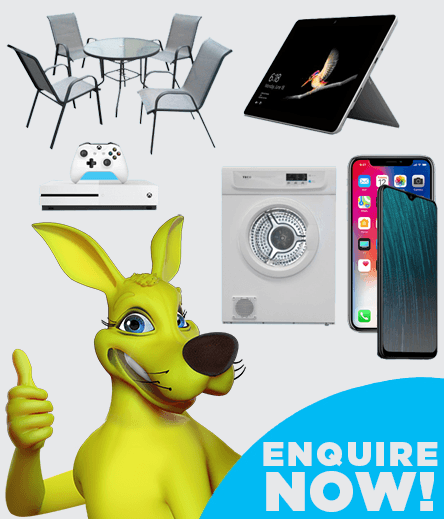 Let us do the hard work. Let us know what you need, and we'll find it for you and can arrange to deliver it to your door.
Get in touchor CALL 137 661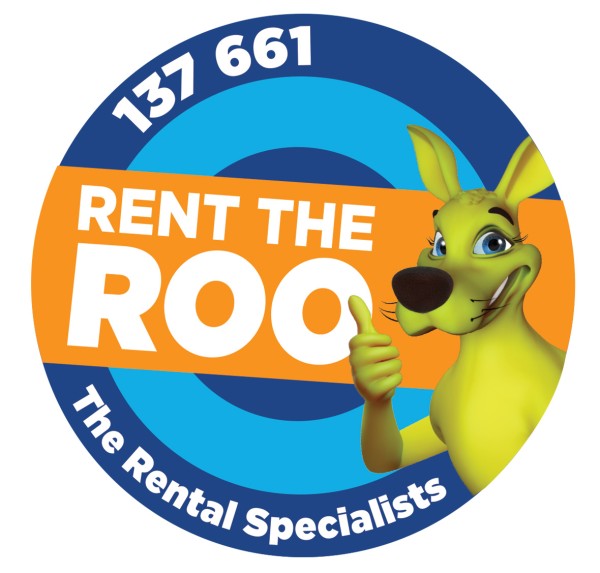 Fridge and Washing Machine Rental in Enfield
Major appliances are expensive, but you can't wait to replace your washing machine or fridge. That's why you should choose Rent The Roo for washing machine and fridge rental in Enfield. We stock brands like Hisense, Electrolux, and Haier, and you get all the benefits mentioned above (and more!) including delivery to your door.
Get All the Latest Tech with Laptop and TV Rental in Enfield
There's no better way to get your new TV or computer than with Rent The Roo. We are proud to offer not only TV rental in Enfield, but also great deals on Xbox and PlayStation consoles, as well as sound systems, accessories and more.
When it comes to computer and laptop rental, Enfield locals can get great deals on Apple, Lenovo, and Dell products, to name just a few.
Flexible Phone Rental in Enfield
Mobile phones have become a part of our lives, but you don't need to put up with their high prices. Instead of paying upfront or signing up to a phone plan, just choose Rent The Roo for phone rental in Enfield. The latest Samsung Galaxy phones and iPhones live here. You can rent an unlocked phone from us and choose whatever phone plan suits you! Tablets, smart watches, and 2-in-1 devices are also available!
Apply online today for delivery to your door. We serve a range of areas in Enfield and across SA, including but not limited to:
For our latest

PROMOTIONS AND GIVEAWAYS

straight to your Inbox
Be the first to hear about special offers, new products and other great deals.