Appliance and Furniture Rental Renmark
Let the team here at Rent The Roo supply your home with the latest, high end white goods today. Through our fantastic range of appliance rental solutions, Renmark homeowners can choose from a variety of different options to suit their needs and the specifications of their home.
As an Australian owned and managed family business, our priority is to ensure all our customers and their furniture rental needs are covered. Renmark locals can trust our quick and efficient team here at Rent The Roo to get all their rental requirements sorted, from delivering the products straight to their door to completing regular services on their appliances.
Laptop and Phone Rental for Renmark Residents and Businesses
When it comes to finding a fast and reliable replacement for your broken laptop or recently lost phone, our rental services will ensure Renmark locals are up and running again with the latest tech equipment as soon as possible.
At Rent The Roo, we understand that replacing appliances and technology can be expensive. However, through our phone and laptop rental solutions, Renmark locals can rest assured that they will be back on their feet without having to pay any hefty upfront costs!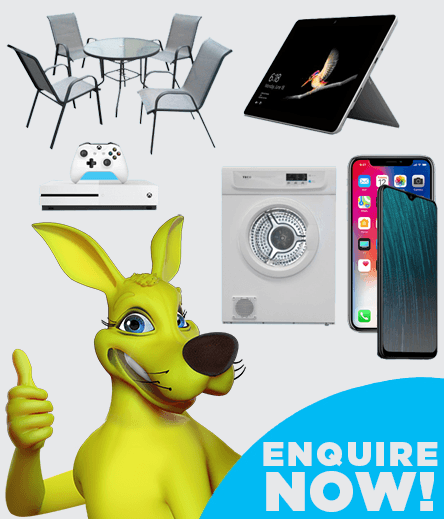 Let us do the hard work. Let us know what you need, and we'll find it for you and can arrange to deliver it to your door.
Get in touchor CALL 137 661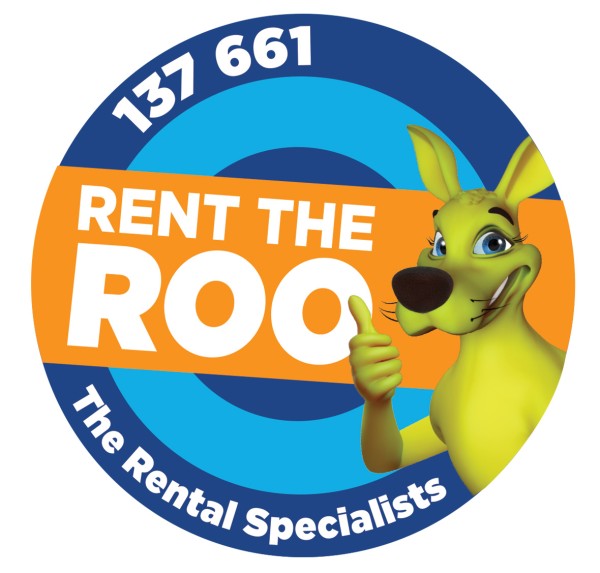 Affordable TV And Fridge Rental For Renmark Locals
Whether you are looking for a new fridge or TV, the rental possibilities for Renmark residents are endless on our website. To find out more about our top of the line furniture, TV and fridge rental solutions in Renmark, please give our Rent The Roo team a call on 137 661 or send us an enquiry online now.
We cover all your rental needs in Renmark and throughout South Australia, including but not limited to:
For our latest

PROMOTIONS AND GIVEAWAYS

straight to your Inbox
Be the first to hear about special offers, new products and other great deals.