Whether you're looking to replace old, broken-down appliances or are simply looking to rent out brand new white goods for a short-term home, Rent The Roo has a vast range of appliance rental solutions for Loxton residents.
As an Australian owned and managed family business, we guarantee our experts will always deliver the best possible service and customer care. From our fast and reliable delivery times to our regular maintenance services, Rent The Roo has all your furniture rental needs in Loxton covered from start to finish.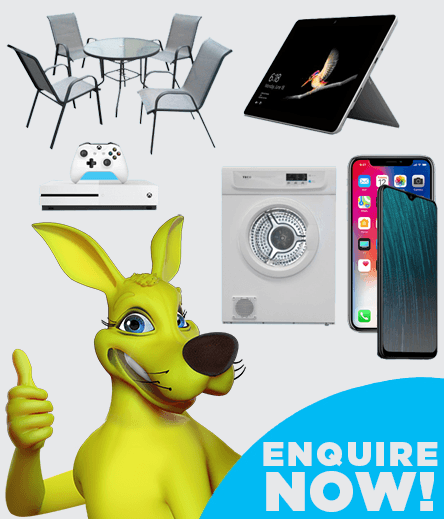 Let us do the hard work. Let us know what you need, and we'll find it for you and can arrange to deliver it to your door.
Get in touchor CALL 137 661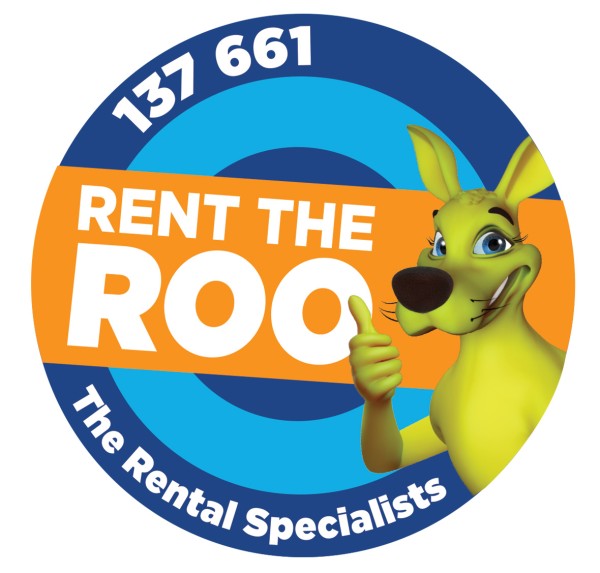 Laptop and Phone Rental for Loxton Residents and Businesses
From phones to laptop rental solutions, Loxton locals can rely on Rent The Roo to supply them with brand new, top of the line technology and equipment from only the most well-known brands on the market. From Apple iPhones and MacBooks to Acer, Dell and Lenovo laptops, Rent The Roo has you covered.
We guarantee you won't be disappointed in our fantastic range. Looking to replace your tech as soon as possible? Through our quick and simple laptop and phone rental policy, Loxton locals can rest assured they will be up and running in no time, without having to pay any hefty upfront costs.
Affordable TV And Fridge Rental for Loxton Locals
We can provide a vast range of furniture, TV and fridge rental services, providing Loxton locals with all the necessities to keep their home functioning. From couches, dining room sets to mattresses, our team here at Rent The Roo are here to help.
Get in touch with us today to find out more about our various appliance, furniture and tv rental solutions in Loxton. We cover all your rental needs in Loxton and throughout South Australia, including but not limited to:
For our latest

PROMOTIONS AND GIVEAWAYS

straight to your Inbox
Be the first to hear about special offers, new products and other great deals.