Appliance and Furniture Rental Port Augusta
Rent the Roo — Port Augusta
Do you want to upgrade your home appliances with products from trusted brands? Whether it's Simpson, Samsung, Haier, Hisense, or Electrolux, Rent The Roo has you covered.
We offer a range of home appliances and furniture without the upfront costs. Instead, we provide you with furniture and appliance rental in Port Augusta with easy payment plans. All our products are BRAND NEW, and we provide ongoing support for your product during the rental agreement.
The appliances available from our team range from benchtop blenders and coffee machines to large white goods – such as washers, dryers, and fridges. When it comes to furniture rental, Port Augusta locals can get indoor and outdoor dining sets, premium couches and recliners, cots, beds, mattresses, and much more!

For excellent rental deals get started with our team today.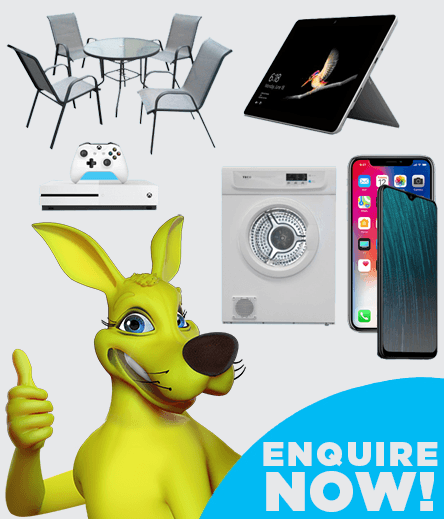 Let us do the hard work. Let us know what you need, and we'll find it for you and can arrange to deliver it to your door.
Get in touchor CALL 137 661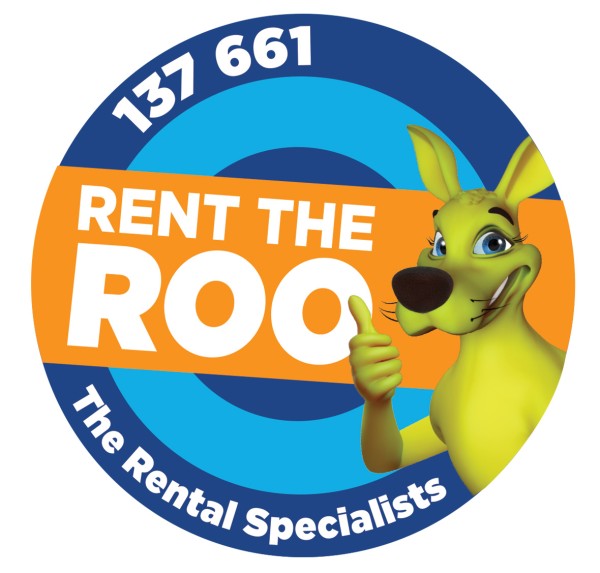 Fridge and Washing Machine Rental in Port Augusta
Need to replace your washing machine or fridge? You could be in for hefty upfront costs if you go to a retailer. With Rent The Roo, we offer you washing machine and fridge rental in Port Augusta that avoids the upfront costs.
Get All the Latest Tech with Laptop and TV Rental in Port Augusta
If you're looking to entertain in style, Rent The Roo can help. Take advantage of our great range of tech deals, including game consoles, sound systems, and TV rental in Port Augusta. From PlayStation and Xbox to premium speakers and soundbars, we do it all.
Rent The Roo also offers laptop rental in Port Augusta, as well as great deals on desktop computers, tablets, and smart watches.
Flexible Phone Rental in Port Augusta
Owning a modern phone can be a huge expense, but on the other hand, these devices can do it all. Luckily, you can avoid both expensive phone plans and outright costs with Rent The Roo. We offer easy phone rental in Port Augusta, including great deals on Oppo phones, Samsung Galaxy phones, and iPhones.
These phones are all unlocked and ready for any SIM you want to put in them, meaning you have the flexibility to keep your current phone plan or choose a new one. Get started with Rent The Roo today by exploring our range of Android and Apple phones.
Serving more than just Port Augusta, Rent The Roo can also arrange to deliver directly to you in a range of areas across South Australia. This includes but is not limited to:
For our latest

PROMOTIONS AND GIVEAWAYS

straight to your Inbox
Be the first to hear about special offers, new products and other great deals.