Appliance and Furniture Rental Port Pirie
Rent the Roo — Port Pirie
Looking for a great deal on furniture and appliance rental in Port Pirie? Look no further than Rent The Roo!
As well as helping you avoid upfront costs, our rental deals come with ongoing product support for the life of your rental agreement. We're always here to help you, and we'll even deliver your new appliances or furniture straight to your door.
When it comes to appliance and furniture rental, Port Pririe locals should expect the best of the best BRAND NEW products. We offer dishwashers, washing machines, dryers, fridges, and small kitchen appliances, as well as couches, recliner chairs, beds and bedroom furniture and dining sets.
To get started with all this and more, apply with Rent The Roo now.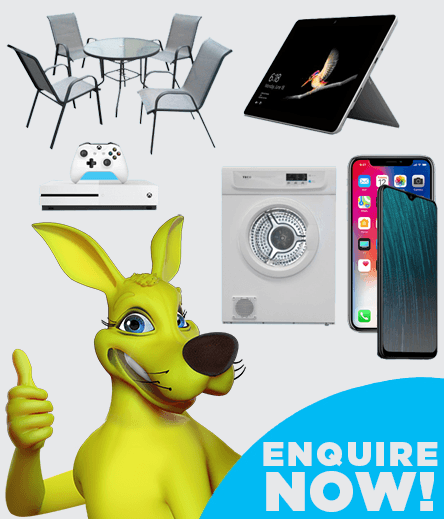 Let us do the hard work. Let us know what you need, and we'll find it for you and can arrange to deliver it to your door.
Get in touchor CALL 137 661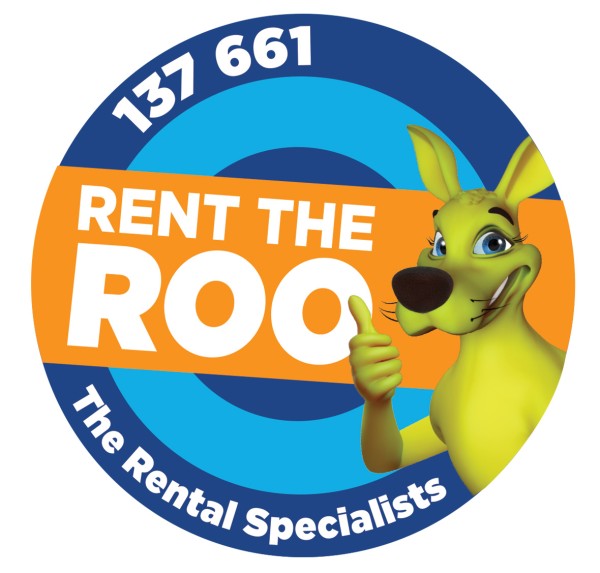 Fridge and Washing Machine Rental in Port Pirie
Buying major white goods often comes along with other significant expenses. You might be moving into a new house or upgrading your appliances to match a growing family. Maybe your dryer has just broken down and you don't have the funds to cover a new one immediately.
For all your major appliances, including washing machine and fridge rental in Port Pirie, Rent The Roo is the perfect choice! View our range now.
Get All the Latest Tech with Laptop and TV Rental in Port Pirie
Have you been searching for the latest consoles from Xbox or PlayStation? Maybe you need a new computer for both work and play? For great rental deals and delivery straight to you, choose Rent The Roo. We offer gaming console, PC, and laptop rental in Port Pirie. Our tech deals also include cameras, smart watches, and smart tablets.
Our team can enhance your home theatre with speakers and soundbars, and we also offer premium smart TV rental in Port Pirie! Explore our range now.
Flexible Phone Rental in Port Pirie
Your mobile phone is one of your most valuable devices, and it still fits in your pocket! Phones may still be compact, but their prices aren't as small as they used to be. If you need a new mobile, choose our team for flexible phone rental in Port Pirie. Offering the latest iPhones, Samsung Galaxy phones, and other android devices, we take the sting out of buying a new phone by helping you avoid the upfront costs and expensive phone plans.
We cover all your rental needs in Port Pirie and South Australia, including but not limited to:
For our latest

PROMOTIONS AND GIVEAWAYS

straight to your Inbox
Be the first to hear about special offers, new products and other great deals.