Appliance and Furniture Rental Morphett Vale
Rent the Roo — Morphett Vale
Have you been looking for a better way to get new appliances and furniture for your home? Consider appliance and furniture rental in Morphett Vale from the team at Rent The Roo.
Our rentals replace the upfront costs with an easy rental agreement, meaning you can get the furniture and appliances you need sooner. We can provide you with bed frames and mattresses, laptops and TVs, coffee machines and blenders, fridges and freezers, and recliner chairs and lounge sets.
When you choose Rent The Roo for furniture and appliance rental in Morphett Vale, you get:
Servicing and support for the duration of the rental agreement
BRAND NEW products from industry-leading brands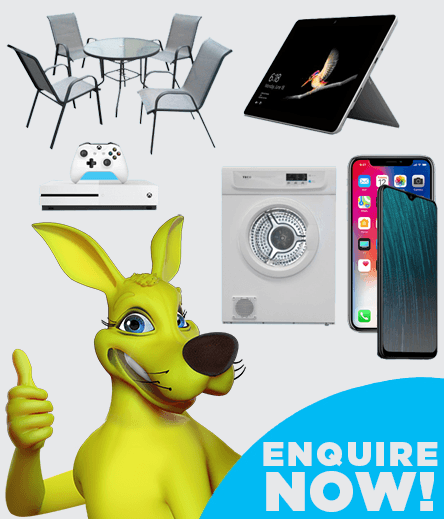 Let us do the hard work. Let us know what you need, and we'll find it for you and can arrange to deliver it to your door.
Get in touchor CALL 137 661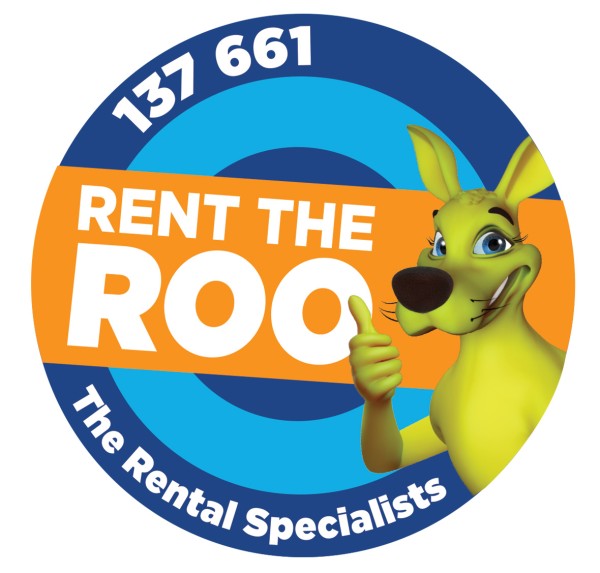 Fridge and Washing Machine Rental in Morphett Vale
Fridges and washing machines can be extremely expensive, so it's not always easy to just buy a new one or replace your old one. When you partner with Rent The Roo for fridge rental in Morphett Vale, you can get your new refrigerator sooner. As well as fridges, you can get all the other major appliances and white goods you need, all from leading and trusted brands!
Get All the Latest Tech with Laptop and TV Rental in Morphett Vale
Switch on your brand new TV sooner thanks to Rent The Roo. We offer TV rental in Morphett Vale, providing you with large-screen HD models without the upfront costs. Rent The Roo is the place to go for all your tech needs, including game consoles, sound systems, cameras, and laptop rental in Morphett Vale. Check out our range now.
Flexible Phone Rental in Morphett Vale
These days, new mobile phones can be as expensive as refrigerators! When you need a new mobile phone, you don't need to sign up to an absurd contract or pay the outright costs. Instead, choose phone rental in Morphett Vale from Rent The Roo! You can get a BRAND NEW iPhone, Samsung Galaxy phone, or Oppo phone, as well as a range of smart tablets and smart watches from industry-leading brands.
Whether you want a Galaxy Tab, a Microsoft Surface, or an iPhone 13, we make it easy for you. Get a simple rental agreement.
Serving more than just Morphett Vale, SA. This includes but is not limited to:
For our latest

PROMOTIONS AND GIVEAWAYS

straight to your Inbox
Be the first to hear about special offers, new products and other great deals.