Appliance and Furniture Rental Paralowie
Renting appliances and furniture might not be something you've considered before, but it can actually be really beneficial. When you rent through Rent The Roo, you avoid the upfront costs while still getting a high-quality, top brand product that is guaranteed to be BRAND NEW.
While you're a Rent The Roo customer, you get servicing and product support for your rental. We'll also deliver your new appliance or furniture rental to Paralowie, so you don't even have to leave your couch!
Speaking of couches, Rent The Roo offers lounge sets, bed frames and mattresses, other bedroom furniture, recliner chairs, dining sets, outdoor furniture, and more. When it comes to appliance rental in Paralowie, you can get the smallest kitchen accessories and the largest household appliances, from blenders to deep freezers to clothes dryers.
If you're ready to reap all the benefits of appliance and furniture rental, hire your products from Rent The Roo today.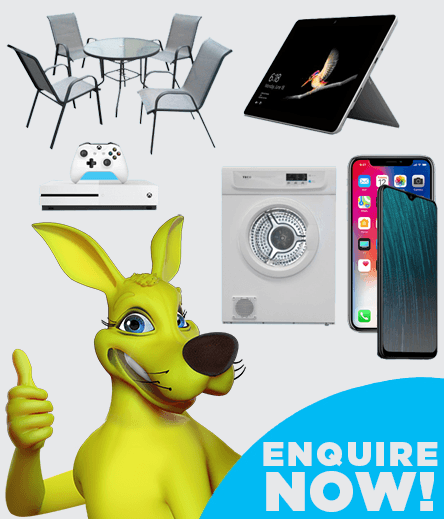 Let us do the hard work. Let us know what you need, and we'll find it for you and can arrange to deliver it to your door.
Get in touchor CALL 137 661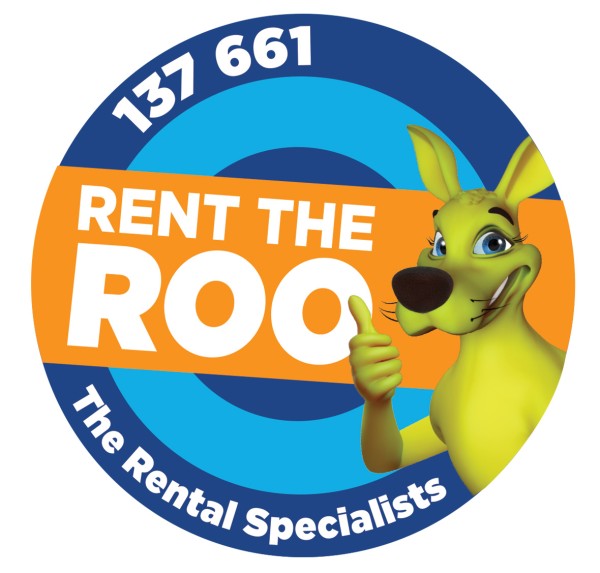 Fridge and Washing Machine Rental in Paralowie
Your household's largest appliances usually come with large price tags. Get them sooner thanks to the easy rental agreements from Rent The Roo. Our brands include Samsung, Simpson, Electrolux, and Haier, and our products include dishwashers, freezers, washing machines, dryers, and fridge rental in Paralowie.
Get All the Latest Tech with Laptop and TV Rental in Paralowie
When it comes to the latest game console or a brand new TV, nobody wants to wait! To get yours sooner, choose TV rental in Paralowie and other great deals from Rent The Roo. We offer PlayStations, Xbox consoles, speakers, cameras, and much more. Computers are also available, including both desktop and laptop rental for Paralowie locals.
Flexible Phone Rental in Paralowie
Mobile phones are small devices with large price tags. If you don't want to pay upfront, you often get stuck in a phone plan with inclusions (and expenses) you don't really need. With phone rental in Paralowie from Rent The Roo, you can avoid both these expenses. Enjoy zero upfront costs and the freedom to choose your own plan, and get the latest Samsung Galaxy, Galaxy Note, Oppo, or iPhone. Great deals are also available on tablets, smart watches, and other smart devices.
Shop online to get great rental deals wherever you are in Paralowie or across SA and Australia. Our SA service areas include:
For our latest

PROMOTIONS AND GIVEAWAYS

straight to your Inbox
Be the first to hear about special offers, new products and other great deals.