Appliance and Furniture Rental Marion
Do you want a new 6-seater couch for your lounge room? Maybe you want a washing machine and clothes dryer for your laundry. Get all the appliances and furniture you need without the upfront costs thanks to Rent The Roo.
When it comes to furniture and appliance rental in Marion, we proudly offer easy payment plans that help you get the products you need when you need them. Rent The Roo's products are BRAND NEW and come with support for the length of your contract.
Our team offers products from names such as Hisense, Microsoft, Samsung, Simpson, Electrolux, and more. View our range now and sign up for delivery to your door.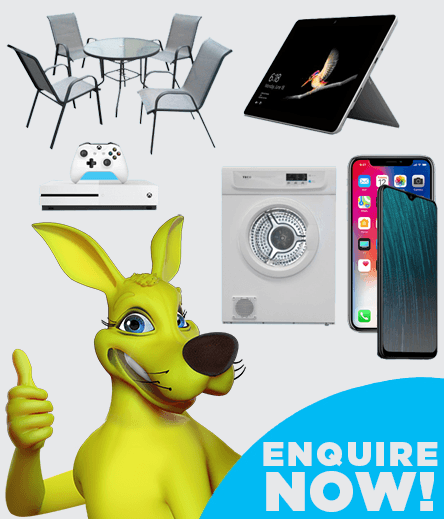 Let us do the hard work. Let us know what you need, and we'll find it for you and can arrange to deliver it to your door.
Get in touchor CALL 137 661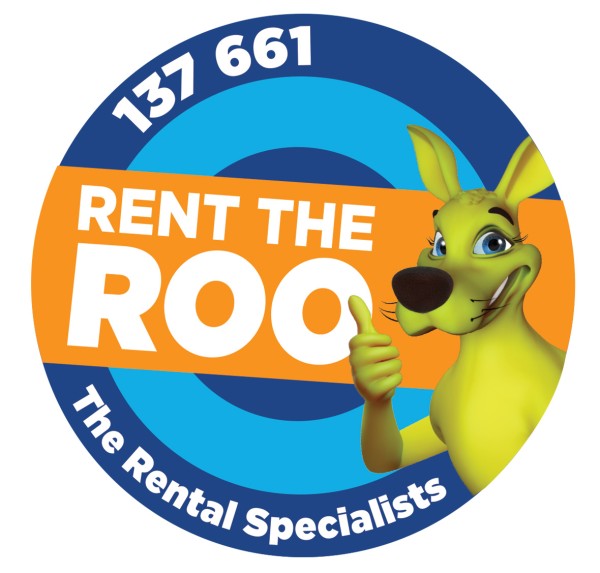 Fridge and Washing Machine Rental in Marion
Major appliances like fridges and washing machines are absolutely essential to your home. If your fridge breaks down or you need a new washing machine, you can get it faster through Rent The Roo. We don't make you save up to pay upfront – instead, you can sign up to one of our easy rental agreements.
We'll deliver to your door and offer ongoing support for your major appliances over your rental period. For washing machine and fridge rental in Marion, get in touch now.
Get All the Latest Tech with Laptop and TV Rental in Marion
Rent The Roo can help you entertain, game, and relax thanks to our awesome tech deals. We offer computer and laptop rental in Marion, as well as great deals on PlayStations, Xbox consoles, and gaming accessories.
We can also hook you up with impressive sound systems and large screen TV rental in Marion. Explore all our tech deals online and select your favourite products to get started.
Flexible Phone Rental in Marion
Need a new phone but don't want to sign up to a plan or pay upfront? There is another option! Rent The Roo offers BRAND NEW, top-of-the-line mobile phones such as iPhones and Samsung Galaxy phones. With flexible phone rental, Marion locals can get the phone they want without upfront costs while choosing a phone plan independently, giving you the best of both worlds!
We also offer tablets and 2-in-1 devices from Samsung, Lenovo, Microsoft, and Apple. Get started with our great range of deals today.
We cover all your rental needs in Marion and throughout South Australia, including but not limited to:
For our latest

PROMOTIONS AND GIVEAWAYS

straight to your Inbox
Be the first to hear about special offers, new products and other great deals.