Appliance and Furniture Rental Riverland
Are you still waiting to buy the furniture and appliances you need? Instead of taking the big hit and buying upfront, choose an easy rental agreement from Rent The Roo.
When you hire through our team, you get more than great appliances and furniture without the upfront cost. Choose our team for furniture and appliance rental in Riverland and enjoy free product delivery and ongoing servicing and support.
When it comes to appliance and furniture rental in Riverland, we offer it all. This includes couches, recliner seats, dining tables and chairs, outdoor furniture, and bedroom furniture. Our range also includes fridges and freezers, blenders and coffee machines, as well as dishwashers and washing machines.
To get all this and more, apply online with Rent The Roo now.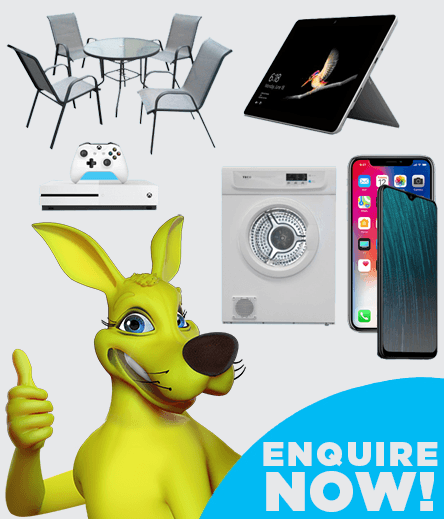 Let us do the hard work. Let us know what you need, and we'll find it for you and can arrange to deliver it to your door.
Get in touchor CALL 137 661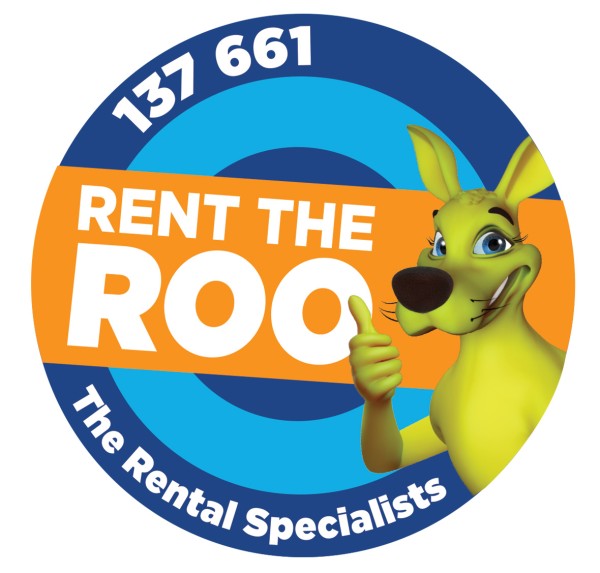 Fridge and Washing Machine Rental in Riverland
Your major appliances can be extremely expensive, but you don't need to face all those costs at once. If your fridge has broken down or you need a new deep freeze, washing machine, dryer, or dishwasher, explore the range available from our team.
From Hisense and Haier to Electrolux and Samsung, we offer the latest BRAND NEW appliances. Get washing machine and fridge rental in Riverland. Get started with Rent The Roo today.
Get All the Latest Tech with Laptop and TV Rental in Riverland
Deck out your living room with the team at Rent The Roo. As well as comfortable couches and recliners, we offer all the entertainment products you could ever want. Whether you love PlayStation, Xbox, or PC gaming, we offer all the consoles and accessories that you need. Our team also offers laptop rental in Riverland, as well as speakers, soundbars, and full-suite sound systems.
To put the finishing touches on your living room, choose smart TV rental in Riverland from Rent The Roo. Our large screen TVs are perfect for gaming, watching live sports, and creating a cinematic experience!
Flexible Phone Rental in Riverland
These days, mobile phones, smart watches and tablets can do it all. The one thing they can't do is pay for themselves, and they can definitely be expensive!
Avoid paying outright and don't sign up to an unnecessary phone plan. Keep your existing SIM and choose phone rental in Riverland from Rent The Roo. We offer Oppo phones, the Samsung Galaxy range, and the latest iPhones. Our smart devices also include Galaxy Tabs, Lenovo Tabs, iPads, the Microsoft Surface range, and Samsung and Apple watches.
Apply online today. We serve a range of areas in Riverland and across SA, including but not limited to:
For our latest

PROMOTIONS AND GIVEAWAYS

straight to your Inbox
Be the first to hear about special offers, new products and other great deals.