Appliance and Furniture Rental in Murray Bridge
Rent the Roo — Murray Bridge
There are plenty of good reasons to choose furniture and appliance rental in Murray Bridge and throughout South Australia through Rent the Roo. As well as avoiding all those upfront costs, our rental options come with ongoing support throughout your rental, with easy payment plans available. We can also arrange to have your rental products delivered straight to you.
Through appliance rental, Murray Bridge locals can get everything from a coffee machine to a dishwasher to a freezer and start using it sooner, rather than having to wait. When you choose furniture rental in Murray Bridge, you're getting access to dining sets, recliner chairs, outdoor furniture, bedroom furniture, 6-seater corner couches and more, all NEW and delivered to your door.
Apply online or contact us today if you can't find what you're looking for.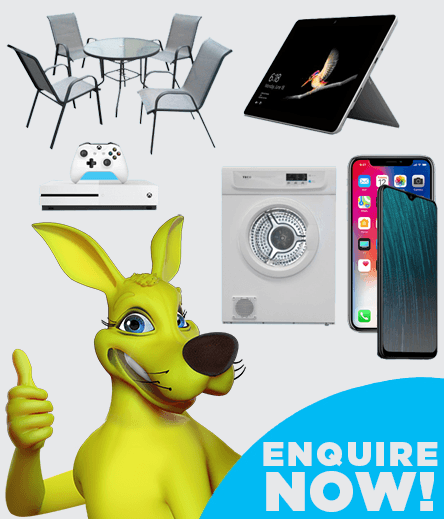 Let us do the hard work. Let us know what you need, and we'll find it for you and can arrange to deliver it to your door.
Get in touchor CALL 137 661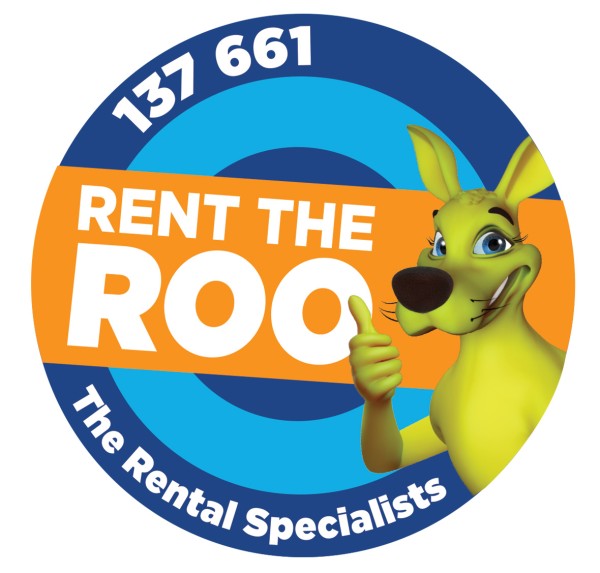 Fridge and Washing Machine Rental in Murray Bridge
When it comes to appliances, there are few things bigger or more expensive than the washing machine and refrigerator. For fridge rental in Murray Bridge, you don't need to save for months. No matter the shape or size, we have the option to help you upgrade, replace your broken fridge, or secure a new appliance for your house.
The same applies to washing machine rental. Murray Bridge locals can turn to us for front loaders and top loaders from the industry's leading names.
Flexible Phone Rental in Murray Bridge
Do you need to replace your old mobile phone? If you can't believe how expensive mobile phones have become, Rent The Roo can assist you. We help you avoid the upfront costs without locking yourself into a phone contract. Simply choose phone rental in Murray Bridge from our team and we will lease you a modern mobile phone. Our range includes iPhones, Galaxy phones, Oppo phones, and a range of smart tablets from Apple, Microsoft, and Samsung.
At Rent The Roo, we give you unlocked mobile devices so you can bring your own SIM. This gives you the best of both worlds – skip the upfront costs and choose any plan that works for you.
Get All the Latest Tech with Laptop and TV Rental in Murray Bridge
Washing machines are one thing, but let's talk about the fun stuff. Rent The Roo also gives you access to the latest smartphones, tablets, PlayStations, Xbox consoles, PCs, and laptops. For rental in Murray Bridge that's perfect for work or play, contact us today.
We are also the home of TV rental in Murray Bridge, meaning you can start enjoying your new TV without having to scrimp and save for months!
We cover all your rental needs in Murray Bridge and throughout South Australia, including but not limited to:
For our latest

PROMOTIONS AND GIVEAWAYS

straight to your Inbox
Be the first to hear about special offers, new products and other great deals.