Appliance and Furniture Rental in Adelaide
Get all the appliances you need without having to fork out the upfront costs. Partner with Rent The Roo for the latest Simpson, Samsung, Electrolux, Breville, Hisense, and Nespresso home appliances, to name just a few.
Our appliance rental offers Adelaide locals the opportunity to start using their new microwave, fridge, or coffee machine today without having to make an outright purchase.
If you need to upgrade your furniture or you're moving house, we also offer furniture rental in the Adelaide area. From dining sets to 6-seater couches, bed frames to mattresses to alfresco settings, we offer it all.
Every rental through Rent The Roo comes with:
Easy rental agreements
Ongoing servicing during the rental period
BRAND NEW, top of the line products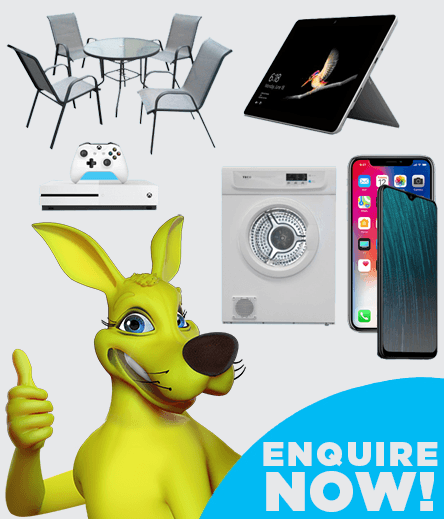 Let us do the hard work. Let us know what you need, and we'll find it for you and can arrange to deliver it to your door.
Get in touchor CALL 137 661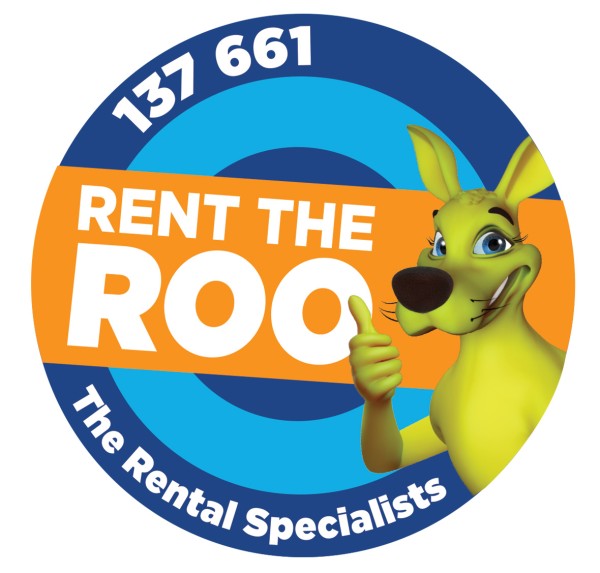 Fridge and Washing Machine Rental in Adelaide
Purchasing a new refrigerator or washing machine can come at a high price, especially when it comes with moving into a new home. Whether you're upgrading, you're moving, or your fridge has suddenly stopped working, turn to Rent The Roo for fridge and washing machine rental in Adelaide.
From front load and top load washing machines to double door and quad door fridges, we only offer the best when it comes to washing machine and fridge rental in Adelaide.
Flexible Phone Rental in Adelaide
Technology moves fast, and you could quickly find yourself using an outdated phone! If you're looking to upgrade, find the latest iPhones, Samsung phones, and more at Rent The Roo. As well as offering easy rental agreements, our team also offers ongoing support and home delivery when you choose phone rental. Adelaide locals can also secure a range of smart tablets and 2-in-1 devices from our team.
To get started with phone rental in Adelaide or to get a new smart watch, tablet, or Microsoft Surface, make an application with Rent The Roo today.
Get All the Latest Tech with Laptop and TV Rental in Adelaide
It's easy to stay at the cutting-edge of technology when you choose a rental solution from Rent The Roo. Because we only rent the latest new products, it's easy for you to get the newest PlayStation, Xbox, iPhone, Samsung phone, PC or laptop rental in Adelaide.
Of course, no tech set-up is complete without a TV. For rental in Adelaide that offers you bigger, crisper, and more cinematic viewing and gaming experiences, view our range today.
Serving more than just Adelaide, This includes but is not limited to:
For our latest

PROMOTIONS AND GIVEAWAYS

straight to your Inbox
Be the first to hear about special offers, new products and other great deals.