Appliance and Furniture Rental Sunshine Coast
Rent the Roo — Sunshine Coast
Have you finally moved into your own home on the Sunshine Coast? Maybe you have a holiday house that you want to fill with appliances or furniture, or maybe you just need to replace the old appliances in your existing home.
Whatever your situation, Rent The Roo is here to help you avoid the upfront costs associated with new furniture and appliances. We offer appliance and furniture rental on the Sunshine Coast and across QLD.
Offering BRAND NEW products from leading brands, our deals replace the upfront costs with fair and flexible rental agreements. You can then take home appliances and furniture, and in most cases, we'll deliver it to you. From fridges and freezers to couches and beds to BBQs and blenders, we do it all.
During your rental agreement, Rent The Roo is on hand to offer ongoing product support, and at the end of the agreement, you can give your rental away free of charge. Give it to someone else in your home to keep it in the household or pass it onto a friend, family member, or charity of choice.
Explore our range now and get started with appliance and furniture rental on the Sunshine Coast.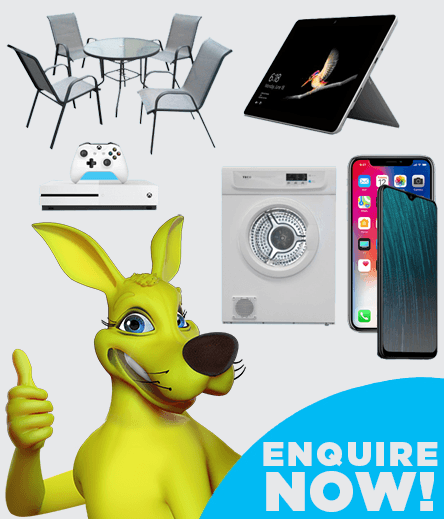 Let us do the hard work. Let us know what you need, and we'll find it for you and deliver it to your door.
Get in touchor CALL 137 661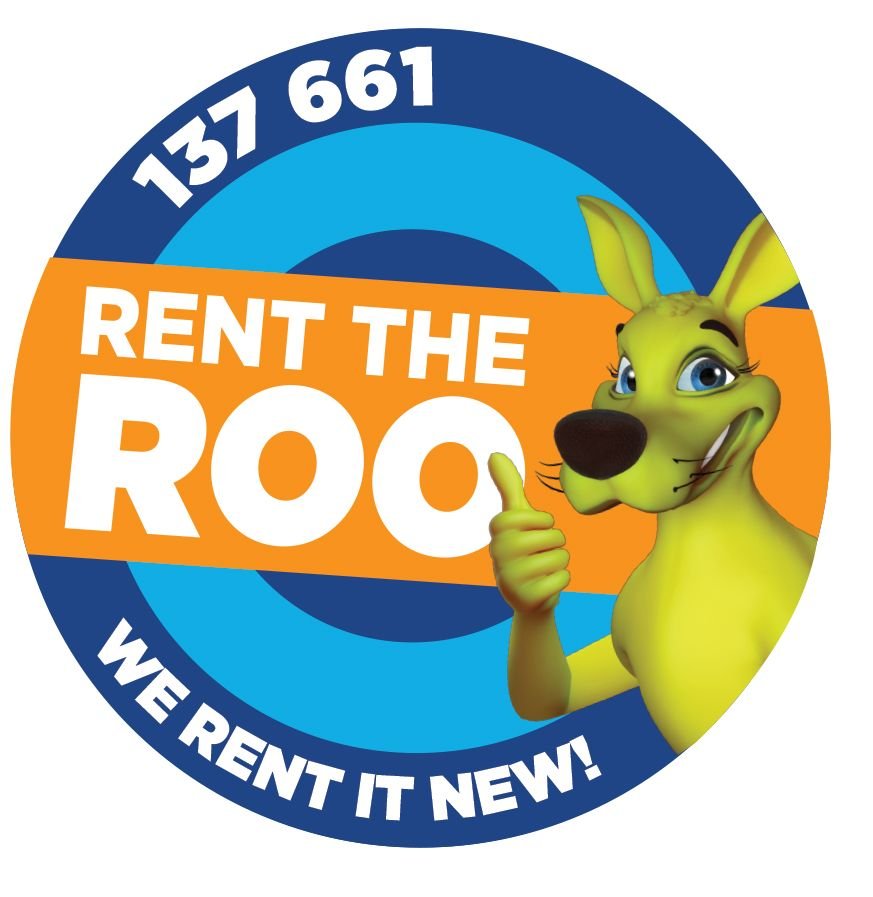 Fridge and Washing Machine Rental on the Sunshine Coast
Do you need a new fridge or washing machine? Shopping for major appliances can be hard enough, and that's before you start worrying about how much they will cost! Instead of going to a retailer and paying a premium price, choose Rent The Roo for a premium appliance without the upfront costs.
When it comes to washing machine and fridge rental on the Sunshine Coast, we offer brands including Simpson, Samsung, Haier, and Hisense.
Get All the Latest Tech with Laptop and TV Rental on the Sunshine Coast
Not all appliances are about cooking or washing up. Some of them are about having fun! When it comes to tech and gadgets, Rent The Roo offers an extensive range covered by the same flexible rental agreements. Need a computer? Get desktop and laptop rental on the Sunshine Coast to get your computer sooner.
Looking for a new TV? A wide range of high definition, large screen smart TVs are available from Rent The Roo. As well as computer and TV rental, Sunshine Coast locals can turn to us for BRAND NEW cameras, game consoles, accessories, sound systems, and more.
Flexible Phone Rental on the Sunshine Coast
If you can't go anywhere without your mobile phone, then we have a deal for you! Mobile phone fanatics will love our flexible phone rental on the Sunshine Coast. We give you access to the latest iPhones, Samsung Galaxy phones and more so you don't have to pay outright or lock yourself into a phone contract. Simply gradual payments with Rent The Roo and you can enjoy the latest mobile technology sooner. A range of smart tablets are also available, so check out our products now!
As well as the Sunshine Coast, we offer great rental deals all throughout Queensland, with delivery to your door in all of the following areas and more: