Appliance and Furniture Rental Caboolture
Rent the Roo — Caboolture
You're in the right place if you're looking for great deals on BRAND NEW furniture and appliances. Rent The Roo specialises in furniture and appliance rental in Caboolture, and our easy rental agreements help you avoid upfront costs!

We understand how expensive a new fridge, microwave, sofa, bed, BBQ, or outdoor dining set can be. If you don't want to pay today, one of our rental agreements is the perfect alternative.
As well as flexible appliance and furniture rental, Caboolture locals will benefit from ongoing servicing and product support for the life of their agreement. We can also arrange deliver of your appliances and furniture to your door so you can get started quickly and easily.
For more information, explore our furniture and appliance range and get started with Rent The Roo online.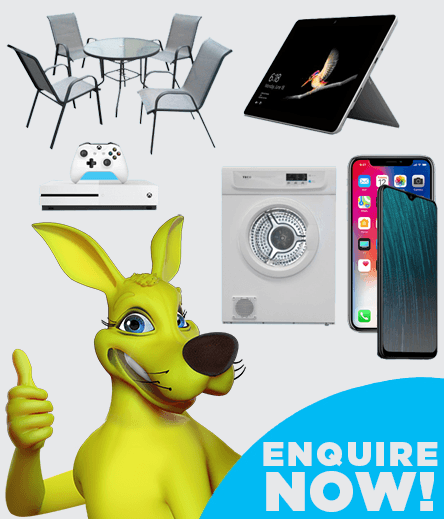 Let us do the hard work. Let us know what you need, and we'll find it for you and can arrange to deliver it to your door.
Get in touchor CALL 137 661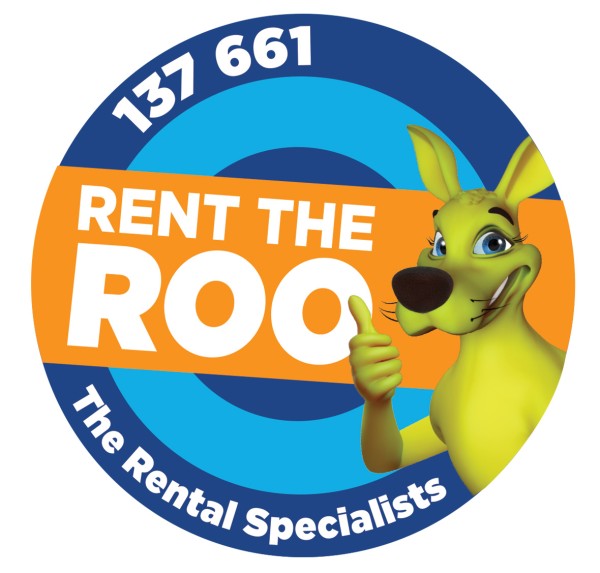 Fridge and Washing Machine Rental in Caboolture
Has your fridge suddenly broken down? Maybe you're moving into a new place, and you've realised that you don't have a washing machine, dryer, or dishwasher. Major appliances can cause a major headache for homeowners, but not when you choose Rent The Roo. Forget about the upfront costs and enjoy delivery to your door by hiring through our team. Choose our experts for your major appliances, including washing machine and fridge rental in Caboolture.
Get All the Latest Tech with Laptop and TV Rental in Caboolture
If you're a lover of tech and gadgets, you'll love what Rent The Roo has to offer. We offer watches, cameras, speakers, computers, game consoles, and more, all available on our easy payment plans.
From laptop rental in Caboolture to the latest PlayStation and Xbox consoles, our team can help you work, play, and entertain! Of course, no set-up would be complete without a television, and we offer a range of high-def, big-screen smart TV rental options in Caboolture. View our range now!
Flexible Phone Rental in Caboolture
If you've decided to get a new iPhone, Oppo, or Samsung Galaxy phone but you're concerned about the costs, come to Rent The Roo. We offer the latest BRAND NEW phones from Apple, Samsung, and other leading brands, and you don't have to buy outright or sign up to an excessive plan. Instead, all it takes is one of Rent The Roo's easy rental agreements and you can have your new phone in no time at all. The same thing applies to smart tablets, so if you're a fan of Galaxy Tabs, iPads, or another major tablet or 2-in-1 device, simply explore our range a select a deal that suits you.
Caboolture and across Queensland, including but not limited to:
For our latest

PROMOTIONS AND GIVEAWAYS

straight to your Inbox
Be the first to hear about special offers, new products and other great deals.