Appliance and Furniture Rental Kallangur
Do you love shopping but hate the upfront prices? If you're looking for a better way to get the appliances, furniture, and household products that you need, Rent The Roo is here for you.
Our team offers furniture and appliance rental in Kallangur and a range of areas across Queensland. When you choose our easy rental agreements, you get much more than the appliances and furniture you're looking for. We also help you avoid upfront costs and offer ongoing product support during your agreement. If you need your new product fast, Rent The Roo can arrange to deliver it to your door.
Our appliance and furniture rental in Kallangur includes small household appliances like blenders, kettles, and coffee machines, as well as major white goods like washing machines and refrigerators. Our furniture range includes all your indoor and outdoor furniture needs, from dining sets to bedroom furniture to chaise lounge sets and recliner chairs.
All the products from Rent The Roo are BRAND NEW and come from Australia's most trusted manufacturers. Explore our online range and get started today.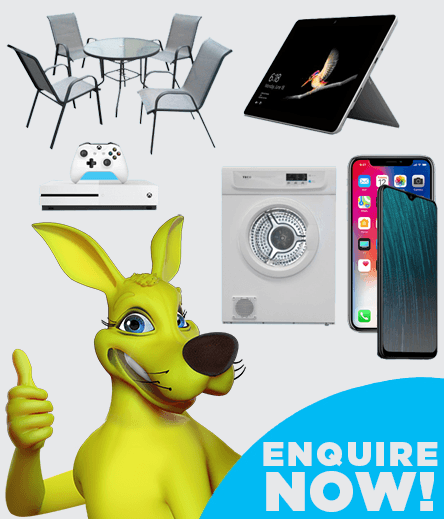 Let us do the hard work. Let us know what you need, and we'll find it for you and can arrange to deliver it to your door.
Get in touchor CALL 137 661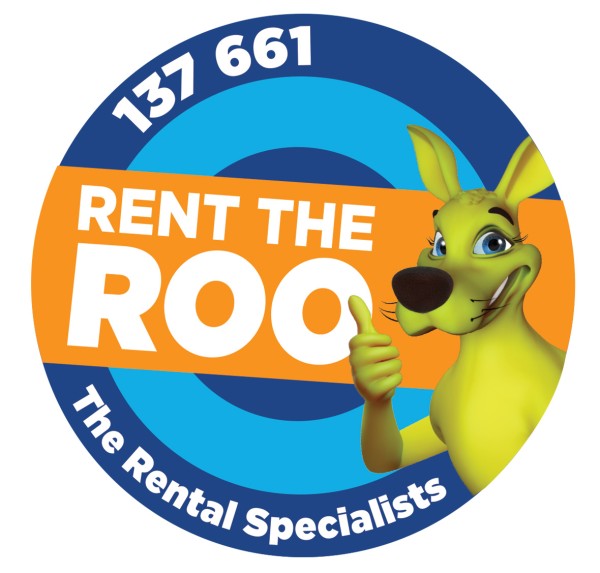 Fridge and Washing Machine Rental in Kallangur
Fridges and washing machines are some of our most popular appliances, and for good reason. Major white goods can be majorly expensive, and they're often needed at times of high financial stress. Whether you're moving house, getting a fridge for your holiday home, or replacing a refrigerator that's suddenly broken down, our fridge rental in Kallangur is perfect for you.
Get fridges, washing machines, dishwashers, clothes dryers, and other major appliances from our team.
Get All the Latest Tech with Laptop and TV Rental in Kallangur
Rent The Roo offers more than just practical household appliances. You can party the house down with speaker rental, sound systems, and TV rental in Kallangur. We also offer computer and laptop rental in Kallangur, as well as a range of other gadgets and gaming consoles. Still searching for the latest PlayStation or Xbox?
Flexible Phone Rental in Kallangur
If you're looking for the latest mobile phone options but you don't want to lock yourself in with one of the telcos, Rent The Roo is perfect for you. Choose phone rental in Kallangur and get the latest Oppo, Samsung Galaxy or iPhone. You can then go out and get the plan that suits you for ultimate flexibility. If you're looking for a tablet, Rent The Roo can offer you an iPad, Galaxy Tab, Microsoft Surface, Lenovo Tab, and much more. Get a great deal from Rent The Roo today.
For the best rentals in Kallangur and across Queensland, get started today.
Our QLD service areas include but are not limited to:
For our latest

PROMOTIONS AND GIVEAWAYS

straight to your Inbox
Be the first to hear about special offers, new products and other great deals.