Appliance and Furniture Rental Brisbane North
Rent the Roo — Brisbane North
Are you concerned about the costs associated with new furniture and appliances? Items like fridges, lounge sets, and bedroom furniture can be expensive, but you can only put off these purchases for so long.
If you don't want to pay for household furniture and appliances upfront, choose the flexible and fair hire options from Rent The Roo. Our team offers the best service when it comes to furniture and appliance rental in Brisbane North. As well as avoiding the upfront costs, you will benefit from home delivery and ongoing product support when you sign up to one of our rental agreements.
When it comes to appliance and furniture rental in Brisbane North, we cover all your needs, from large household appliances and full lounge sets to single recliner chairs and small kitchen accessories.
Explore our range and sign up today to skip the upfront costs.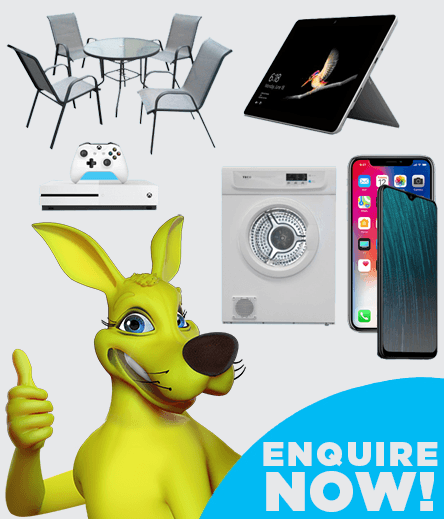 Let us do the hard work. Let us know what you need, and we'll find it for you and can arrange to deliver it to your door.
Get in touchor CALL 137 661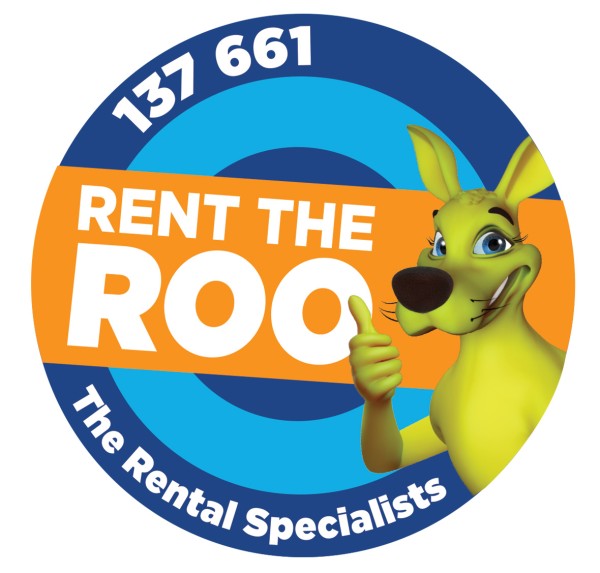 Fridge and Washing Machine Rental in Brisbane North
Get started with washing machine and fridge rental in Brisbane North. Rent The Roo removes the hassle from these major purchases by offering flexible rental contracts. Designed to suit you, we offer rental agreements on major appliances from Simpson, Haier, Samsung, Electrolux, Hisense, and more. We offer BRAND NEW items that you can start using today – perfect for if you're moving home or your fridge suddenly breaks down!
Get All the Latest Tech with Laptop and TV Rental in Brisbane North
There's nothing better than sitting in front of a big screen TV and enjoying a cinematic experience. To get your new television sooner, choose TV rental in Brisbane North from Rent The Roo. We can also offer you speakers and sound systems, as well as PlayStation and Xbox consoles for the ultimate entertainment.
Our tech and gadget range also includes cameras, gaming accessories, smart watches, PCs, and laptop rental in Brisbane North.
Flexible Phone Rental in Brisbane North
Want a mobile phone that can do it all? With the latest Samsung Galaxy or iPhone, you can stream music or TV shows, surf the internet, take perfect photos, and keep in touch with all your friends and family members. To get these powerful pocket-sized devices without the upfront costs, choose flexible phone rental in Brisbane North from Rent The Roo. We offer the latest and best mobile devices, including mobile phones and tablets.
As well as Brisbane North, we also cater to the following locations in Queensland, including but not limited to:
For our latest

PROMOTIONS AND GIVEAWAYS

straight to your Inbox
Be the first to hear about special offers, new products and other great deals.