Appliance and Furniture Rental Redcliffe
Buying new furniture and appliances for your home can add up, but you can't just go without a bed frame, mattress, washing machine, or fridge.
No matter what appliances or furniture you need, Rent The Roo has you covered. We offer furniture and appliance rental for Redcliffe locals, helping you get the products you need without the immediate upfront costs.
When you choose Rent The Roo, you get an easy rental agreement and product support for the life of that agreement.
Our furniture and appliance rental in Redcliffe covers everything from recliner chairs and outdoor furniture to BBQs, blenders, coffee machines, and dishwashers. For product delivery to your door with no upfront costs, contact us today.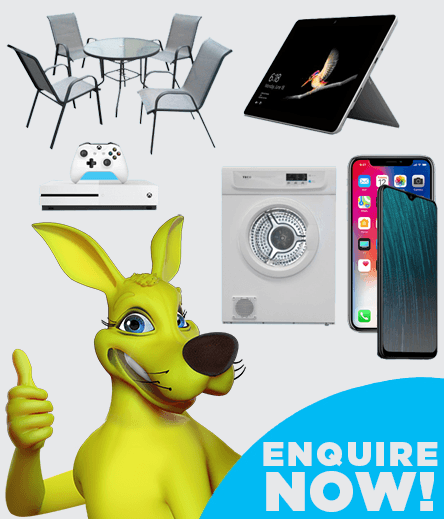 Let us do the hard work. Let us know what you need, and we'll find it for you and can arrange to deliver it to your door.
Get in touchor CALL 137 661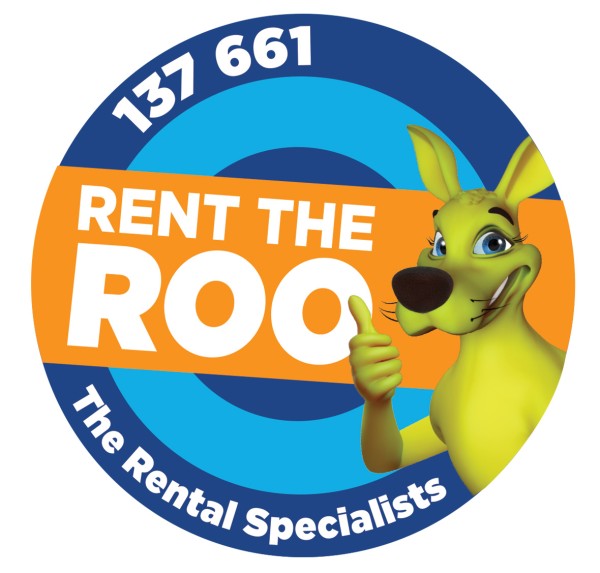 Fridge and Washing Machine Rental in Redcliffe
Are you moving into a new house? Maybe you're concerned about your ageing appliances. Replacing major appliances can be expensive, and that's where Rent The Roo comes in. We offer washing machine and fridge rental in Redcliffe, helping you get the white goods you need today without having to pay right away. Our appliances come from leading brands and our agreements are designed to suit you, so check out our options today.
Get All the Latest Tech with Laptop and TV Rental in Redcliffe
All the latest tech and entertainment lives right here at Rent The Roo. Whether you need desktop and laptop rental in Redcliffe or you're looking for sound systems and gaming consoles, we do it all. Buying the latest PlayStation or Xbox can be expensive, and that's if you can even find it on store shelves. Rent The Roo delivers it all to you without the worry of upfront payments.
To complete your entertainment set-up, we even offer large screen smart TV rental in Redcliffe. Our TVs come from leading brands like Hisense, so you know you're getting a premium viewing experience!
Flexible Phone Rental in Redcliffe
Looking to upgrade your mobile phone? If you haven't bought a new phone in a while, you might be surprised by how expensive they've become. Whether you buy outright or sign up to a phone plan, you could be in for hefty expenses.
With Rent The Roo's flexible phone rental, Redcliffe locals can hire a phone and choose their own plan independently! With the latest iPhones, Samsung phones, and Oppo phones in stock, you're guaranteed a top-of-the-line device! As well as phones, we offer Galaxy Tabs, iPads, and other smart tablets for hire.
Rent The Roo serves Redcliffe and a range of areas across Queensland in all of the following areas and more:
For our latest

PROMOTIONS AND GIVEAWAYS

straight to your Inbox
Be the first to hear about special offers, new products and other great deals.