Appliance and Furniture Rental Cherbourg
Everybody loves shopping for furniture and appliances – it's the paying part that we don't appreciate!
If you're looking to get new appliances and furniture but you don't want to face immediate upfront costs, choose Rent The Roo. When you partner with our team for appliance and furniture rental in Cherbourg, we'll replace the upfront costs with an easy rental agreement. Unlike the retailers, we also offer technical and product support for the entire time your product is under contract with us.
Start using your furniture and appliances sooner with delivery to your door. Our furniture and appliance rental in Cherbourg includes chaise lounge sets, recliner chairs, bed frames, mattresses, and bedroom furniture, indoor and outdoor dining sets, fridges and washing machines, coffee machines, blenders, microwaves, and much more.
To get started with Rent The Roo, make an application today.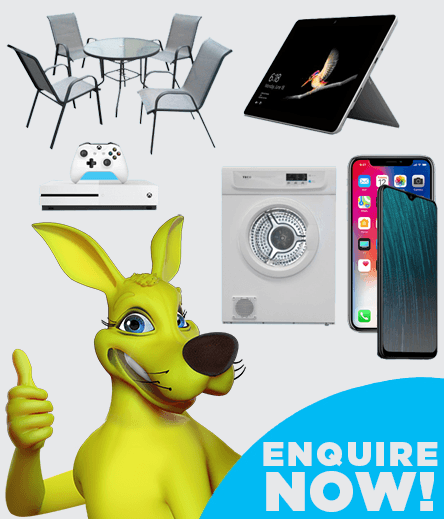 Let us do the hard work. Let us know what you need, and we'll find it for you and can arrange to deliver it to your door.
Get in touchor CALL 137 661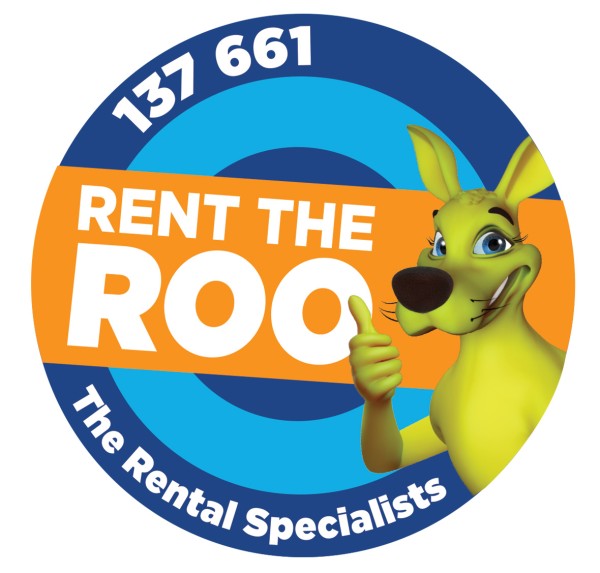 Fridge and Washing Machine Rental in Cherbourg
There's nothing worse than realising you have to replace one of your major household appliances. You can't live without a fridge or washing machine for too long, but you might not be able to afford a new appliance straight away. At Rent The Roo, we offer washing machine and fridge rental in Cherbourg, as well as rental deals for all other major appliances. We offer BRAND NEW products and partner with leading brands like Samsung, Simpson, Haier, and Electrolux.
Get a great deal from Rent The Roo today.
Get All the Latest Tech with Laptop and TV Rental in Cherbourg
If you're looking to entertain like a pro, choose Rent The Roo for all your tech and gaming rental needs. Our team makes it easy to access the latest PlayStation and Xbox consoles without the upfront costs. For the ultimate gaming experience, we can pair these consoles with a sound system and TV rental in Cherbourg!
Looking for desktop computer and laptop rental? Cherbourg locals can get computers for work and play from Rent The Roo.
Flexible Phone Rental in Cherbourg
Mobile phones are getting better all the time, and all these improvements come at a price. If you need a new phone but you feel outpriced by the upfront costs and excessive phone plans, choose Rent The Roo. We offer the latest iPhones, as well as Samsung and Oppo phones. Our phone rental deals don't come with phone plans, so you can choose your preferred plan and avoid the upfront costs.
As well as phone rental, Cherbourg locals can get the latest iPads and tablets from Rent The Roo.
Cherbourg and across QLD, including but not limited to:
For our latest

PROMOTIONS AND GIVEAWAYS

straight to your Inbox
Be the first to hear about special offers, new products and other great deals.