Appliance and Furniture Rental Gracemere
If you're living in Gracemere or Rockhampton, Rent The Roo is here for all your appliance and furniture rental needs. Buying appliances and furniture upfront can be expensive, but you can't always wait to get the products you need. Our team offers you easy rental agreements so you can start using your new products sooner.
As well as furniture and appliance rental, Gracemere locals will get ongoing product support and technical assistance during their rental agreement. Our team is here to make your life easier, and we can also arrange to deliver straight to your door.
For appliance and furniture rental in Gracemere, we offer everything from couches and bedroom furniture to refrigerators, deep freezes, blenders, and coffee machines. Our products are BRAND NEW and come from respected and industry-leading manufacturers.
To get started with our team, find the products you need and apply online today.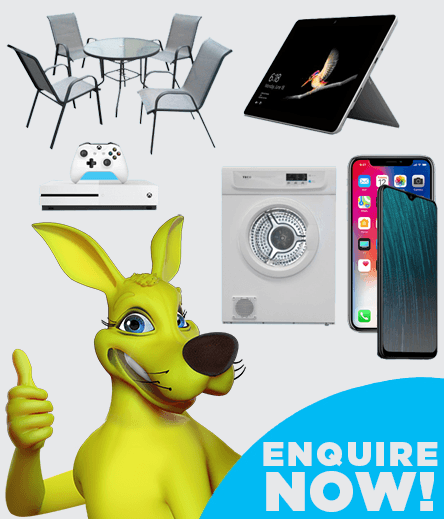 Let us do the hard work. Let us know what you need, and we'll find it for you and can arrange to deliver it to your door.
Get in touchor CALL 137 661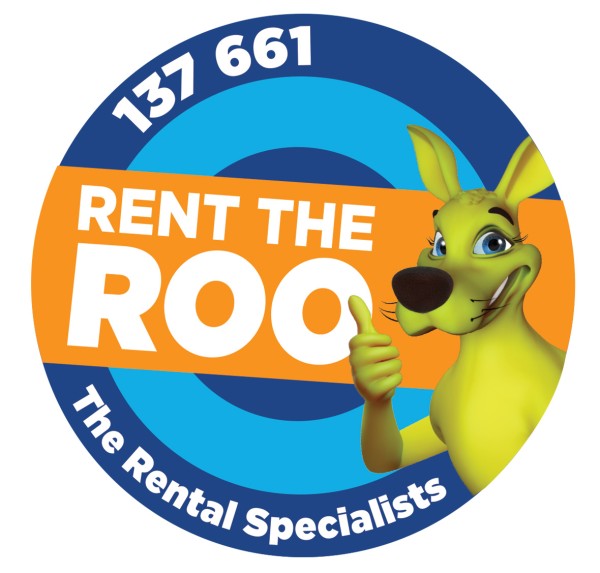 Fridge and Washing Machine Rental in Gracemere
Get your new dishwasher, washing machine, clothes dryer, or fridge sooner. Buying major white goods can be a hassle, but you can get the products you need faster with Rent The Roo. Choose fridge rental in Gracemere and we can arrange to deliver your refrigerator and other major appliances straight to you.
Get All the Latest Tech with Laptop and TV Rental in Gracemere
Buying household products isn't all about washing machines, vacuum cleaners, and dishwashers. You can also get PlayStation and Xbox consoles, smart watches, gaming PCs, and more from Rent The Roo. We offer laptop rental in Gracemere, digital cameras and CCTV systems, speakers and soundbars, and much more.
We can even help you complete your set-up with TV rental in Gracemere. Our range includes the latest high-def smart TVs!
Flexible Phone Rental in Gracemere
Need a new mobile phone or smart tablet? From Galaxy Tabs and iPads to Oppo phones, iPhones, and Samsung phones, we offer it all. You don't need to pick between upfront payments and signing up to a plan you never really wanted. For the latest phones, tablets, and 2-in-1s, come to our team for flexible phone rental in Gracemere.
Gracemere and QLD, including but not limited to:
For our latest

PROMOTIONS AND GIVEAWAYS

straight to your Inbox
Be the first to hear about special offers, new products and other great deals.