Appliance and Furniture Rentals in Mt Isa
Get the best deals on the latest furniture and appliances without having to face steep upfront prices. Partner with our team at Rent The Roo for furniture and appliance rentals in Mt Isa. We can help you by organising easy payment plans, home delivery, ongoing servicing on the latest appliances and furniture.
Whether you're looking for outdoor BBQs and dining sets, fridges, freezers and lounges, or bed frames and mattresses, we've got you covered for furniture and appliance rental in Mt Isa.
At the end of your rental period, you can donate your product to extended family, friends, or a charity. You can then rent the latest appliances with Rent The Roo.
For flexible appliance or furniture rental in Mt Isa, contact us today.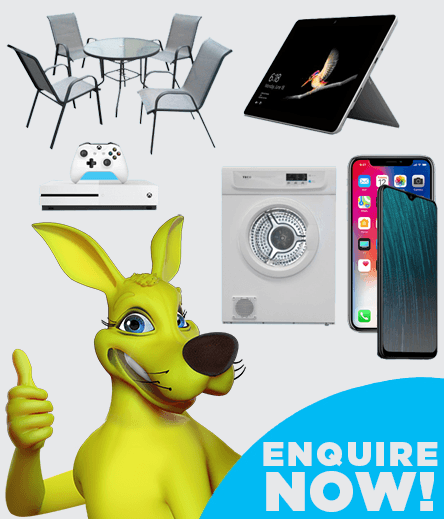 Let us do the hard work. Let us know what you need, and we'll find it for you and deliver it to your door.
Get in touchor CALL 137 661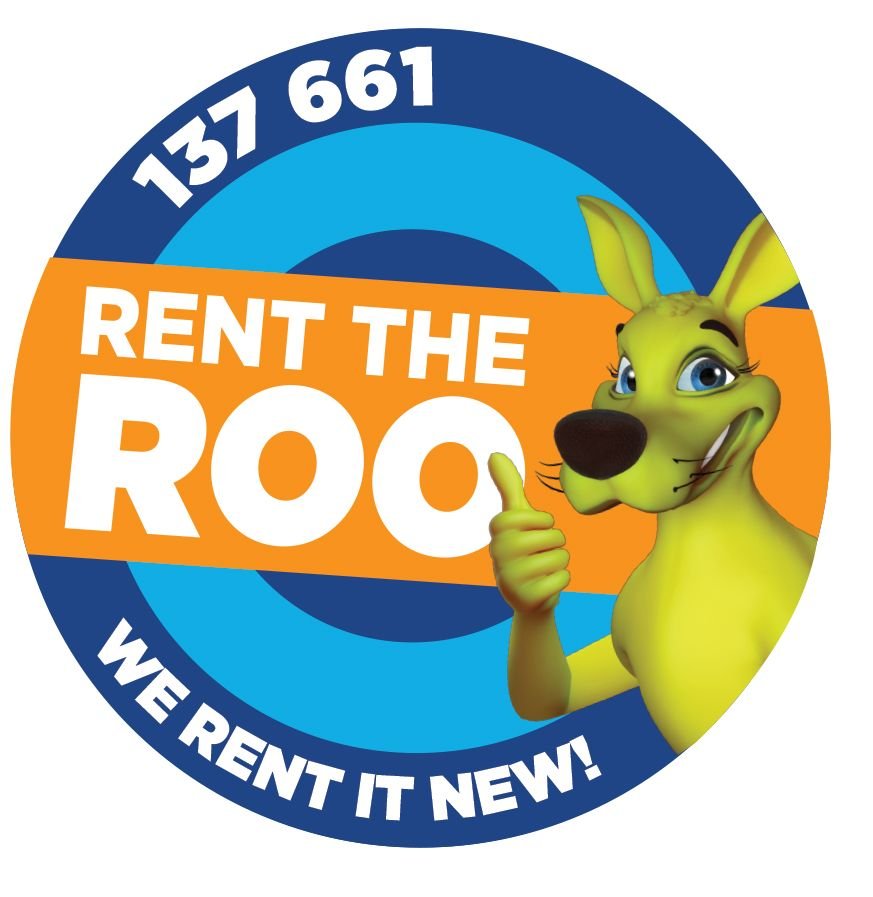 Fridge and Washing Machine Rental in Mt Isa
Need a new washing machine or fridge but don't want to pay in full today? Maybe you've moved into a new property, or your existing white goods have suddenly stopped working. With fridge rental in Mt Isa from Rent The Roo, you can get fridges in all shapes and sizes, including fridge-freezers and chest freezers.
We also offer the best washing machine rental for Mt Isa customers, as well as dryers, dishwashers and more!
Get All the Latest Tech with Laptop and TV Rental in Mt Isa
Looking for laptop rental in Mt Isa? Want a great deal on a PC, PlayStation, Xbox, Android Phone, or iPhone? For all the tech and gaming products and accessories you need, look no further. Rent The Roo does it all, including the latest deals on TV rental for Mt Isa customers who want the cinematic experience without leaving the couch!
Get all the best rental deals delivered to your door in Mt Isa and across QLD, including but not limited to:
For our latest

PROMOTIONS AND GIVEAWAYS

straight to your Inbox
Be the first to hear about special offers, new products and other great deals.